Microsoft will be bringing it's game streaming service – xCloud to it's consoles i.e. the Xbox Series X | S and the Xbox One later this year.
If you didn't know already, xCloud is a game streaming service by Microsoft where users can stream the games they own instead of downloading the whole game and then playing it. This saves them both time and data. The way that the xCloud integration will work with the Xbox Series X | S and the Xbox One is that if you are subscribed to the Xbox Game Pass then you will have access to the xCloud. This will effectively let you try the game before you buy it.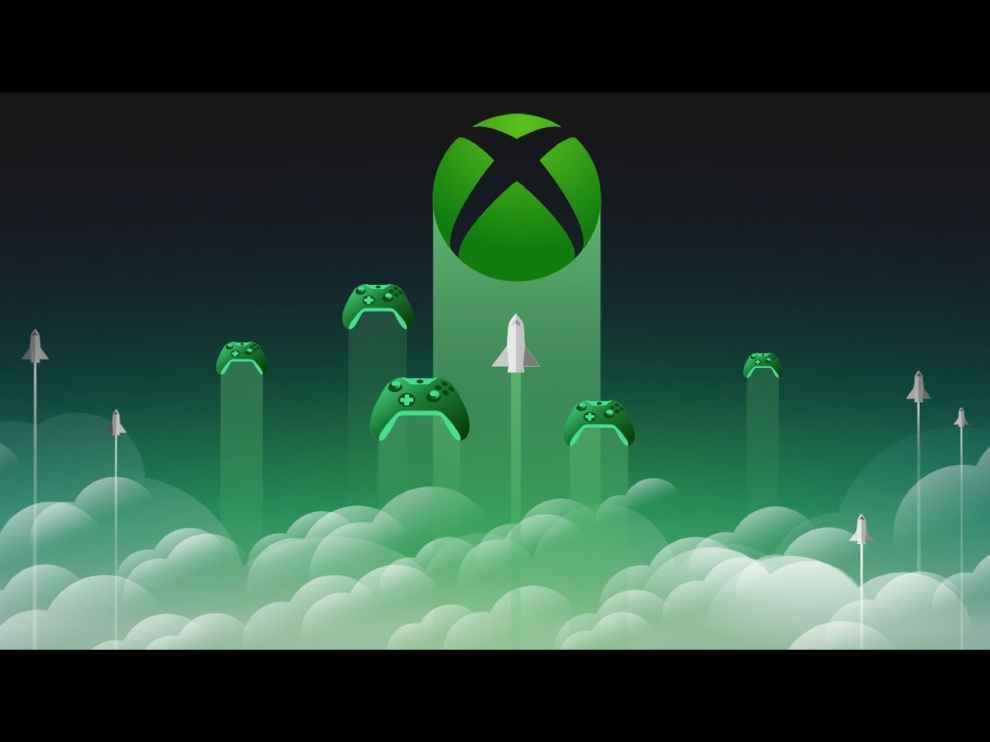 According to Microsoft, the xCloud platform – on the launch day – will have an arsenal of over 100 games ready to be streamed and played from their servers. The more interesting thing here is that you will also be able to play multiplayer while streaming the game. Hence, if a game on your Xbox dashboard has a "cloud icon" then it is eligible to be played via xCloud.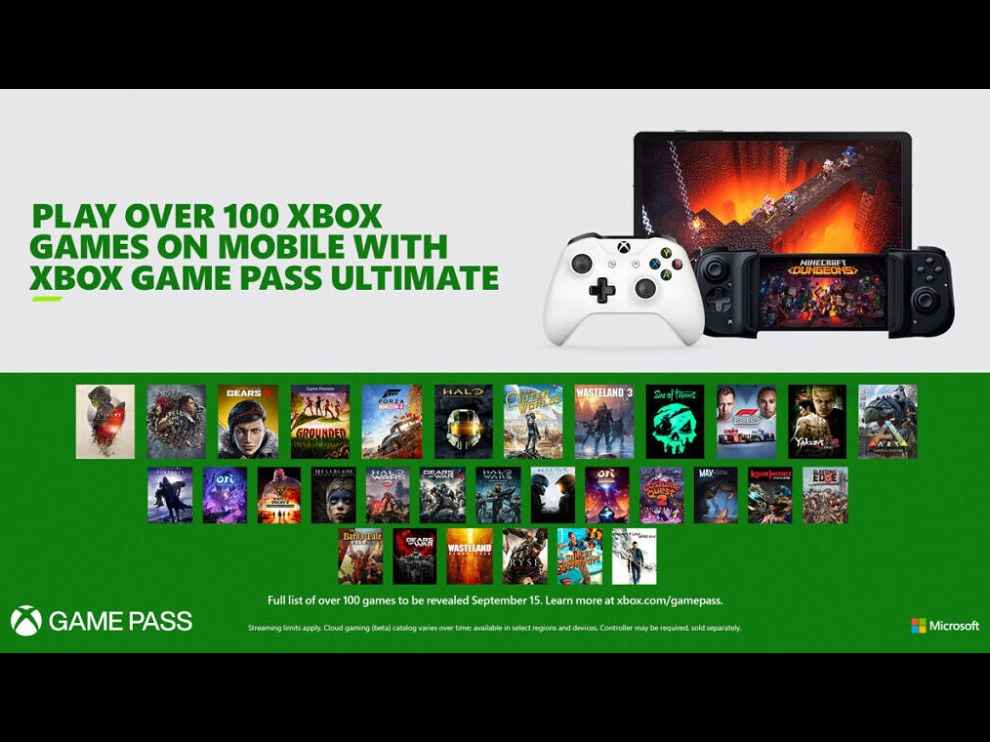 Microsoft's xCloud will start to roll out to all the Xbox insiders this fall and will be coming to other users by Holiday 2021.
Tags:
microsoft project xcloud
xbox game pass
xbox series x
xbox series s
xbox one