Basketball enthusiasts, it's time to grab your controllers and lace up your virtual sneakers because NBA 2K23 has arrived on Amazon at the lowest price ever. The latest instalment of the beloved basketball video game series is now available at an unbelievable price with a crazy 64% discount. With stunning graphics, smooth gameplay, and new features, NBA 2K23 is a must-have for all basketball and video game fans. So if you were looking to buy the latest NBA, this is the time. The game is exclusively available for PlayStation 5 on Amazon.
Amazon discount on NBA 2K23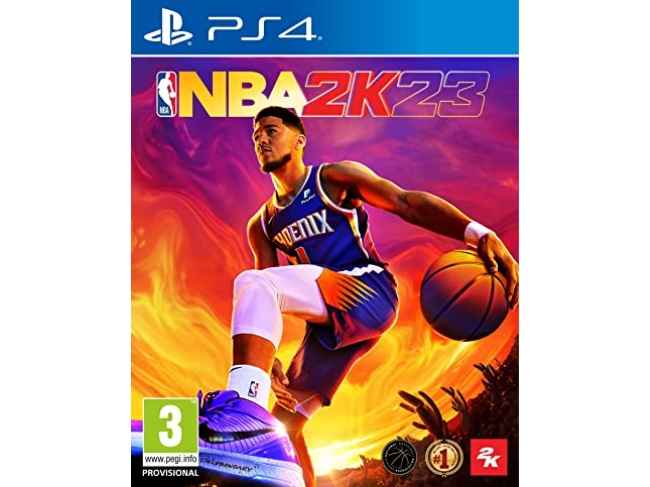 Amazon has offered a massive 64% instant discount on the NBA 2K23 which drops the price of the video game to ₹1,599 from ₹4,399. Along with that, Amazon has offered some bank offers as well that are:
– 5% Instant Discount up to ₹250 on HSBC Cashback Card Credit Card.
– 10% Instant Discount up to ₹250 on City Union Bank Mastercard Debit Card.
NBA 2K23 Plot
MyCareer mode in NBA 2K23 offers much more than just a player's path to the NBA. It's a story that follows your character as they navigate through unfamiliar territory filled with challenging opponents. Your player is selected with the 18th overall pick in the NBA draft, just ahead of your fierce rival, Shep Owens. As you progress through the game, you'll face tough decisions and unexpected obstacles that will test your skills and character.
NBA 2K23 features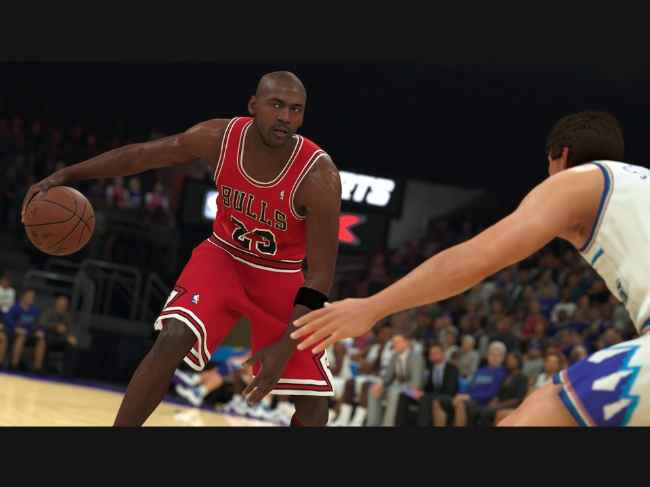 The most noticeable feature of the game is Pro Stick which allows the player to control the character with more skills but with easy controls. 
Stamina in the game also burns faster than the NBA 2K22 and there are three adrenaline boosts that burn when the player sprints.
2K also added five shot metres in the game and a feature which makes each signature jump unique, unlike last year.
There is a new difficulty level named 'Semi-Pro' which places you between a beginner level and a pro level. 
Tags:
NBA
NBA 2K23
sneakers
Jordans
Air Jordan 1
Air Jordan Retro
basketball
PlayStation 5
PS5
Sont
NBA 2K23 at discount
basketball games for PS5
Chicago Bulls
LA Lakers
New York Meds
Golden Street Warriors