While gaming and esports have been slowly gaining popularity in India over the past decade or so, the pandemic has rapidly accelerated the gaming industry's growth in India, helping it emerge as one of the leaders in consuming and contributing to this exciting field. 

 

In order to cater to the growing demands of the gaming and esports industry in India, Hero Vired recently launched a certification course in Gaming & Esports, in partnership with NODWIN Gaming. We spoke to Akshay Munjal, Founder and CEO, Hero Vired, to find out more about the certification course and how it's linked to the growth of gaming and esports in India. Edited excerpts below:
Why does anyone in India and beyond need a certification course to help them excel in gaming and esports?
The gaming and esports industry has seen tremendous growth in the last few years. India has the second largest number of internet users in the world, along with increasing access to relatively affordable smart devices. Bolstered by these factors, the Indian esports industry is expected to grow with a CAGR of 45% to reach ₹11 billion by 2025, according to an EY Report. This is the perfect catalyst for the rise of gaming companies, which will need a workforce which is equipped to meet the demands. 

 

India has over 450 gaming companies and 450 million gamers across age groups, second only to China globally. However, there is very limited awareness today both amongst parents and the youth regarding the rapidly evolving opportunities in this sector. This certification program is a conscious endeavour to help bridge this gap. There are many aspirants who need a structured learning approach which will enable them to be employable in the sector or pursue entrepreneurship. The gaming course will serve as a good starting point to get acquainted with the fundamentals of the gaming industry and gain some insight into its working through a hands-on approach. 
What's the curriculum offered for this certification course in gaming and esports, and what's the total cost?
This is a one-of-its-kind certification program offered in partnership with NODWIN Gaming. It is a comprehensive, six-month-long program for aspirants which will prepare them for several roles in the gaming and esports industry, such as game designing, visualising, publishing, league operations, event ownership and management, live production, content creation, etc. It begins with a two-month primer on gaming and esports, and for the remaining four months, the learners can choose between gaming and eSports as a specialisation.

 

The program is priced at ₹4 lakh, however, 50% of the program fee can be directly recovered through a unique guaranteed five-month internship upon completing the course.
How's your certification course unique or different from multi-year game design or game programming diplomas offered by traditional education institutes as well as online MOOCs?
One of our strengths that differentiates us from traditional educational institutes and online MOOCs is our focus on live delivery and deep industry linkages. We work closely with industry leaders, partners and experts to understand the required skill set. Moreover, the program will enable aspirants to start their careers in the gaming industry as it comes with a job guarantee. It also has comprehensive career services, which will train aspirants in resume-building, polishing their LinkedIn profile, and preparing for a mock interview.

 

The program also offers many opportunities for the learners to interact with industry professionals across the spectrum of gaming & esports and gain a first-hand account of how the industry works. Moreover, we believe in a customised approach to learning and strive towards understanding the skill set of each learner and map their aspirations towards the opportunities. Lastly, this program ends with a guided industry project which is supported by industry experts. Interestingly, depending on the quality some learners will get the opportunity to publish their games they have developed on a publisher's platform.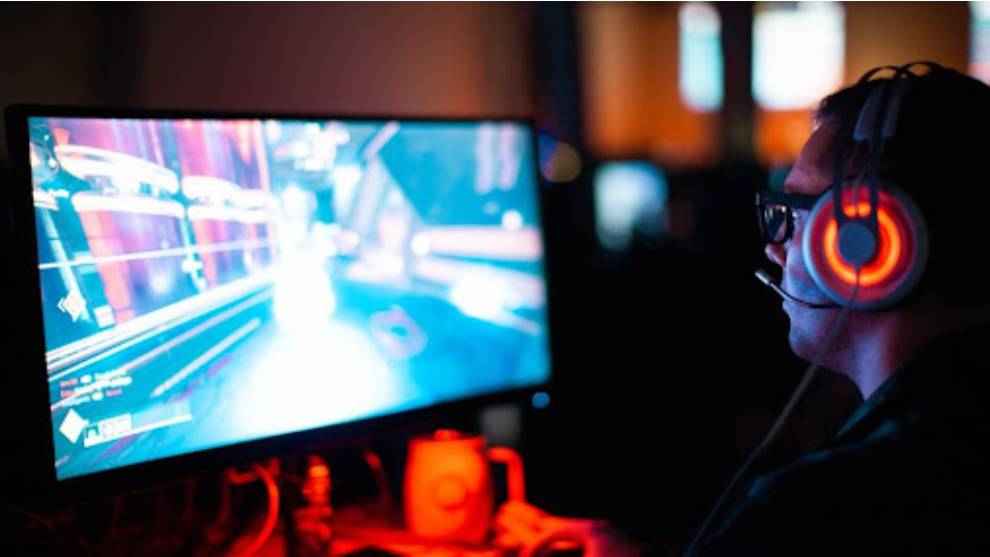 How are you collaborating with gaming companies to offer a functional, useful and well-rounded gaming and esports course?
As I mentioned above, one of our strengths is our industry connection. We are closely collaborating with industry experts and partners to understand the skillsets in demand and prepare learners for futuristic roles. While designing this program, we collaborated with leading local and international studios and publishing houses to understand the gaps, and the program will aim to bridge this gap. In addition to NODWIN Gaming, the program has UNITY, NSDC, and MESC as certificate partners and GameEon, HolyCow Productions, Godspeed Games, and Moonfrog as industry partners. The learning opportunity enabled by the program is vast and is the perfect foundation to kickstart a lucrative career in esports. 
What has been the reaction of students and aspirants to enrol for a certification course in gaming and esports?
We have received an overwhelming response from aspirants, and we are enthused to see the passion and interest shown in this new-age program. It has attracted a very diverse set of learners from different walks of life, such as law, engineering, animation, textile design, tourism etc. and are at different stages in their careers. The first batch is completely sold out, and we have now opened enrolments for the second batch.
How will your certification course help students excel and succeed in the gaming and esports industry?
This unique and comprehensive program is in line with Hero Vired's vision to offer industry first, new-age programs across immersive and futuristic sectors and make learners future-ready. With the best-in-class industry partners, we aim to equip all interested students with the desired knowledge and skills to excel in this fast-growing industry. Learners who opt for gaming as a specialisation, will be offered roles such as game developer, game artist, game designer, game audio engineer, etc. The ones who pursue esports as a specialisation, will be offered roles in league operations, community management, game marketing, event management, etc. 
What are your thoughts on the state of gaming and esports in India, some of the challenges and opportunities ahead?
I think 2022 has been the most exciting year for gaming and esports enthusiasts globally. The first-ever Commonwealth Esports Championship being held earlier this year is testimony to the fact that it is being considered a serious form of the sport by everyone. In fact, India's stellar performance was acknowledged with a bronze medal win by the Indian DOTA 2 squad!

 

The pandemic spurred the growth of India's gaming and esports industry. During the lockdown, millions picked up gaming recreationally, with some even making it a full-time profession. The lockdown increased the average daily screen time, which provided a fillip to the industry.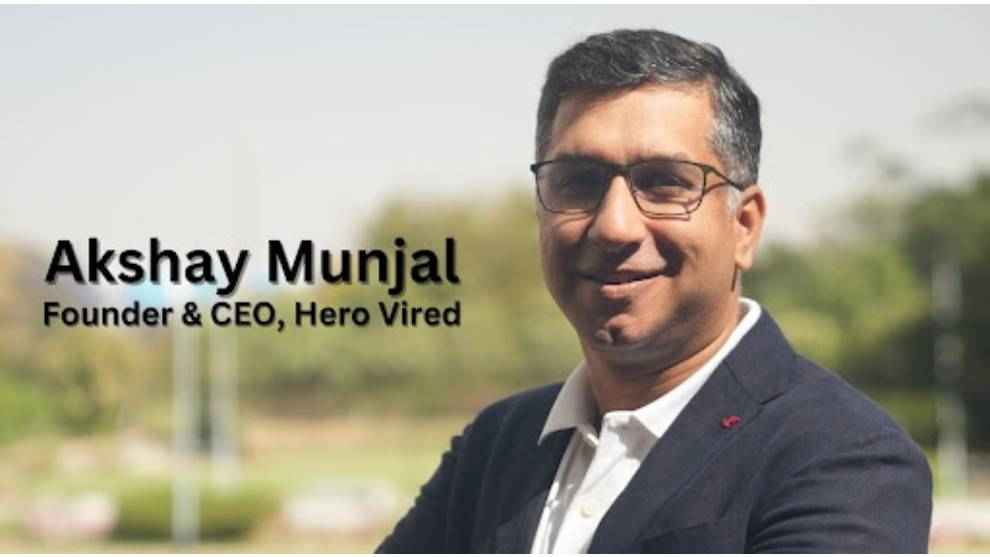 Over the years, affordable smartphones, deeper penetration of internet connectivity, the emergence of new-age technologies, and, more recently, the advent of 5G have fuelled the growth of the industry.
There has also been a tremendous increase in the number of gamers from Tier-2 and Tier-3 cities in India, primarily mobile gaming. Moreover, many of these recreational gamers are women who picked it up as a hobby during the lockdown but have continued to pursue it even now.
The biggest challenge gamers pose, nowadays, is the high price of gaming hardware and software. Often, the success of a game is directly related to its visuals and graphics. This requires aspiring gamers to invest heavily in hardware and software capable of delivering these visuals. The challenge of highly-priced gaming hardware has unearthed a unique opportunity for entrepreneurship. India is starting to see a surge in the number of gaming cafes, a mega business opportunity, given its ability to entertain audiences at a fraction of the cost. The advent of 5G, the emergence of new-age technology, including Augmented Reality, and, more recently, the Metaverse imply that the industry is poised for a bright future.