The PlayStation 5 is due to a new chassis that can help decrease the console's weight. The upcoming chassis is believed to have a detachable disc drive and can be connected to the console through a USB-C cable. It may be sold in a bundle or separately. This was rumoured to come out in September 2023.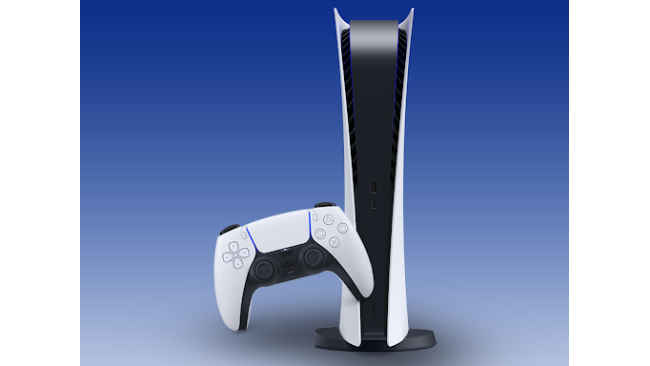 Playstation 5 update
Tome Henderson, a known tipster, has offered an update about the Playstation 5 that will come with a detachable disc drive. Henderson states that two different sources have confirmed that the test kit is out and is being used by people. It is believed to work very well and the brand is going to start talking about it soon. This can prove to be a significant improvement for players who use the Digital PS5 variant. 
Uncharted update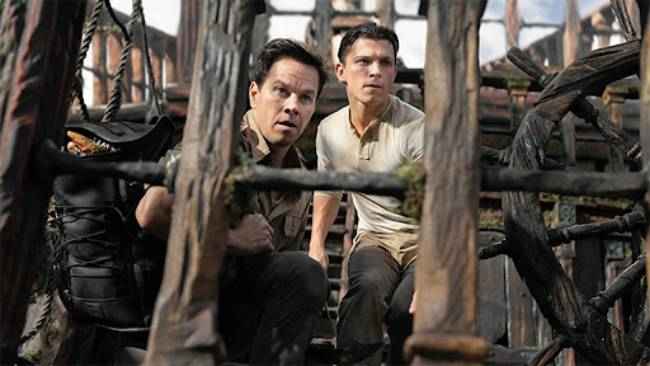 A leak posted by InsiderGaming indicates that the Uncharted series may be up for a reboot. This will be a significant one, as it's a proper franchise reboot, as opposed to a 5th, installed. While Naughty Dog will be helping out with the development of the game, it is being worked on by an unknown developer. 
There is no indication whether the reboot will still feature Nick Drake or a brand-new protagonist. 
Finally, Christmas discounts are officially available for PlayStation Plus members!