If you've ever wanted to experience what Spider-Man actually sees while swinging around New York, you now have the option to do so. A modder called JediJosh920 has actually created a mod that allows players to see what Spidey sees when he's galavanting around the Big Apple. The mod is available on the PC version of Spider-Man and gives players a new way to approach the critically acclaimed game. In an ingenious move, the modder locks the camera to Spidey's head instead of the third-person angle giving us the illusion of swinging around the big city.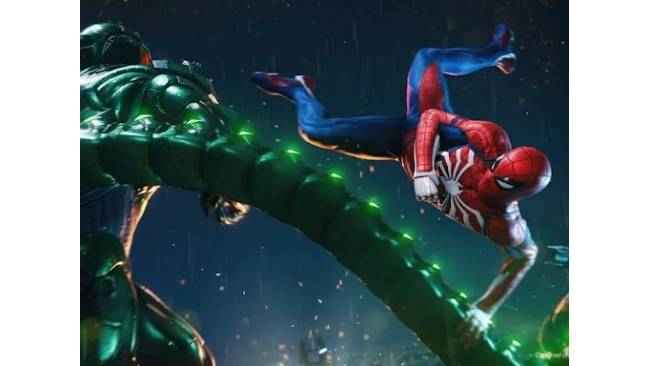 Spider-man first person mod features
You can check out the video embedded below to really get a sense of what the experience is all about. The one thing that PC players will have over the console is that there are so many mods to try out that it really changes and sometimes even amplifies the gaming experience. The First-person mod on Spider-Man is just one of the things you can do with the right mods. If you've ever seen videos of skydivers and the like, you'll have a fair idea of what to expect when it comes to this mod. Imagine that in the future some modder gets the entire game to work on a VR setup! It would obviously not be every one's cup of tea but the idea that you can actually BE Spider-man is too tempting to refuse.
But for now, we'll have to deal with the fact that it's just through a monitor and not a VR headset. If you're a bit queasy or have motion sickness, we'd suggest you stay far away from this mod as the camera is not as static as you'd think. In fact, you'll experience what Spidey sees with all the tricks and moves he pulls off, so best be prepared to experience a lot of fast motion. But, if you're someone who enjoys the first-person perspective, you'll love this new mod. 
For more technology news, product reviews, sci-tech features and updates, keep reading Digit.in or head to our Google News page.