The new version of New State Mobile was scheduled for an update on December 22 with the update version name v0.9.43. The new update and patch are finally in order to make the gameplay and experience more fun for the users. This update brings a new Siege Mode which is available as the beta version of the game. The Troi terrain has also been improved in order to maintain a balance between fights and covers in the game and the new Station map has been added to the Round Deathmatch. Along with it, plenty of rewards have been added to the holiday event as well.
With the introduction of Siege Mode and re-introduction of Station for Round Deathmatch, check out all the exciting updates arriving in our December patch!

Read the full patch noteshttps://t.co/fdjJvioXJw#NEWSTATEMOBILE #PATCHNOTES pic.twitter.com/vkXcvG0Jta


— NEW STATE MOBILE (@NEWSTATEMOBILE) December 22, 2022
New State Siege Mode updates: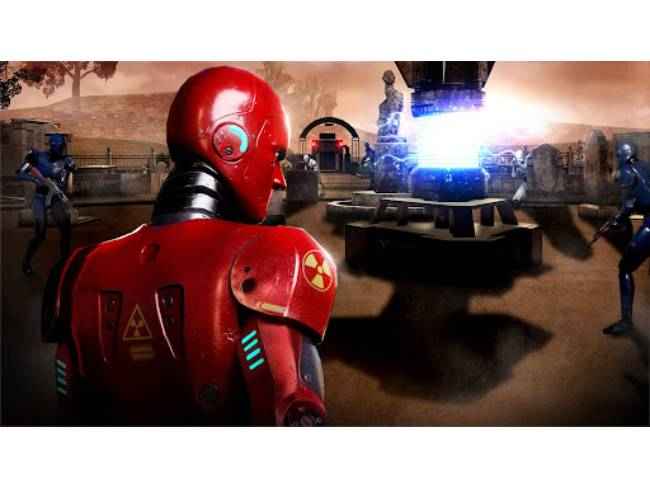 The new siege mode (beta) will be featured in the New State Labs. It supports up to 4 players and the task is to defend the blue zone inhibitor from an onslaught of androids. The goal of the players is to survive for as long as possible. The androids will attack and damage the blue zone inhibitor and upon taking damage, the inhibitor starts shrinking. Similarly, players can repair the blue zone inhibitor and restore the inhibitor's HP. 
Troi Terrain Improvement: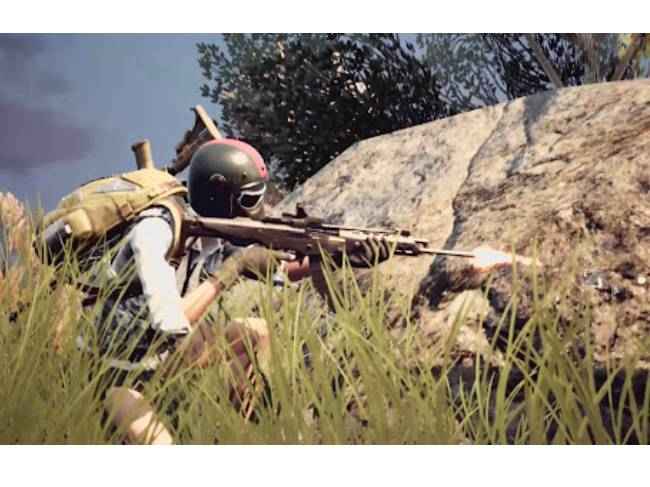 The battles near the Troi terrain would be more tactical and engaging after the updates in its surrounding. Ridges, pits, trees, and rocks have been added around the roads surrounding Troi in order to keep the balance between fights and covers. A total of 9 regions have been improved. 
Station (Round Deathmatch) Update: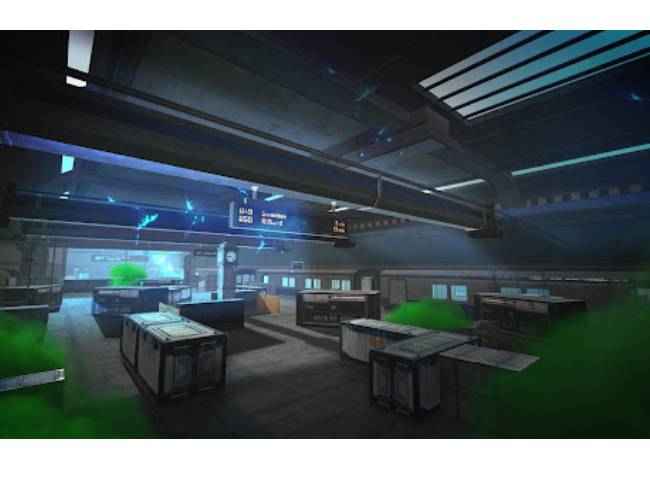 Previously the Station map was only available in team Team Deathmatch but in the recent update, it has also been made available to the Round Deathmatch. The blue zone appears after 10 seconds once the round has started and shrinks throughout 3 phases. The damage has also been increased here and the player receives twice the damage as compared to the standard Round Deathmatch blue zones. 
Along with these major updates, there have been some improvements such as hair and facial hair improvements, Radio message improvements, gun customisation, clan updates, Emote slot expansion, etc.
During the maintenance break, the game server will remain closed on 22nd December. The game will be inaccessible for the players during the break. They can download and play the game once the maintenance break is over.

Tags:
New State
PUBG New State
PUBG New State features
New State December updates