For fans of New State Mobile, the January update has a ton of new features that aim to change the way you play. A ton of balancing issues has been addressed in the update. These include changes in weapons, vehicles and even the Drone store. Another new feature is the addition of Team Deathmatch Mode to the Arena Map and much more. These updates have been released for both iOS and Android. Let's dive a little deeper into the various changes and modes.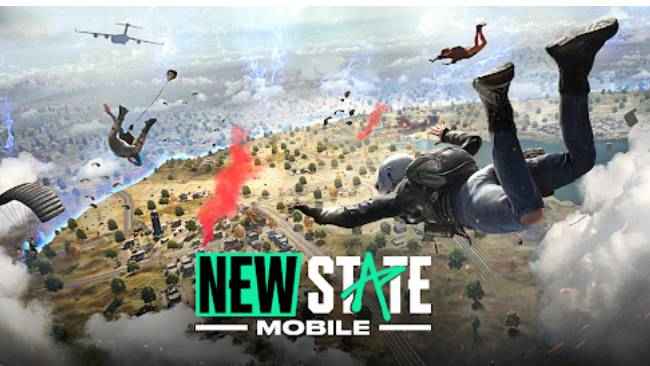 New State Mobile New Features and Modes
Balancing changes have been made to SMGs, ARs and LMGs, lowering their long-range damage output. Vehicles have also been affected with improved durability on the Vrion, Electron and UAZ, while sedans now have increased speed and motorbikes have increased stability for easier handling. The cooldown on the Drone Store has also been tweaked with a slight decrease in wait times as well as increasing the speed at which deliveries take place.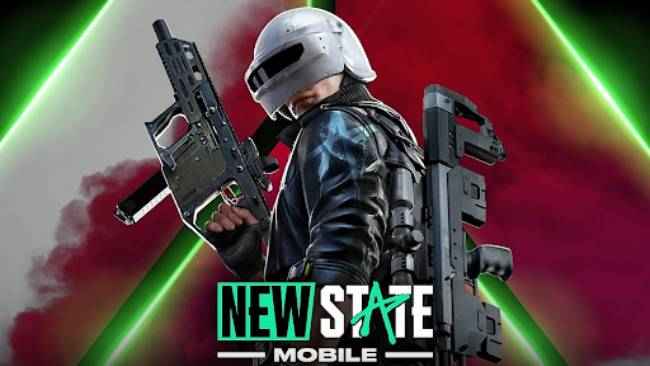 Another addition is Team Deathmatch to Arena Mode. The team to hit 30 kills will win the Deathmatch.  Changes have also been made to the Shooting Gallery and the additional points for SR have been reduced from 800 to 500. 
In terms of characters, the Survivor Pass Vol. 15 comes with Keeper from the Dream Runner faction! You will receive access to Keeper's background story from the Pass' story quests. Once all missions have been finished, players will receive Keeper's facial appearance.