EA has announced the name of the newest instalment in its long-running arcade racing series, Need for Speed. Called NFS Unbound, the new game comes after a hiatus of nearly three years. The last game in the series, NFS: Heat was released in 2019. The game also comes with a new art style that's heavily based on urban graffiti. Music will feature artists such as A$AP Rocky and AWGE.
NFS Unbound: Cars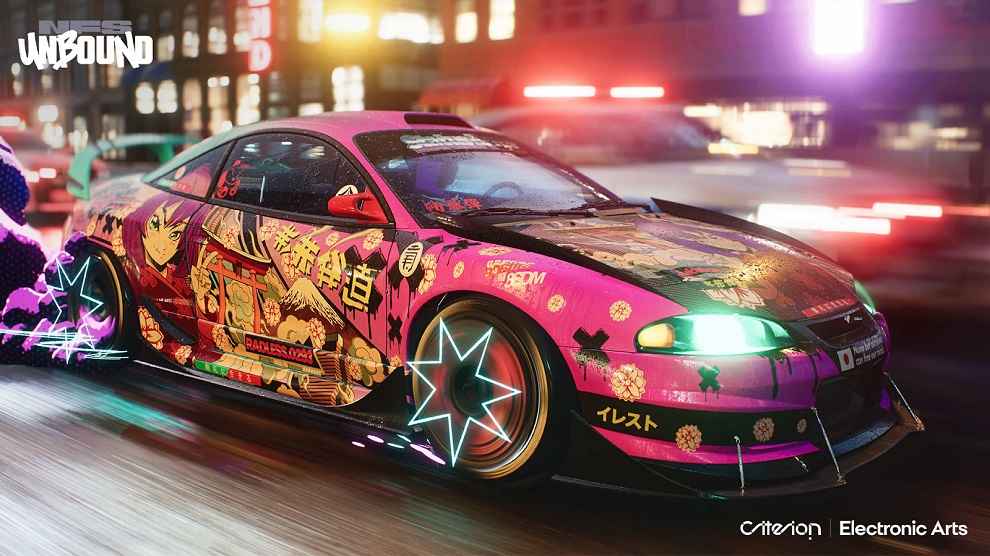 But of course, the most important part of NFS will always be the cars. Thankfully, EA has not skimped on this part. According to the game's official website, Unbound will offer 143 different vehicles. This will include vehicles from major manufacturers such as Ferrari, Dodge, Lamborghini, Nissan, Aston Martin and more. As has been the case with almost all racing games over the past decade, players will get the chance to customise their vehicles to match their tastes. This would include car parts, wraps, paint and more. 
NFS Unbound: Story and Gameplay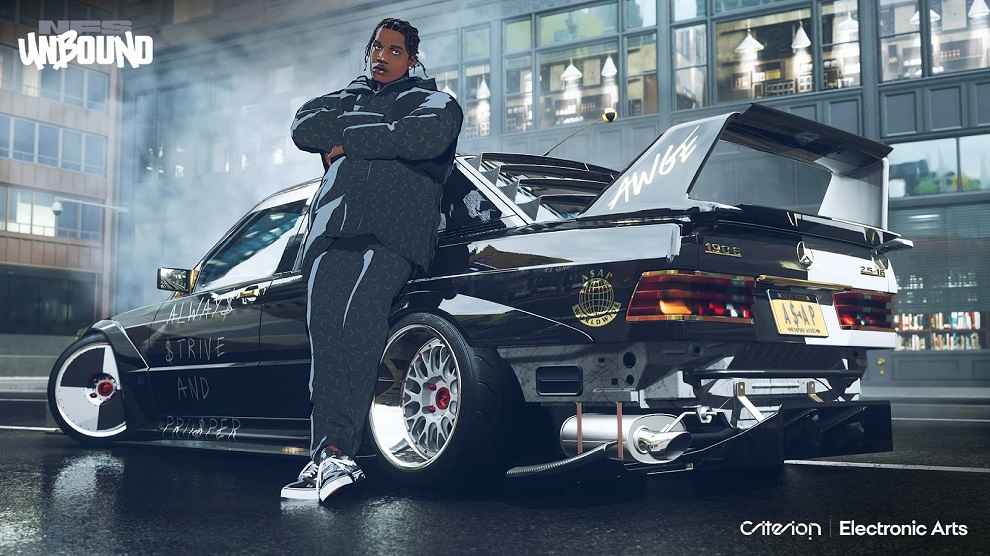 EA hasn't yet provided extensive details about the game's single-player story mode. The blurb on the announcement post states that it will kick off with a robbery at a family auto shop that "two friends apart and marks the rise from rookie to top racer on a journey to win the ultimate street race and reclaim the priceless car that was stolen."
Aside from the new visual cues, the new game will offer a new feature called Burst Nitrous, which is described as a new driving tactic. It also seems like players will be able to place bets using earned cash against rival racers. As the players continue racing, they will generate more heat, which will increase the chances of police showing up. 
NFS Unbound: Map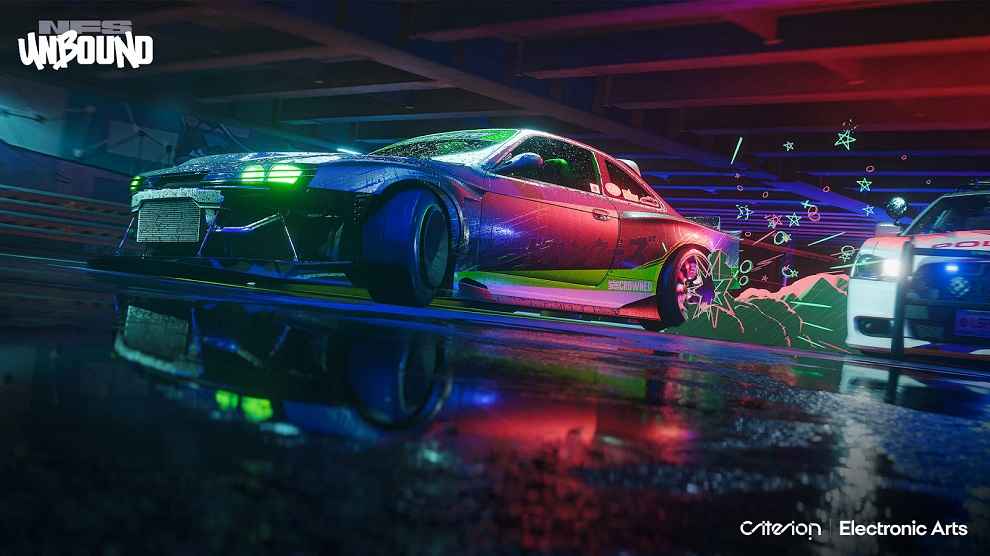 The game is set in Lakeshore City, a fictional American town. As is the case with almost all sandbox maps, the city mixes in a little bit of everything. This includes tight urban environments, picturesque coastal roads, and swooping countryside. You can learn more about the map as well as some key locations here.
NFS Unbound: Price and Availability
NFS Unbound is scheduled to release on December 2 and will be available on the Sony PlayStation 5, Xbox Series X/S and PC via the EA app, Origin, Steam and Epic Store. The game will be priced at $69.99 and is already available for pre-order. As a bonus, those who pre-order will get epic driving effects packs, decals, license plates, banner artwork, stickers and $150,000 Bank in their wallet when they first join multiplayer.
Players can also purchase the Need For Speed Palace Edition for $79.99. This will reward players with four custom cars, a clothing pack, driving effects, decals and license plates, character pose, banner artwork and more. 
EA Play members will get to play the game early with a 10-hour trial starting on November 29. As a bonus, they will get to enjoy exclusive recurring in-game benefits. EA Play Pro members on PC will get unlimited access to NFS Unbound Palace Edition on November 29. 
EA also notes that it plans to release free content updates post-launch. This would include new features, experiences, content drops, etc. 
For more technology news, product reviews, sci-tech features and updates, keep reading Digit.in.