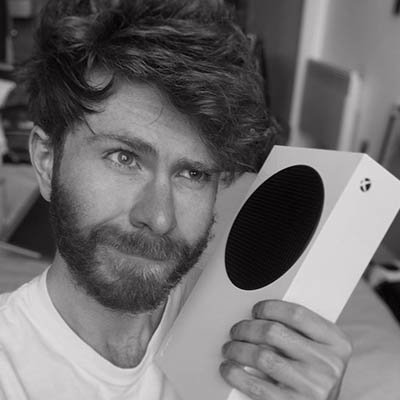 Nintendo has acquired visual production company Dynamo Pictures for an undisclosed fee.
Based in Tokyo, Japan, Dynamo plans and produces CG images and visuals for movies, animation, games, and television. The company also operates a motion caption studio, develops 3D-CG tools, and creates what it describes as "original stereoscopic imaging technology."
According to MobyGames, Dynamo has assisted on numerous video game projects including Persona 5, Death Stranding, Dark Souls III, and Metroid: Other M.
Dynamo currently employes 15 workers, according to its website, and has also dabbled in the development and sale of virtual and mixed reality content for amusement parks and theme parks.
Breaking the news in a press release, Nintendo explained it has acquired 100 percent of the outstanding shares in Dynamo and expects the acquisition to complete on October 3, 2022.
Moving forward, Dynamo will become a wholly owned subsidiary of Nintendo and will allow the company to "strengthen the planning and production structure of visual content."
Once the deal has closed, Dynamo will be rebranded as "Nintendo Pictures Co,. Ltd" and will specifically focus on the development of video content that utilizes Nintendo intellectual property.
Nintendo believes the purchase will only have a minor effect on its fiscal forecast. 
The Japanese company is currently attempting to expand its multimedia footprint and is developing a Super Mario movie with Illumination, the animation company behind movies such as Despicable Me and Minions.