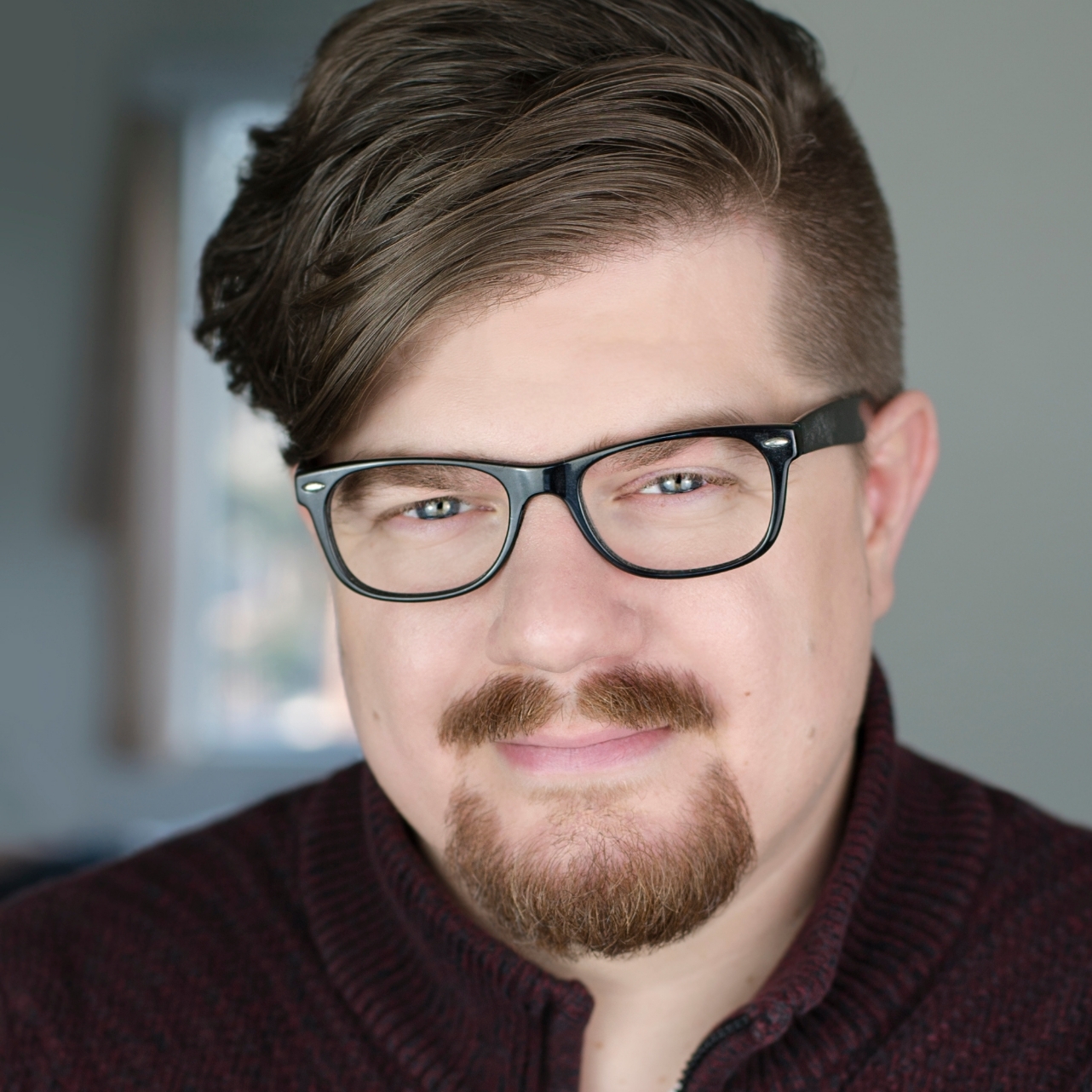 Nintendo's latest Corporate Social Responsibility (CSR) report has a notable update tucked away in a section dedicated to "providing a diverse work environment." 
In March 2021, the company began providing equal benefits for employees in domestic partnerships with a person of the same sex, meaning that said employees now receive the same support that are given to employees in heterosexual marriages.
This update (spotted by GoNintendo) is a big deal, because same-sex marriage isn't legalized in Japan. Despite its employees not having legally recognized marriages, Nintendo has apparently decided to provide marital benefits anyway through a program called "the Partnership System."
Along with introducing the Partnership System, Nintendo apparently updated its internal policies on harassment in the workplace. The company now has documentation stating that discriminatory comments based on sexual orientation or gender identity, or disclosing someone's sexual orientation without their permission, are not tolerated at the company.
In addition, Nintendo president Shuntaro Furukawa also shared a message with employees "about the issue of gender diversity," where the executive asked employees to "adopt a renewed understanding that even speech and actions, which are not intended to harm, can cause significant emotional pain."
Nintendo is going further than Japanese law requires

Nintendo of Japan deserves credit for implementing its Partnership system and making additional efforts to protect LGBT employees. In June 2022, a Japanese court ruled that the country's ban on same-sex marriages does not violate the country's constitution (though a separate court ruled it was unconstitutional in March of 2021).
Japan is the only member of the Group of Industrialized Nations (G7) that has not legalized same-sex marriages, though Nintendo and other groups in the country are signaling their support for couples in such relationships. The city of Tokyo passed an ordinance recognizing same-sex marriages a week before the recent court ruling.
It's not often we get to say "good job Nintendo" for how it conducts everyday business, but here we are. recognizing same-sex partnerships is a good thing that helps everyday workers at the company, and Nintendo deserves credit for making this move.