Nintendo announced last week that it will be opening a museum dedicated to the famous characters who shot to fame over the past three decades. The project has been named 'Nintendo Gallery' and is expected to open by Spring of 2024.
The gallery is set to be made at an old factory site in Kyoto which will be repurposed.
The goal of the gallery is to showcase Nintendo's history and gaming products to fans and newcomers alike!The company's statement said that the gallery would serve as "a way to share Nintendo's product development history and philosophy with the public".
The exact functionalities of the museum are yet to be revealed and what exactly should be expected from it is unclear at the time. However, what we do know for sure is that the museum will make all it's visitors happy with exhibits of Mario, Donkey Kong, Pokemon and Zelda.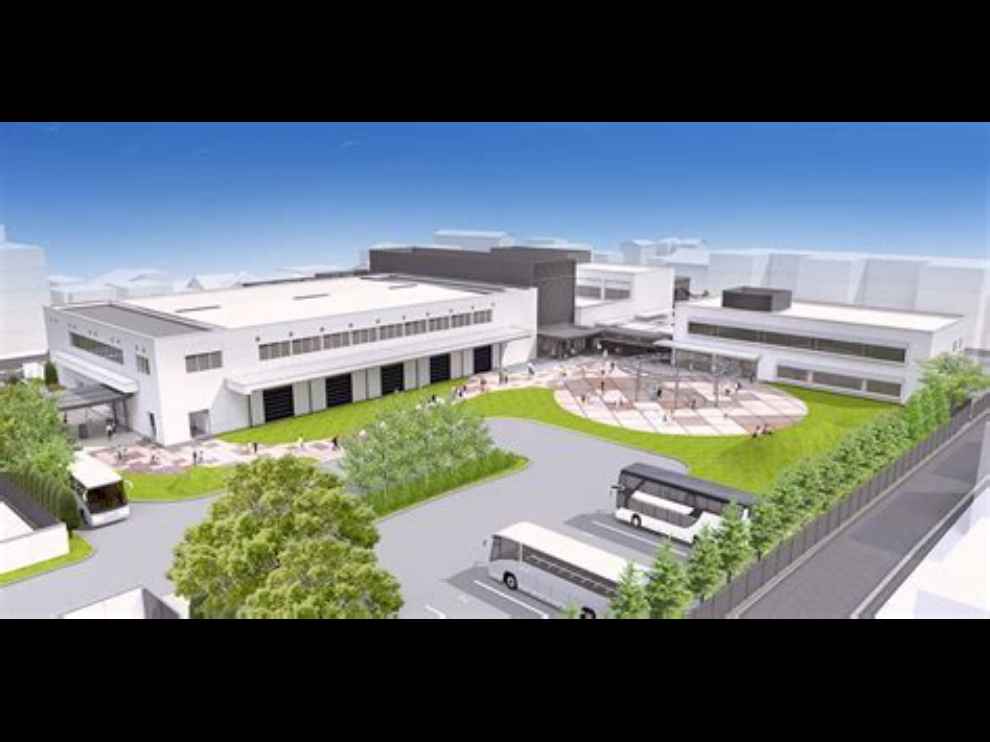 The statement added that Nintendo's "historical products will be showcased, and exhibits and experiences will be available" by March 2024 when the gallery is finished. The museum will be built on the site of an old factory located in Uji City, Kyoto. It was built in 1969 and originally produced Japanese style playing cards called 'hanafuda'. The plant also manufactured Western-Style playing cards, according to AFP.
Nintendo has produced a huge array of products to reach the stage it is at today. The 'hanafuda' cards were first launched in 1889. In 1977, the company launched video game consoles known as "TV game 15" and "TV game 6". The company became famous when they launched the Super Mario Bros games in 1985, two years after the company began selling its Nintendo Entertainment System(NES).
The plant also served as a video game console repair centre before operations were transferred in 2016. Since then, Nintendo had been left wondering what to do with the plant. Until Now!
It is also notable that Nintendo has been attempting to expand its reach by exploring new fields. In March 2021, the company opened its first ever theme park, which offers a "Mario Kart" themed ride.