Every year, International Video Game Day is celebrated on the 8th of July. This year we decided to go back on a nostalgia trip and list down the best of the best games for each one of us in the Digit family. Some of us have revealed more than one title as they couldn't hold back. But, ain't nobody complaining! Rather, we think you'd enjoy this list of our all-time favourite games. So, here's to the 2022 International Video Game Day, and let's begin!
1. Super Metroid
Super Metroid is an action-adventure game developed and published by Nintendo for the Super Nintendo Entertainment System. Andrew, whose favourite game is this shares, "Super Metroid was the first game that put me in a state of dread. It had a menacing and oppressive tone and the music added to the tension. The art style was also fantastic; bright-coloured sprites juxtaposed with dark and gloomy backgrounds. Truly an awe-inspiring experience".
2. The Elder Scrolls V: Skyrim
The Elder Scrolls V: Skyrim is an action role-playing game developed by Bethesda Game Studios and published by Bethesda Softworks. Bethesda has launched a 10-year anniversary edition of it as well as a PlayStation 5(₹ 49990 at amazon) upgrade. My friend Yetnesh has enjoyed it on both PC and PS5. 
3. Dragon Age: Origins
Dragon Age: Origins is a role-playing game developed by BioWare and published by Electronic Arts. It's the favourite pick for Manish.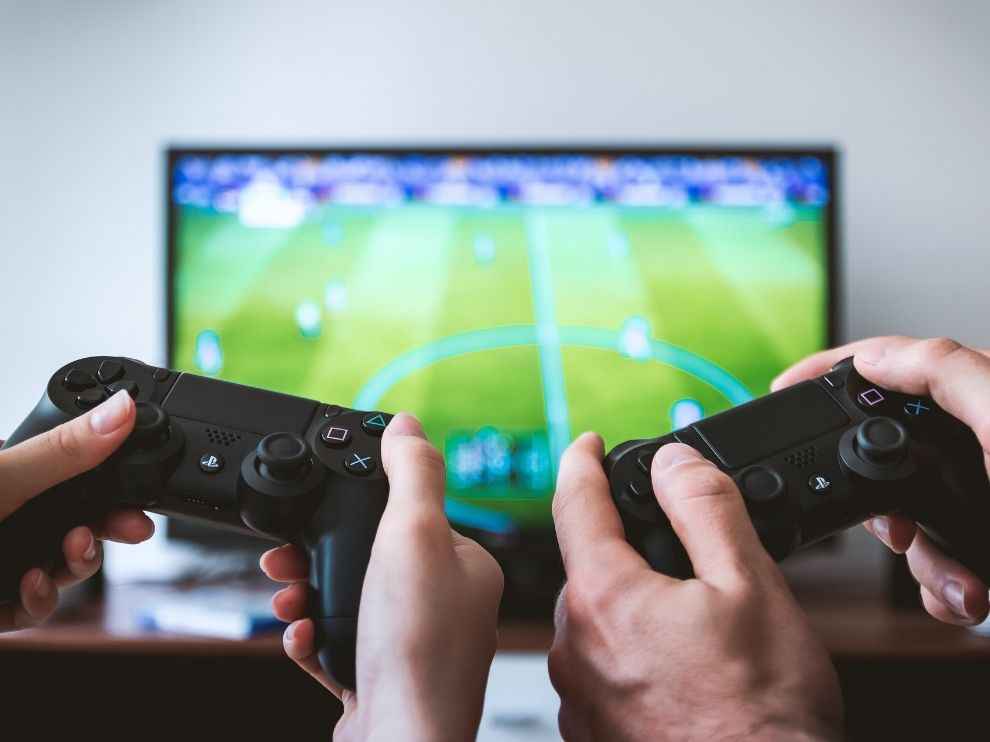 4. FIFA 17
Every year a FIFA game lands and fans love it each time. Sushant, however, went with FIFA 17. It was developed and published by Electronic Arts (EA Sports). 
5. Red Dead Redemption 2
This open-world wild west game involving a cowboy outlaw and his escapades is what excites my brother Badshah. It is developed and published by Rockstar Games, the company behind Grand Theft Auto series of games.
6. Minecraft
Last year Minecraft crossed one trillion views on YouTube. That in itself gives you an idea of how popular the game is. It's a sandbox video game made by Mojang. It has unique 3D blocky graphics that has inspired several copycats. But none can match the joy and adventure in creating and living in the world of Minecraft, something which my colleague Dhriti enjoys.
7. Call Of Duty Mobile
When COD made its way to mobile, it was welcomed by both Android and iOS gamers with a lot of fanfare. Well, the game has managed to retain that momentum with frequent interesting updates. Don't brush it off mistaking it for just another mobile game. My friend Siddharth do vouch for Call Of Duty Mobile.
8. Assassins Creed 2
Yet again a highly popular title from an epic franchise. This action-adventure video game was developed and published by Ubisoft. Ali had played this one on his PC. He has always been a PC guy. It was his entry point and thus his favorite thing to play the Assassins Creed on.
9. NFS Most Wanted 2005
The OG NFS Most Wanted has a special place in my heart too. But, it is Prateek who called dibs on it as one of the all-time best games out there. It's developed and published by EA and has engrossing graphics and gameplay even for 2022 standards.
10. Batman Arkham Knight
Batman Arkham Knight is an action-adventure game featuring the caped crusader in a third-person perspective. Any fan of the DC superhero will at least know if not love this game. Florence is all hearts for this game. But it's not just that. My man Flo has also mentioned 3 other games (GTA 4, GTA Vice City, and Rise Of The Tomb Raider) along with the Batman game, and he was struggling to pick a favorite out of the lot. He claims all of them as the best. We get you Flo.
11. Legend Of Kage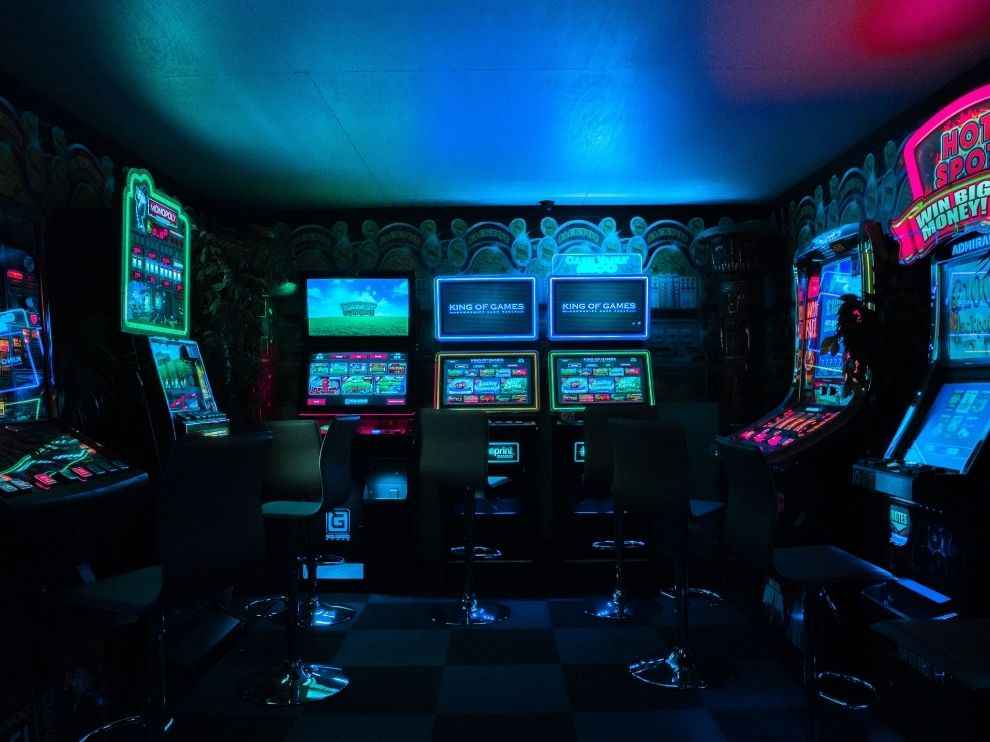 Legend Of Kage is a side-scrolling hack-and-slash action game for arcades. It was developed by Taito.
Well, when Shrey was asked to name his favourite game, he said, "That's a tough one". While he has fond memories of playing Legend of Kage with his older brother at an arcade, that's just one of the many games he mentioned. Mind you the below-given list is incomplete and still holds many of his loves: 
NES: 
Super Mario Bros 3

Contra
Super NES: 
PC: 
Half-Life (All of them)

GTA Vice City

Mafia: City of lost haven

Halo: Combat Evolved

Age of Empires II

Age of Mythology

Warcraft 3

Counter-Strike 1.6

Need For Speed: Most Wanted (2005)
PS2:
Okami (Also on Switch)

Ace Combat: The Belkan War
Xbox 360:
Portal 1 and Portal 2

Batman: Arkham City

Bioshock

Fallout New Vagas

Xbox One/Series X:

Elder Scrolls Skyrim

Red Dead Redemption 2
And… the list goes on. Not only for Shrey but for all of us. We trust it's the same for fellow gamers out there. Game on!
As for other news, reviews, feature stories, buying guides, and everything else tech-related, keep reading Digit.in.