Video games have long been a source of amusement. From over the top story-writing to cheeky easter eggs, developers have always incorporated humour in their games using any tools at their disposal. The narrative, the mechanics, and sometimes just the organic delight of playing against friends all contribute to the hilarity. Some games take this up a notch, with their main focus being satirical and parody elements. Whatever the case may be, we can all recall games that had us doubling over our controllers, paralysed with laughter.
The Typing of the Dead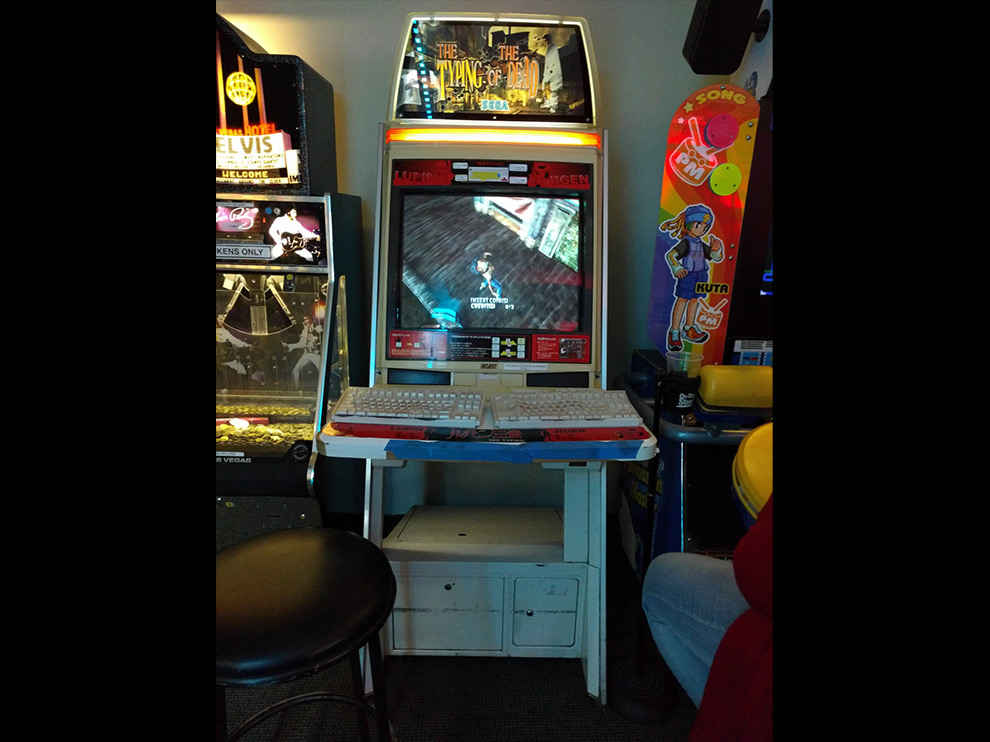 Back in the 90s, with light gun rail shooter games being all the rage, with titles like Virtua Cop and Dead Space gaining a lot of traction and prominence in the genre, SEGA decided to make a parody of their  House of the Dead series, called The Typing of the Dead. They decided to replace the light guns with — keyboards. So now, the core gameplay loop involved typing your enemies to death with hammering keystrokes. This, combined with the humour of The House of the Dead series with its iconic voice acting and parodying cliche horror stories, makes it one of the most iconic satire games.
Yakuza Series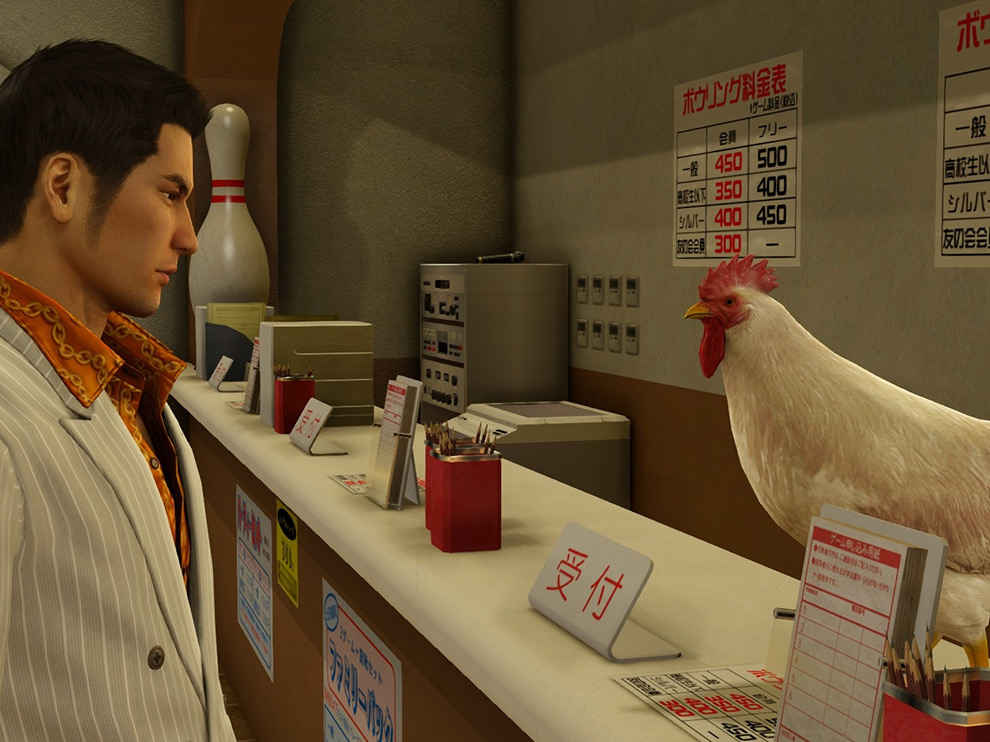 The catch for Yakuza is its masterfully crafted storyline with stellar character design, which is then contrasted with over the top bombastic gameplay with fluid combat and comedic side quests (sometimes involving chickens managing real estate!), which are often out of character about the Japanese Mafia. Yakuza betrays its own serious tone and consequently draws in a wide variety of serious and casual players.
Untitled Goose Game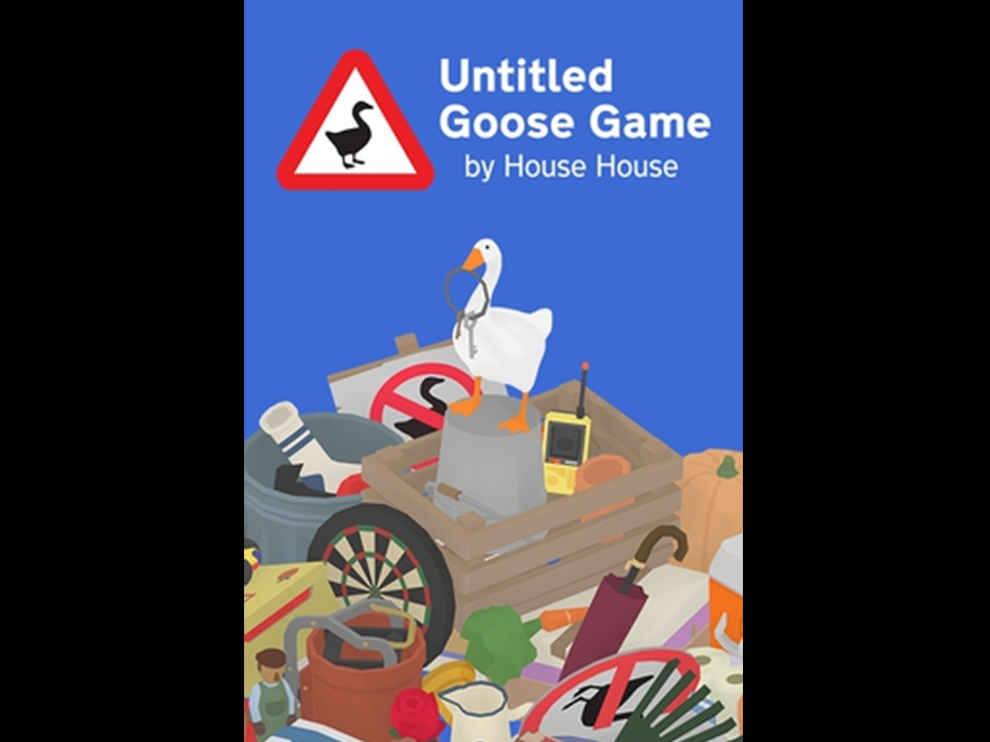 Geese have a nasty reputation for being annoying and quarrelsome birds. What started as a joke sparked by a stock image of a goose in a company's internal communications gave birth to this satirical masterpiece about a goose and its shenanigans, often malevolent. The game is set in a tidy, minimalist English village whose inhabitants are the perfect foils for the game's goose. You'll find those who will fight back, waving arms to keep you at bay; others who will cover their mouths and shield their necks as they cower in terror and disbelief at the very thought of your antics. Being entrusted with the command of this feathery monster and given a list of funny, nefarious duties to fulfil is what makes this game an absolute comedic gem.
Surgeon Simulator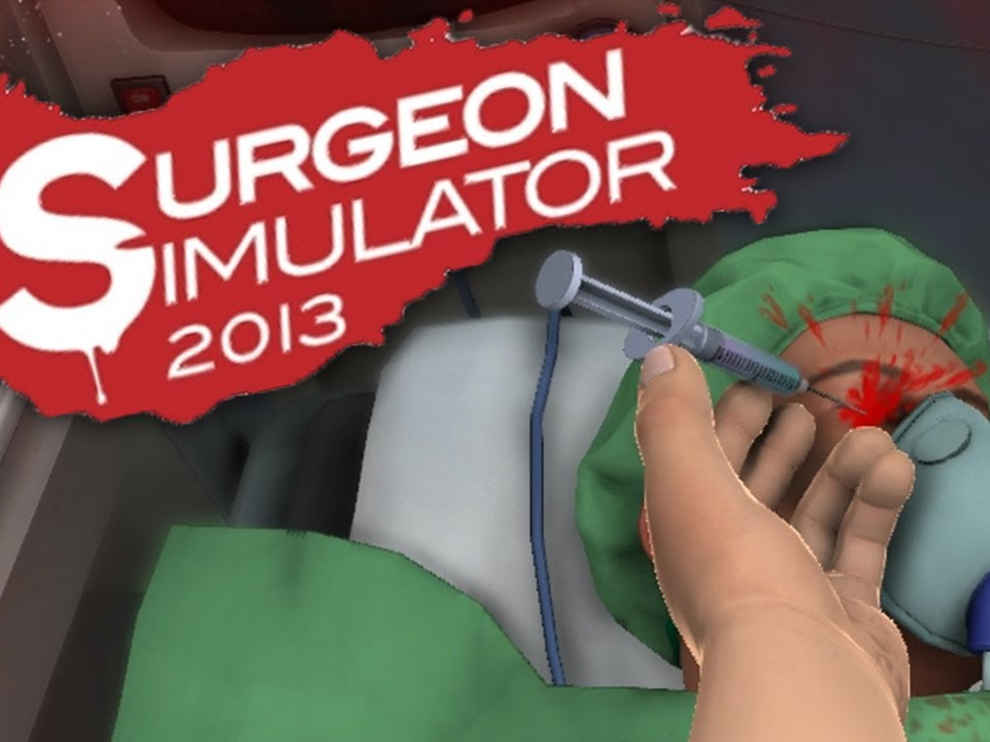 If you go in thinking this is a "simulator," you'll be let down. To put it simply, Surgeon Simulator is 2008 flash game QWOP's spirit applied to surgery. It's about inept organ removal, with the player rendered comically ineffective thanks to an intentionally incorrect physics model making it outrageously dumb. Yet it manages to be annoyingly entertaining at the same time. When playing Surgeon Simulator, most amusement comes from watching how even the simplest of procedures go awry.
Goat Simulator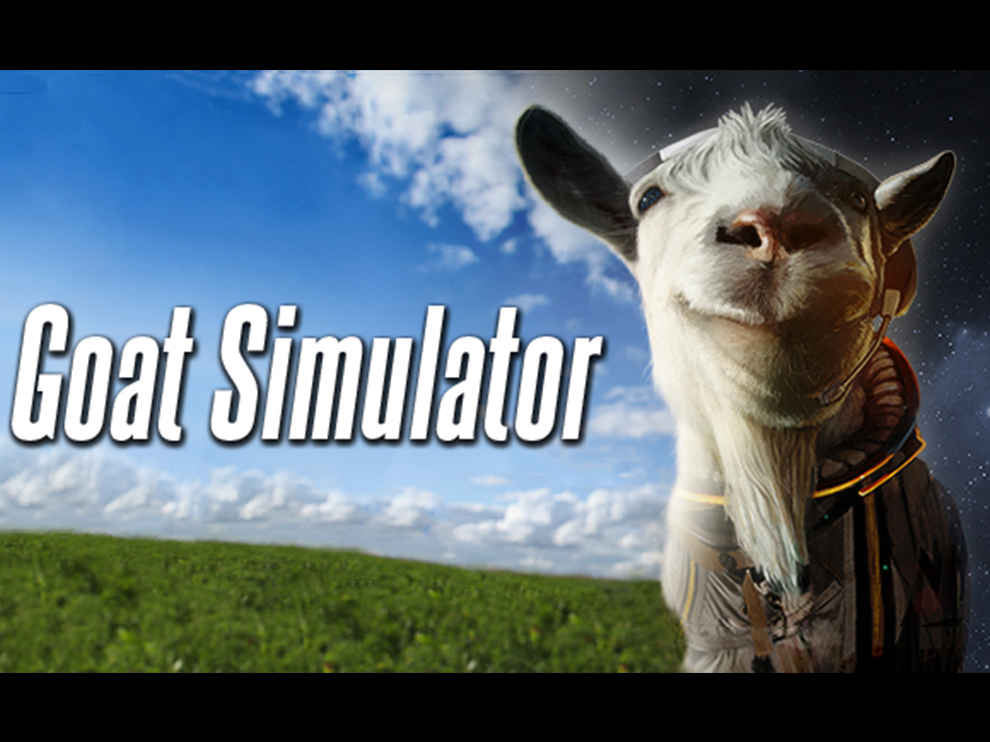 The game's title, which had caused some amusing misunderstanding when it was first released, was due to the surge in popularity of more detailed simulations like Euro Truck Simulator and Farming Simulator. It's both a spoof of gaming and a parody of itself. It is a joke of a game, which along with Surgeon Simulator, kicked off the joke simulator genre of games. It's tiny, unpolished, and buggy on purpose, with a basic design. It's a pretty amusing joke with lots of excellent physics-powered slapstick humour and surprises around every corner of its deceptively calm small-town map.
Saints Row Series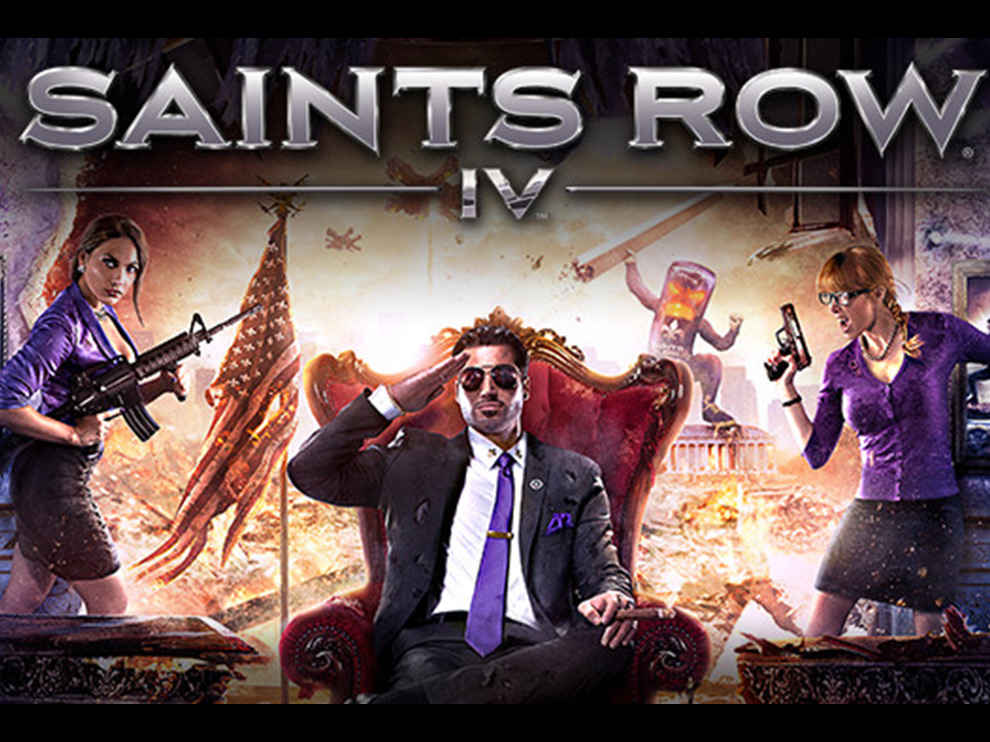 The Saints Row series has anchored the comedic side of the spectrum since GTA IV pushed the franchise towards a more realistic style tale. Before Saints Row: The Third, the franchisee was regarded as a poor man's GTA. The Third instalment revamped what the series stood for, with over-the-top gameplay involving an outlandish mafia tale.SR4 is essentially the same parody-filled third-person action game with an extra punch, with the narrative quickly escalating from trifling mafia matters to bringing down a nuclear missile and eventually fighting off an alien evasion. It succeeds because it is so ridiculous and generously sprinkled with well-executed jokes and allusions.
There Is No Game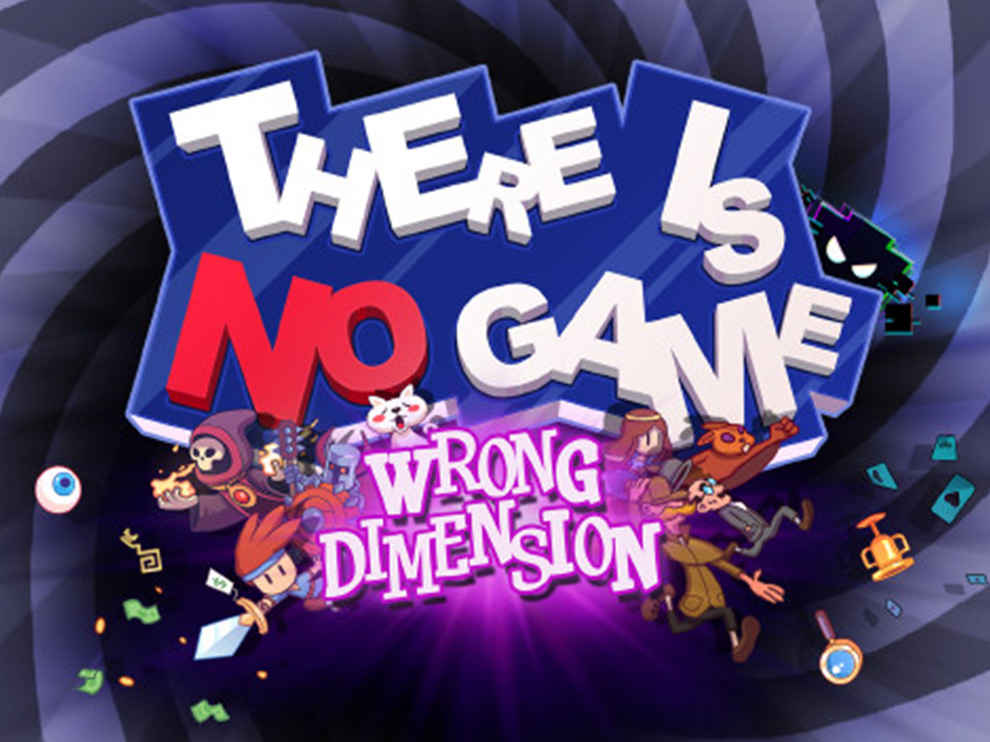 The game contains a strong blend of meta-commentary on classic video game clichés and plain old-fashioned Lemony Snicket-style reverse psychology. The underlying joke of There Is No Game is that it is a video game trying to convince you that it is not a video game and should be promptly closed down and removed from your computer. This is a point-and-click adventure game with appealing visuals and a lot of refinement. The game understands the clichés it is mocking quite well, and the way it allows you to fiddle with its interface can be downright amazing at times. There Is No Game necessitates logical yet lateral thinking as you attempt to solve its tangled puzzles while the AI natters and scolds your best attempts.
Devolver Bootleg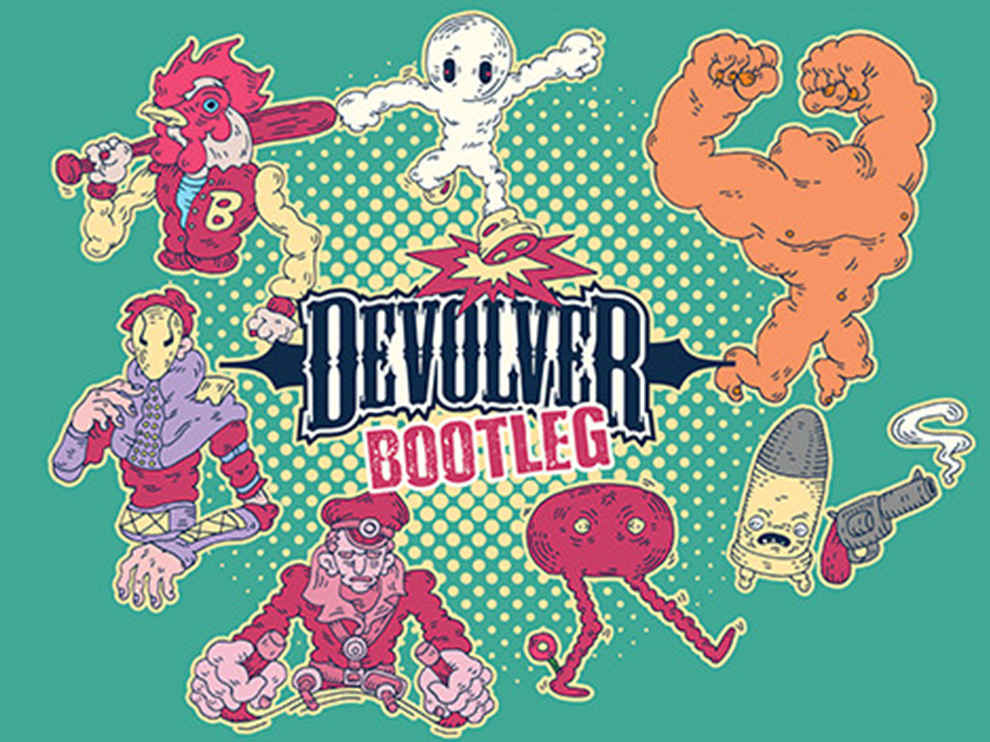 The apparent vibes it gives off is that of a bootleg Famicom/NES multi-cart full of knockoffs. However, they are far superior. It includes 8 of Devolver's most popular titles, each game being a little out of whack spin on a Devolver Digital franchise, with some being a touch more abstract than others. Each will give you 15-20 minutes of gameplay, but others will go into an endless mode, allowing you to grind up whatever scores you desire. The majority of their names are parodies or derivatives of the game that inspired them. Hotline Milwaukee, for example, is clearly intended to resemble Hotline Miami.
Tags:
parody games
parody video games
video game parodies
funny parody games
Yakuza
Untitled Goose Game
Surgeon Simulator
Goat Simulator
Saints Row