After hundreds upon hundreds of DLCs in Payday 2, the teaser trailer for Payday 3 finally dropped after gamers were eagerly waiting for any news of the third Payday game. Releasing the teaser on New Year's day was a bold move and it was loved by the players. The teaser confirms a 2023 release and that the game is available on a wishlist on Steam.
A 24 seconds teaser trailer was released on Overkill Software's YouTube channel and has garnered a positive response from the gaming community. More details about the game are to be expected soon.
Payday 3: What can we expect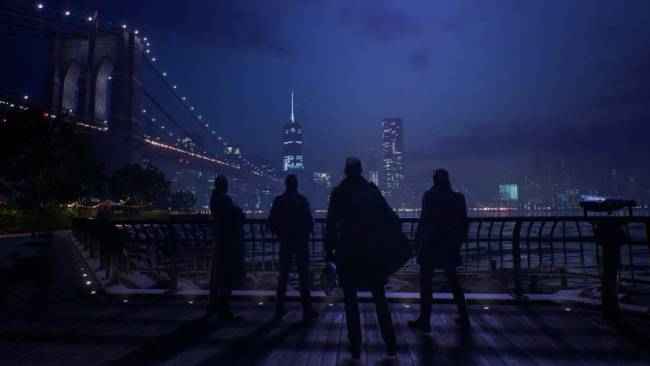 Considering the fact that this is a Payday game, we can expect the classic heist-focused gameplay that made the first two games stand out from the rest of the games. The game will follow in the footsteps of its predecessors and players will be able to control one of five robbers; Dallas, Hoxton, Houston, Chains, and Wolf.
In the teaser, we can see that the crew was standing together and looking at New York City from the Brooklyn Bridge, so we can determine that the game will be set in New York City. But since it's a Payday game, more locations might get added in future DLCs. There are rumours that the game will be incorporating modern technology like cryptocurrency, e-banking, and other things in order to make the game more realistic given the current state of the world. It is also said that the game will allow players to hack objects and use gadgets in order to spice up the gameplay and open more opportunities during heists.
Payday 1 and 2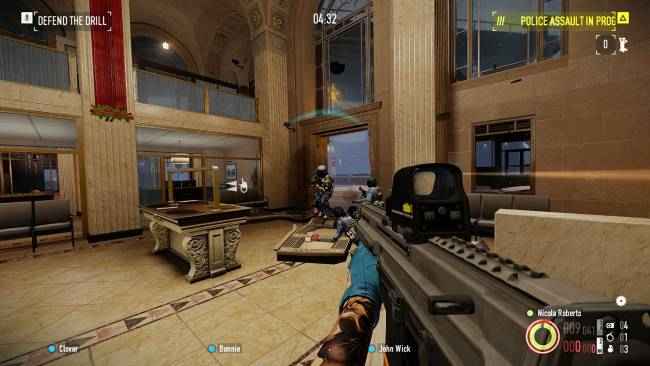 The Payday games don't have a specific plot other than the crew conducting heists in various locations all around the world and going against the law. Since the games are multiplayer, players can either play with random strangers, or with their friends, and conduct heists. The game puts a heavy focus on strategy and planning as going in guns blazing and robbing will lead to certain death as soon as the law arrives on the scene.
So we can expect the same with Payday 3. We would have to wait for more details to come out before we can say anything else about the game for certain.
Tags:
Payday 3
Payday
Payday 3 Trailer
Payday 3 teaser
Payday 3 Steam
Payday 3 Release Date