After months of waiting for the console, gamers can finally breathe a sigh of relief as the PS5 is finally back in stock in India. The PS5 was launched back in November of 2020 but has seen a bunch of issues affecting the manufacture and distribution of the console. Earlier this year, Sony claimed that the shortages affecting the PS5 were now over and that gamers would easily be able to purchase the console. We're now seeing the effects of this as the console is back in India. We've already had one restock on February 7 and for the second time this month, the console is back on all major retail platforms such as Amazon India, Flipkart, ShopatSC, Vijay Sales and more.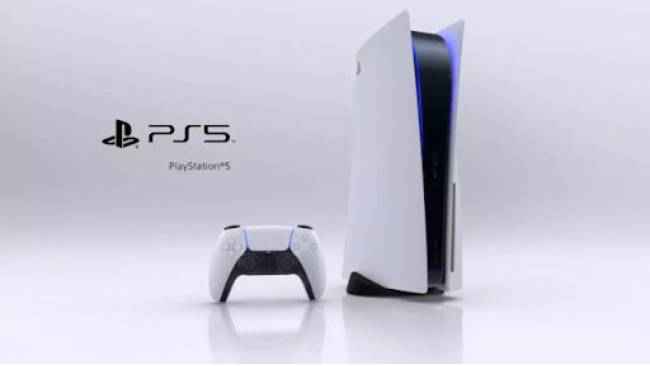 PS5 restock in India 
The console was available for pre-booking with a God of War Ragnarök Bundle and a standalone PS5 disc version. Earlier, gamers were forced to buy only the PS5 Horizon Forbidden West bundle regardless of what variant they wanted. There is no news on which bundle will be available during the restock but we're guessing the console will come with the standard versions as well as a few bundled models. As stated earlier, we could get the God of War; Ragnarok bundle along with the basic disc version of the console. There is no word on whether the digital version of the console will be available or not. But, we're hoping for the best.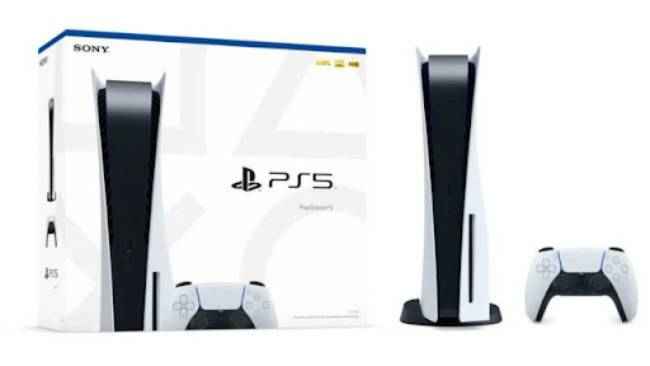 PS5 bundle price
Another thing to keep in mind is that the price of PS5 has changed after the November hike. The base model of the PS5 is priced at ₹54,990. The bundled versions of the console will be priced at ₹59,390. It is also rumoured that Sony has ordered a large shipment of consoles for the Indian market, so gamers should have no issues grabbing the console this time.