The Sony PlayStation 5 will be up for pre-booking once again. The pre-bookings are scheduled to be held on February 22, 12 PM onwards. The console was earlier available for pre-booking on February 7.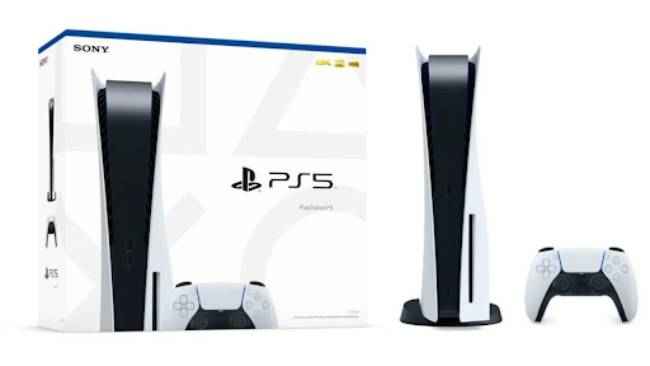 This year is turning out to be a pretty good year for gamers looking to buy the Sony PlayStation 5 because Sony is restocking PlayStation 5 pretty frequently. Previously, PS5 got restocked on February 22. According to a press release by Sony, the PS5 will be up for pre-booking from March 10 at 12 PM onwards. 
The PlayStation 5 will be available for pre-booking on e-commerce platforms like ShopatSC, Amazon, Flipkart, Croma, Reliance Digital, Games The Shop, Vijay Sales and select other authorised retail partners.
Sony PS5 restock in India
While the console will now be up for pre-booking more than three times this year, it doesn't look like the shortage of stock is going to go away anytime soon.
The console is available for pre-booking with a God of War Ragnarök Bundle and a standalone PS5 disc version.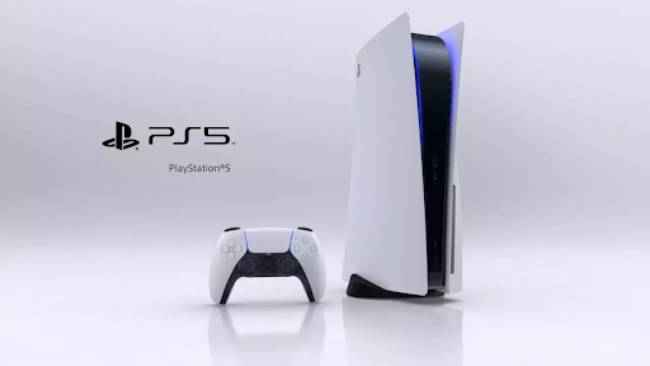 However, the prices for the PS5 have changed after the November hike. So, the price for the digital version will come down to ₹44,990, whereas the disc version of PS5 will be available at a price of ₹54,990. If you're planning to purchase The God of War Ragnarök bundle, you will have to shell out ₹59,390. This is ₹5,400 more than the Horizon Forbidden West bundle that was priced at ₹53,990 in August 2022. 
PS5 restocks are occurring with a higher frequency in India, indicating that the supply of the console is improving. Last month saw two PS5 restocks in the country for the first time since its debut in 2020. Furthermore, local stores are now stocking PS5 units, leading to the conclusion that purchasing a PS5 is becoming much simpler in India.