According to a known leakster, billbil-kun, PlayStation Plus will be releasing new titles in January 2023. These will include Fallout 76 (PS4), Star Wars Jedi: Fallen Order (PS5/PS4), and Axiom Verge 2 (PS5/PS4). These will reportedly be available from January 3 to February 7.
PlayStation Plus games for December 2022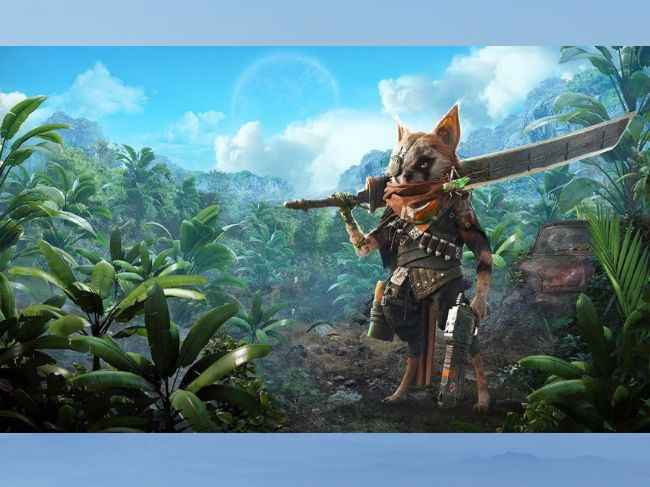 PlayStation Plus Essential games for December included Biomutant (PS5/PS4), Mass Effect Legendary Edition (PS4), and Divine Knockout: Founder's Edition (PS5/PS4).
The PlayStation Plus Game Catalog and Classics titles for December have also been released. These include several Far Cry and Yakuza games, WWE 2K22,  Middle-Earth: Shadow of War, Middle Earth: Shadow of Mordor, Oddworld: Abe's Exoddus, Pinball Heroes, Ridge Racer 2, and Heavenly Sword. 
PlayStation Store January Sale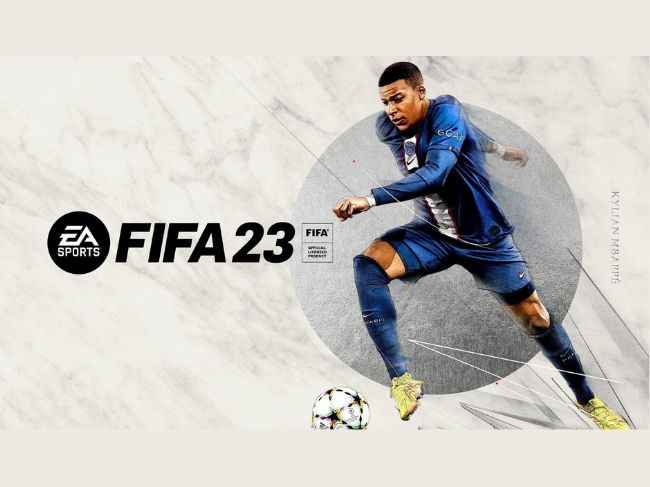 The PlayStation Store announced its January Sale, through which it will be offering savings of up to 75% on games and DLC. The sale has resulted in over 3,000 products getting a discount. Some of the games include FIFA 23, Horizon Forbidden West, Elden Ring, Gotham Knights, and  Call of Duty: Modern Warfare 2. 

Tags:
PlayStation Plus
PS Plus
Sony
Sony PlayStation Plus
PlayStation
PlayStation Plus January 2023