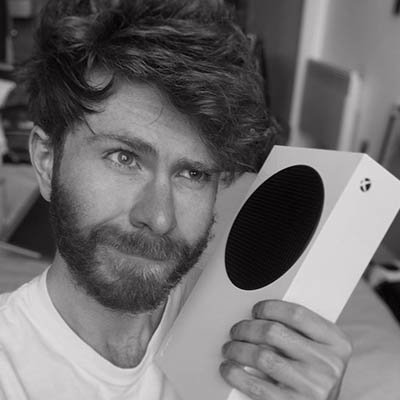 Sony is launching a free loyalty program called PlayStation Stars that will let players complete campaigns and unlock "digital collectables."
Breaking the news in a blog post, the company said the new program will celebrate players and will allow members to unlock rewards by completing campaigns and activities.
For instance, a "Monthly Check-In" campaign will grant players a reward for simply playing a game. Other campaigns might require members to win tournaments, earn specific trophies, or even become the first player to platinum a new release in their local time zone.
PlayStation Stars members will also be able to earn loyalty points that can be redeemed for a variety of items including PSN wallet funds and select PlayStation Store products. Additionally, PlayStation Plus members enrolled in PlayStation Stars will automatically earn points for making PlayStation Store purchases.
The introduction of PlayStation Stars will also see Sony debut a new type of reward it refers to as "digital collectibles," which are described by the company as "digital representations of things that PlayStation fans enjoy."
"[Collectibles will include] figurines of beloved and iconic characters from games and other forms of entertainment, as well as cherished devices that tap into Sony's history of innovation. There will always be a new collectible to earn, an ultra rare collectible to strive for, or something surprising to collect just for fun," it continued.
Sony has been quick to dispel the notion that its digital collectibles are in any way similar to NFTs, another form of digital collectible that has become increasingly controversial due to the environmental impact of hosting them on the blockchain and flurry of speculative business ventures that have sprung up around them.
"It's definitely not NFTs. Definitely not. You can't trade them or sell them. It is not leveraging any blockchain technologies and definitely not NFTs," said Grace Chen, vice president of network advertising, loyalty and licensed merchandise in an interview with The Washington Post.
A number of video game companies have already dipped their toes into the NFT waters, with notable names including Ubisoft, GameStop, and Konami all exploring the technology in recent months. 
Other companies, however, have pushed back against NFTs. Earlier this year, indie marketplace Itch branded NFT projects a "scam" while others including EA and Team17 scuppered plans to leverage the nascent tech.