The PlayStation VR2 headset is most likely to be showcased at the Sony CES press conference that is scheduled on January 4 at 5 PM PST. Sony has officially not said anything about what they will talk about or show at the press conference. However, recently they scheduled a YouTube live stream for the CES 2023 press conference and the thumbnail of the video says it all. 
We don't have official information in regards to the PS VR2 but looking at the YouTube thumbnail, we can surely say that the PS5's VR headsets will be at the show as we can see a person wearing them and holding the Sense controllers. There will also be several games coming to the PS VR2 at the launch. There will be over 30 game titles including Horizon call of the Mountain, Moss and Moss II, Resident Evil Village's VR mode, Crossfire Sierra Squad, and more.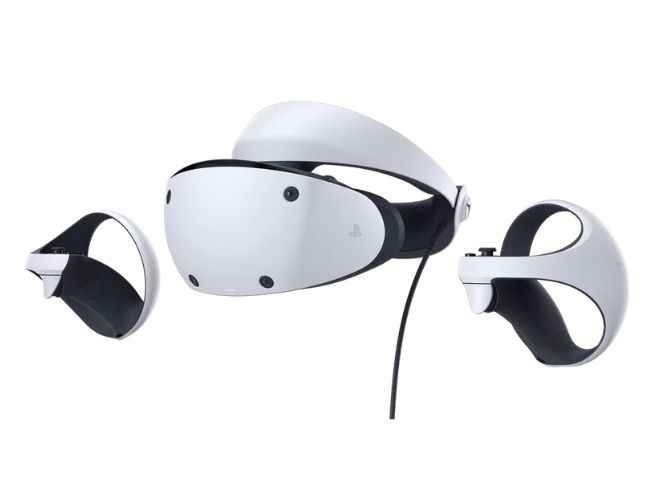 The PlayStation VR2 will launch on February 22, 2023, for $549.99. It includes PS VR2 headsets, PS VR2 Sense controllers, and stereo headphones. Along with this, it also comes with a separate charging station for the headsets using which players can charge their PS VR2 Sense controllers. This separate charging station helps to keep the PS5 console's USB port free. The separate charging station can be bought for $49.99.
Izumi Kawanishi, President of Sony Honda Mobility recently said that it's technically possible to integrate PlayStation 5 into their cars. Aiming towards building a premium entertainment experience around electric cars, Sony Honda Mobility is most likely to show its presence at the Sony CES press conference. For those who don't know, They are planning to launch their first electric vehicle in North America by the year 2025.