Sony introduced a whole new type of controller at CES 2023 in Las Vegas called Project Leonardo. Project Leonardo is a first-party controller made for disabled people with the help of accessibility experts, game developers and the disabled community. Sony said that Project Leonardo controllers are customised in a way that will help disabled people play games more comfortably and for a long period. The controller is compatible with PS5 only.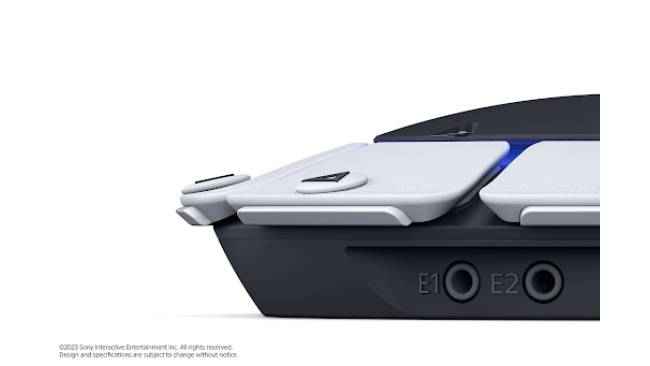 Gaming for disabled people is not very easy and Sony introduced Project Leonard to break that barrier. Project Leonardo will help disabled people in many ways, giving them a valid way of playing new games, helping with motor control, and customising the placement of buttons and triggers. Users can customise the controller entirely according to themselves. They can customise the shape and sizes of every stick and button. The design of Project Leonardo is split and it has been kept this way to help disabled people operate it easily because the standard controller was difficult to operate for some users. It has two 3.5mm AUX ports for different accessories.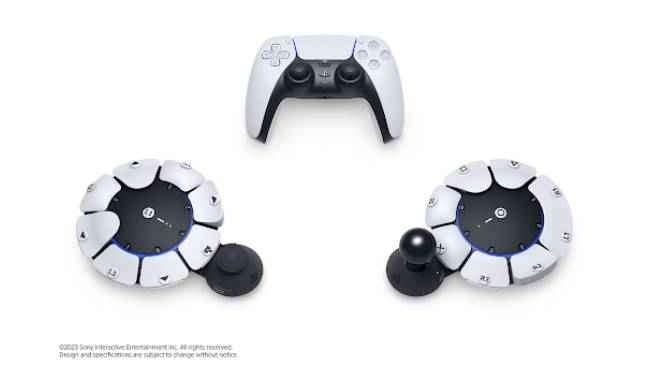 In an interview with WIRED, the CEO and President of PlayStation Jim Ryan said "Our aim for Project Leonardo is that it enables many more players to enjoy the remarkable games that PlayStation Studios and our development community are creating for PS5". The controller can be used as a stand-alone controller and can be paired with another Project Leonardo controller and Dual Sense controller. The controller can even be paired with third-party buttons and switches.

 

Disabled people can now also be a part of the expanding gaming world now with the help of Project Leonard, which not just gives players access to playing every trendy game on the PS5 but also can be customised according to users to help them easily operate the controller.
Tags:
Sony
PlayStation
PS5
Project Leonard
controller
disabled
gaming
CES 2023.