The January update v0.9.23 for PUBG: New State is all set to roll out this week. As with any major update, the game is set to get a bunch of new additions. This would include new game modes, new guns, new attachments and more. 
PUBG: New State – New BR Extreme Mode
The new BR Extreme mode in PUBG: New State is designed to offer players a speedy, fast-paced game. Each match in this game mode is designed to be 20 minutes long and will feature a total of 64 players and the gameplay area will be restricted to a smaller area within the Troi map. The gameplay area will be selected at random and will change with each map.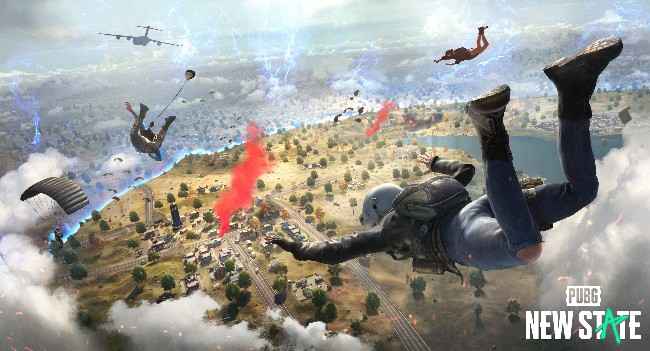 To ensure players don't spend too long scavenging for resources, all players will start with a few items already in their inventory. This includes a P1911 handgun, a smoke grenade, 300 Drone Credits and full charged boost meters. Players will also jump out of the plane at a lower altitude so players can land faster. Further, two Care Packages will be dropped at random locations at the start of the map. This will give players the chance to quickly gear up, while also creating hot drop zones for added action. As if that wasn't enough, BR Extreme will include an increased quantity of vehicles and items across the map. The Delivery Drones will also arrive faster to facilitate faster gearing up. Finally, the wait time before redeploying teammates has been reduced to 60 seconds, 
PUBG: New State – New Weapon and Customisation Options
The P90 SMG will be added to the game. The weapon will spawn inside care Packages on the map. The SMG will feature a tier-2 score and comes with an attached suppressor. However, it cannot be modified with other attachments. The weapon will use 5.7mm ammo and will also be added to the Drone Store.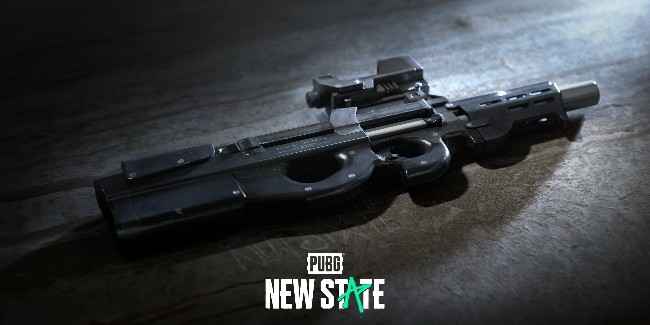 In terms of customisation, the DP-28 will get a muzzle slot access that will allow players to attach a Flash Hider, or a Compensator. However, attaching any of these will come at the cost of a slight reduction in damage.
The Beryl M752 can now be customised with a lightweight stock. This will reduce bullet spread with firing from the hip or shoulder while increasing ADS Speed. However, this will also reduce weapon stability. 
PUBG: New State – New Actions and Animations
Players will now be able to perform a parkour roll to break their fall and reduce fall damage, this can be done by pressing the 'Roll' button just before they hit the ground. The roll can also be done by exiting a moving vehicle. 
Further, players will now be able to break into a sprint from a prone position. The developers have added new animations that will allow for a smoother and faster transition. 
Aside from all this, players can also expect weapon balance changes for multiple weapons, as well as balancing changes for different game modes. You can check all the games out in the official patch notes here. 
Also read: PUBG: New State Teases New Map, Offers Free Coupon Code For In-Game Items