Reliance Jio's JioGames has signed a 10-year deal with Gamestream to bring a new cloud gaming platform known as JioGamesCloud to India. Gamestream offers white-label gaming solutions and is a company that is based out of France. This partnership will help Jio bring new cames to 1.4 billion players in the country, ensuring that there will be access to cloud gaming all over India. 
Jio recently launched its standalone 5G network in India, and the same is now available in 101 cities. Its competitor, Bharti Airtel, will be offering a non-standalone 5G network. This will bring faster internet to users all over the country, ensuring that a gaming culture can be developed in all areas of India that have access to high-speed internet. Notably, JioGamesCloud can be accessed on multiple devices.
What will Gamestream offer JioGamesCloud?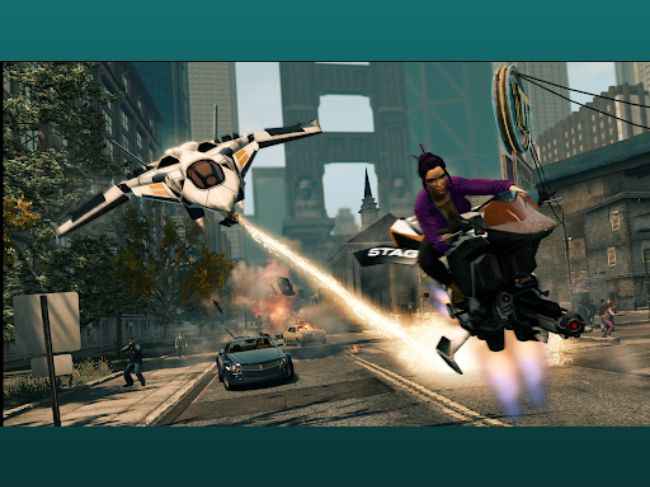 Gamestream will bring over 100 titles to JioGamesCloud. These games will be suitable for casual gamers as well as families. The company will also add additional titles each month. At this point, JioGamesCloud is available for free as it's in public Beta. 
The JioGamesCloud website says "To access JioGamesCloud, you need to subscribe to a monthly plan. The Beta version is free." Some of the top games that are available on this platform at the moment include Saints Row: The Third, Saints Row IV, and GRIP. 
Why Cloud gaming?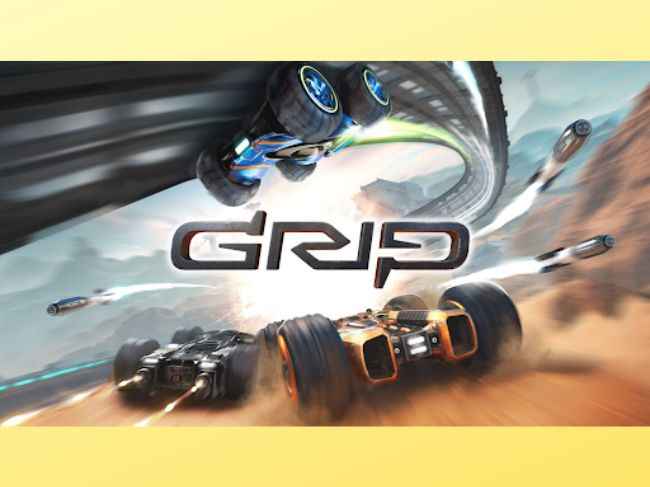 Cloud gaming does not require expensive laptops and consoles. Instead, anyone with a smartphone or tablet can also enjoy these gaming services. This is why Jio is focussing on creating this specific platform.