It's a good time to be an old school gamer. A week after a new Monkey Island game was revealed, Remedy Entertainment has announced that it is working on a remake of the first two Max Payne games. This includes Max Payne, and Max Payne 2: The Fall of Max Payne. Remedy will be developing the new remakes in partnership with Rockstar Games. 
"Max Payne has always held a special place in the hearts of everyone at Remedy, and we know the millions of fans worldwide feel the same," said Remedy CEO, Tero Virtala in a press statement. "We're hugely excited to be working with our partners at Rockstar Games once again for the chance to bring the story, action and atmosphere of the original Max Payne games back to players in new ways."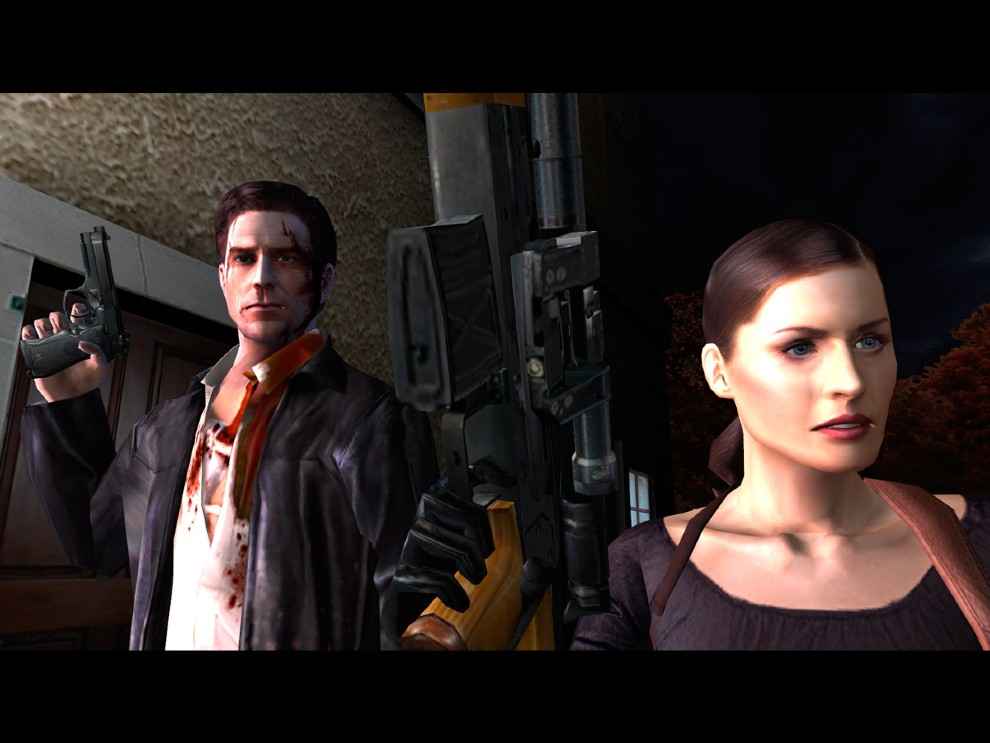 Max Payne 1& 2 remake: Platforms and details
Remedy notes that the remake is currently in the concept development stage, so it may be a while before the game is launched. The developer also notes that the two games will be released as a single title for the PC, PlayStation 5 and the Xbox Series X/S. Remedy further added that the game would be developed using its proprietary Northlight game engine. This is the same engine that was used for Control (review) and Quantum Break.
Remedy also noted that the game's development budget will be financed by Rockstar Games, and the size of that will "be in line with a typical Remedy AAA-game production." It adds that there is also a royalty opportunity after Rockstar Games has recouped its development, marketing and other costs for distributing and publishing the game.
Hopefully, this game will come out better than GTA: The Trilogy – The Definitive Edition. That game was plagued with technical issues at launch. However, since then, Rockstar has released updates to fix the initial issues.