After numerous players complained about Seer – the latest addition to the collection of agents in the game, Apex Legends decided to listen to all those complaints and nerf Seer with a new update.
The reason behind the nerf was basically, too many people complained about Seer and his abilities being too overpowering as compared to the rest of the agents. While his abilities looked good on paper, as soon as he was added in Season 10, people quickly realised that Seer had a bit of extra edge that no agent had and hence, Seer players were able to win more matches with higher kill counts. This, in a competitive game like Apex is an unfair advantage to everyone and hence, it should be dealt with.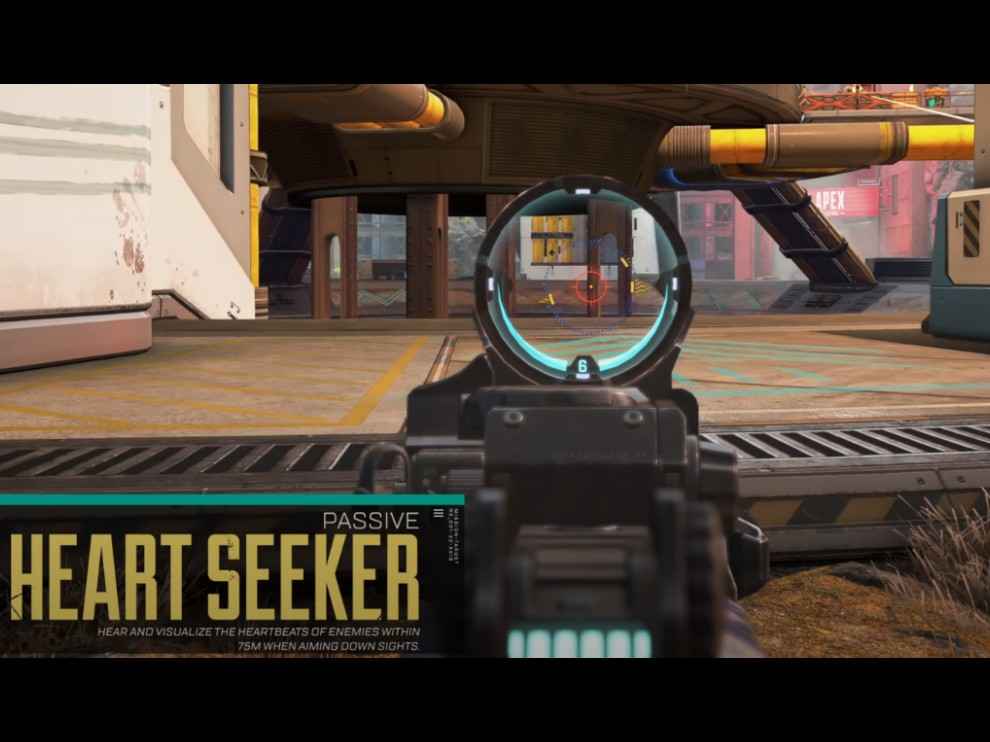 Respawn, the developers of Apex took Twitter today to announce that they will be nerfing Seer in the coming update and lists all the Passive, Tactical and Ultimate abilities have been nerfed. You can read more here : 
Good morning! We just shipped a @playapex update that fixes a few bugs and introduces balance changes to Seer.

See full details below: pic.twitter.com/9npkovEo5P


— Respawn (@Respawn) August 23, 2021
Seer's passive ability – Heart Seeker now has a longer waiting time between sensor spikes, a reduced range and field of view. The Heart Seeker ability essentially allows Seer to see and hear the heart beats of all the nearby enemies.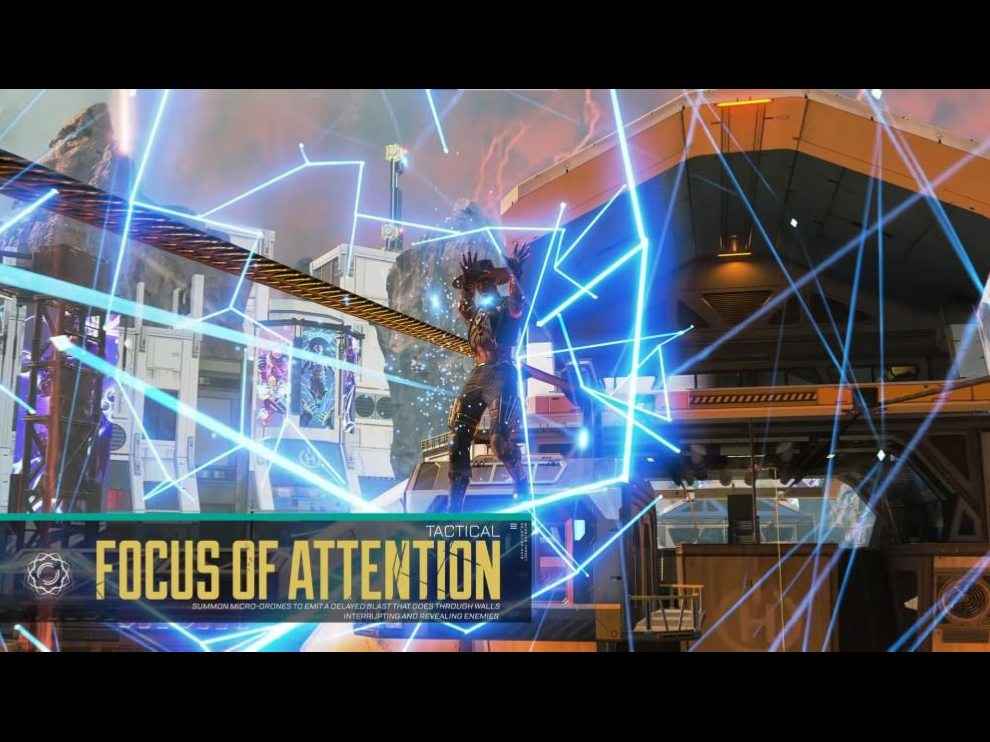 Seer's tactical ability – Focus of Attention allows Seer to deploy drones which can damage and mark nearby enemies as well as reveal their location and remaining health. They will also interrupt any abilities that the enemies might be using too. Hence, with the new update, the detonation time of the drones has been increased and players marked with drones will no longer take damage or be flashed. Also, while using Focus of Attention, the player will move slower as compared to the usual.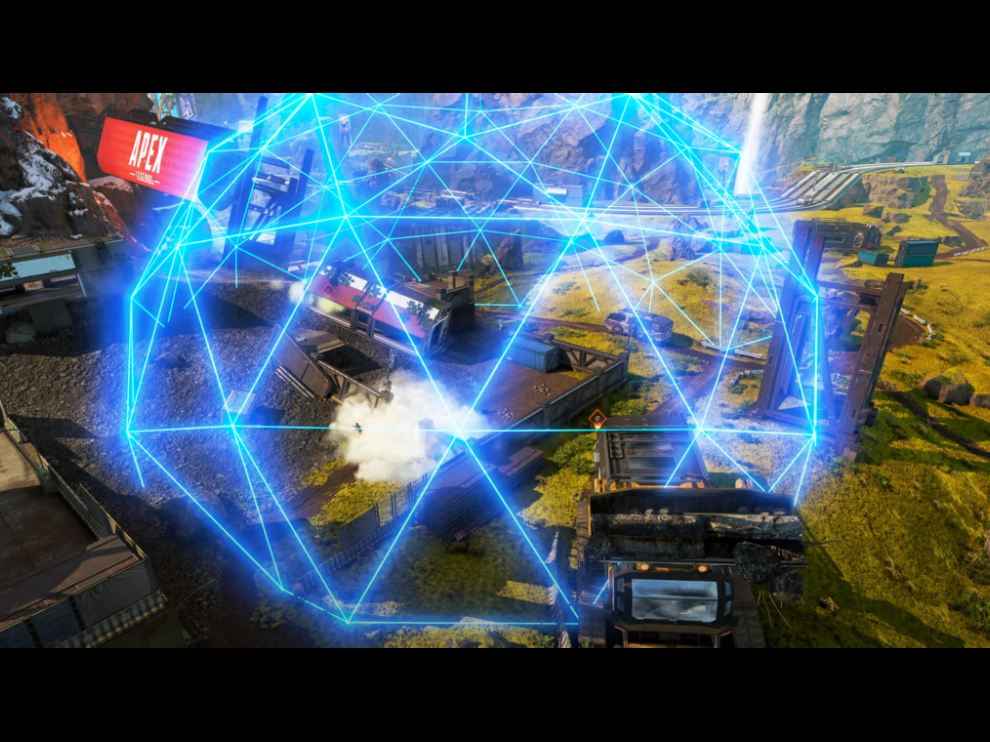 Lastly, Seer's ultimate ability – Exhibit allows Seer to make a dome of drones and any player within the dome will have their location revealed. After the new update, Seer players will have to wait a bit longer before using Exhibit as the cooldown time is increased from 90 seconds to 120 seconds.
All in all, these are more than welcome changes to the game and Seer too since nobody likes an unfair match where one character has the potential edge over the others.
Tags:
apex legends
apex legends seer
apex legends seer nerf
apex legends heart seeker nerf