Christmas came early! Well, PlayStation has some good news for all you gaming fanatics out there. According to them, you get a chance to save up to 75% on games and downloadable content (DLC) in what it calls is the largest promotion of the platform in 2022. 
Roughly 3,000 games have been discounted out of which Call of Duty: Modern Warfare, Horizon Forbidden West, Elden Ring, Fifa 23 and Gotham Knights are just some of the names.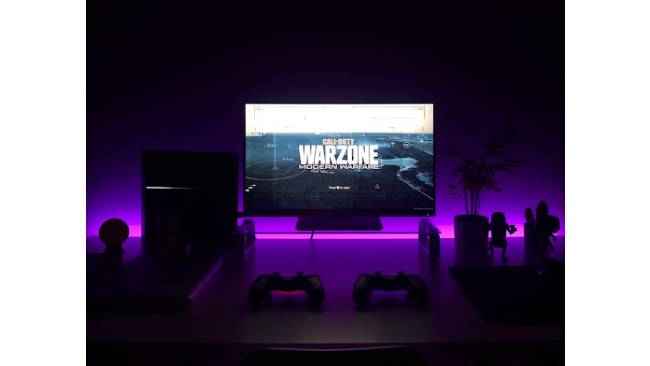 What are the details of the sale?
The sale is valid till the 6th of January and the other set of the line-up of discounts shall be announced on the 4th of January. 

 

Until tomorrow, December 23 Sony is also offering new or returning PlayStation Plus members discounts of up to 50% off for a 12-month subscription but the deal will not be available to any of the existing members. 
December's list of PlayStation Plus Games and Catalog was already released this week on Tuesday. But adding to that list of games are several new games that include several Far Cry and Yakuza games along with others. 
What is 'PlayStation Wrap-Up 2022?
Other than that, following companies like Spotify and Apple and the annual yearly wraps that they do wherein the users' most listened to music is collated and converted into easily shareable images and are referred to as 'Spotify Wrapped' and 'Apple Music Replay' respectively, Sony released its own version on the PlayStation which is known as the 'PlayStation Wrap-Up 2022. 
As a part of the wrap-up players could view all PlayStation Plus titles that a player has earned along with all of his/her statistics. It is important for readers to note here that these were already available in the 'Profile Section' of your PS5.