Sony has announced a new gaming brand, InZone, which will release gaming peripherals beyond the PlayStation. InZone's current lineup includes two gaming monitors with PlayStation exclusive features, and a wired and wireless gaming headset offering. All of these products are aimed at PlayStation, PC and even Xbox gamers.
Sony InZone gaming monitors – Sony InZone M9 and InZone M3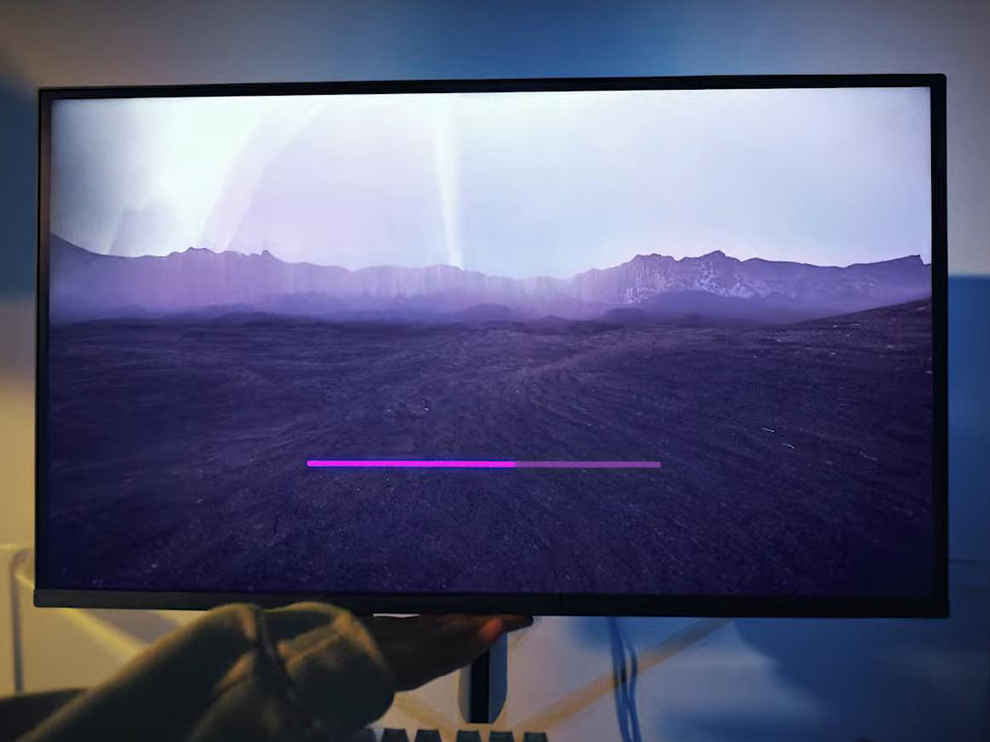 Sony is well known for its TVs, Cameras, audio devices and even smartphones. It has been a while since they released consumer monitors, with almost two decades since they last released one. The InZone M9 is a 27-inch 4K HDR smart monitor with a refresh rate of 144 Hz. It comes with a host of features, including LED backlighting with full-array local dimming (FELD). This is in addition to VESA DisplayHDR 600 certification and a claimed 95 percent DCI-P3 coverage.
For console gamers, the InZone M9 supports Auto HDR Tone Mapping, which according to Sony (at least with the Sony PlayStation 5), "automatically recognizes the monitor during initial setup and [optimise] HDR settings."
"Additionally, the monitor will automatically switch to Cinema Mode when watching movies on PlayStation 5 and Game Mode when playing games," Sony's announcement said.
Alongside the InZone M9, you have the InZone M3, which is a 27-inch FHD display with a refresh rate of 240 Hz. Unlike the M9, the M3 promises lesser VESA DisplayHDR certification with a minimum brightness of 400 nits and smaller colour colour claim at 99 percent sRGB. Both of these monitors are KVM monitors, meaning you can use two PCs with a single monitor.
Both the M9 and M3 will be available within the year, with the M9 retailing for $900, and the M3 for $530.
Sony InZone gaming headsets – Sony InZone H9, InZone H7, and Inzone H3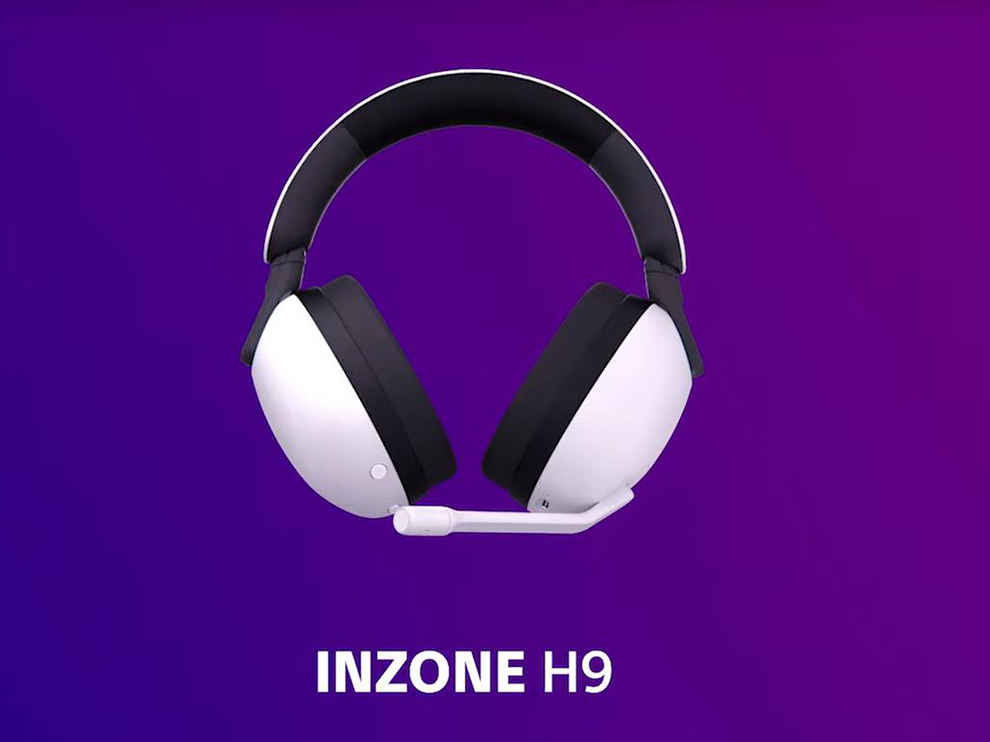 The Sony InZone H9 and H7 are both wireless gaming headsets, while the H3 is a wired gaming headset. The H9 and H7 both come with 40mm drivers, and while the H9 has a claimed battery life of 32 hours, the H7 has 40 hours. The H3 also comes with 40mm drivers but is wired.
All three headsets will support 360-degree spatial sound. Note for PCs, you'll need Windows 10 and above, and a USB-A port. For the PS5, all three will support PS5 Tempest 3d AudioTech.
The Sony InZone H9 will retail for $300, the H7 for $230, and the H3 for $100.