Amazon India is offering a limited-time discount of 21% on the Sony Dualshock 4 wireless controller. Along with this attractive price cut, there are additional bank offers, making it an excellent opportunity for gamers to upgrade their gaming setup without spending too much.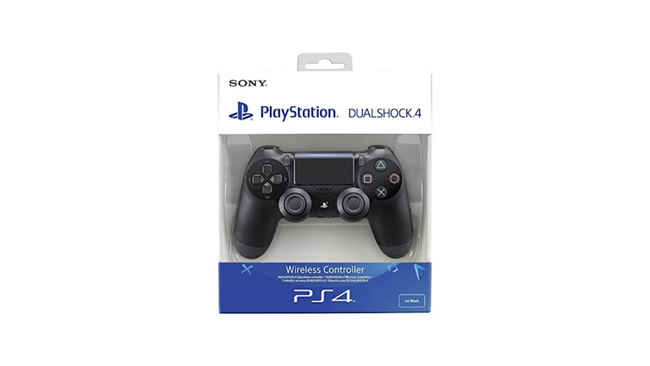 Amazon discounts on Sony Dualshock 4
Sony Dualshock 4 is available on Amazon at a price of ₹3,999 after a 21% discount. Along with the instant discount, there are some bank offers also available that are:
You can get a ₹500 discount on the Sony Dualshock 4 Wireless Controller by using  IDBI Bank Card.

10% Instant Discount up to ₹250 on City Union Bank Mastercard Debit Card.

There is a 5% instant discount which can reduce the price up to ₹250 more. You can avail this offer by using  HSBC Cashback Card Credit Card.
After availing the first bank offer, you can grab the Dualshock 4 Wireless Controller at a price of ₹3,499.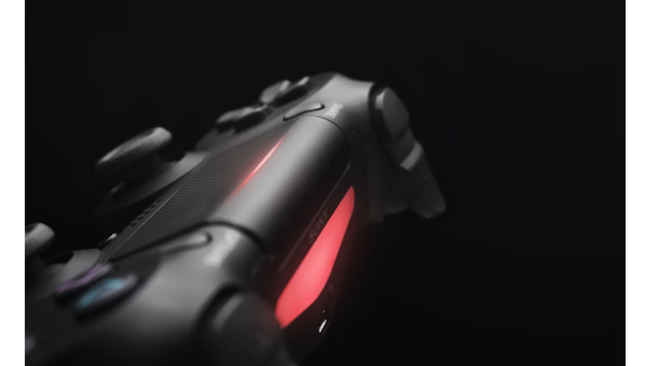 Sony Dualshock 4 Wireless Controller features
The Dualshock 4 comes with a touchpad on the front of the controller, which allows for better control in certain games.

The controller's analog sticks and triggers have been designed for improved accuracy and precision, giving gamers more control over their gameplay.

The controller has a built-in speaker that can produce sound effects and audios which enhance the gaming experience.

The Share button on the controller allows players to easily share their gameplay footage and screenshots on social media platforms like Facebook and Twitter.

The controller's light bar can change colours to indicate different in-game events and to help identify players in multiplayer games.

The Dualshock 4 features motion control sensors that allow for more immersive gameplay experiences.

The controller comes with a built-in rechargeable battery, which can be charged using a USB cable.
Tags:
Sony
PlayStations Controllers
Sony PS4
PlayStation 4
Dualshock 4 at discount
Dualshock 4 at sale on Amazon
Amazon's discount on Dualshock 4.