With the release of Spider-Man Remastered on PC, Sony is once again the talk of the gaming town. To make things even more exciting, now there are rumours that Sony could release its own PlayStation launcher for the PC. Much like Steam, it could function as a place where all PS titles for PC will be available. 
The news was first revealed by Video Game Chronicle who found the file names such as "PSNAccountLinked" and "PSNLinkingEntitlements'' references in the PC files for Marvel's Spider-Man Remastered.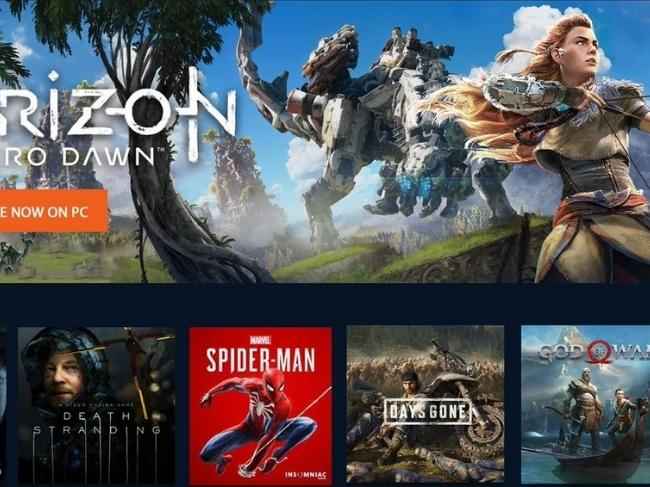 We're not exactly sure how this service would work, but from what we can tell it could offer users the option to cross-buy games for both the PS5 and the PC. As of now, this is just speculation and so do take this news with a grain of salt. 
Sony seems to be looking at providing the same services as the Xbox, which has GamePass and Sony's PC launcher could be a step in the right direction. The company has already launched a bunch of PC ports for exclusive games such as God of War, Days Gone, Horizon Zero Dawn and the aforementioned Spider-Man Remastered. 
The Sony Playstation launcher for PC could come with advanced features like syncing, achievements and trophies on the PlayStation Network which wasn't available before for PC users. Currently, the save data from a console can't be transferred to a PC and no network account is required while playing on a PC. So, with this new service, things could change. But again, all of this is really just speculation as there has been no official word from the company as of now. 
For more technology news, product reviews, sci-tech features and updates, keep reading Digit.in.