Sony has rejigged its PlayStation subscription services with the all-new PlayStation Plus (PS+). There is no more standalone PlayStation Now. Instead, it has been subsumed into the PS Plus Premium tier. Well, the PS Plus has three membership plans namely, Essential, Extra, and Premium. The latter two bring more games to download and stream. With a newly grown catalog of up to 700+ titles and a tiered pricing structure, Sony's new offerings will be competing against the Microsoft Xbox Game Pass.
Sony PlayStation Plus Plans, Pricing, and Features
 

Tier

PS+ Essential

PS+ Extra

PS+ Premium




Monthly downloadable games

2

Up to 400 PS4 and PS5 titles

Up to 340 + the Extra and Essential catalog 




Streaming of legacy PS consoles

No

No

Yes




Time-limited game trials

No

No

Yes




Exclusive Discounts

Yes

Yes

Yes




Cloud Save

Yes

Yes

Yes




Multiplayer gaming

Yes

Yes

Yes




Pricing

$9.99 monthly




$24.99 quarterly




$59.99 yearly

$14.99 monthly




$39.99 quarterly




$99.99 yearly

$17.99 monthly




$49.99 quartrerly




$119.99 yearly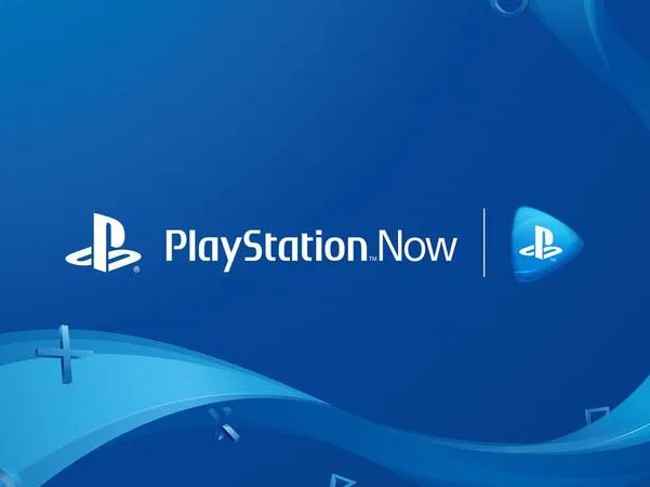 So, the PS+ Essential is basically the same PS+ offering as before. The changes are in the Extra and Premium plans. The PS+ Premium offers up to 340 games including streamable PS3 titles as well as "a catalog of beloved classic games available in both streaming and download options from the original PlayStation, PS2 and PSP generations." You could use the PS4 and PS5 consoles and PC to try these games. Sony also allows you to try select games for some time before you buy them.
The prevailing PlayStation Now users will be migrated to PlayStation Plus Premium for free and this will last till their current subscription ends.
Additionally, for markets without Sony's PlayStation cloud streaming service, Sony is releasing PlayStation Plus Deluxe priced at a lower price than premium and offers the original PS, PS2, and PSP generation titles for downloading and playing. You also get time limited trials, exclusive discounts, cloud game saves, and online multiplayer gaming. The company will reveal the local pricing of the PS+ Deluxe later.
For more news, reviews, feature stories, buying guides, and everything else tech-related, keep reading Digit.in.