Sony India has slashed the price of both Standard and Digital versions of PlayStation 5. The new PS5 discount amount is ₹5000 and which brings down the PlayStation 5 Standard model's price to ₹49,990 and the Digital edition's price to ₹39,990. Here's when it will be applicable, among other details:
Sony PS5's new pricing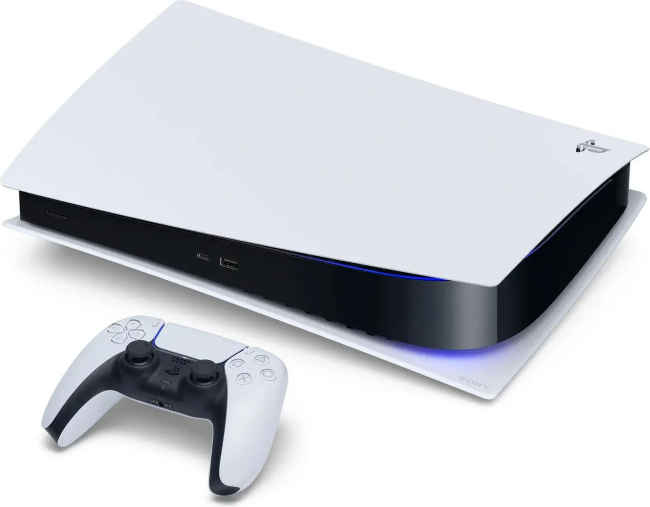 The ₹5000 Sony PS5 price drop will be part of a special summer promotional offer. It will be a limited-period deal that starts on April 1.
That reduces the current price of PS5 Standard from ₹54,990 to ₹49,990 and ₹44,990 to ₹39,990. As you may notice, these are the launch price of the two PS5 models in India. The company had hiked the pricing last year and now it returns to the original pricing.
Update from Sony: 'PlayStation India has announced a special summer promotional offer wherein customers can avail INR 5000/-* off on purchase of all variants of PS5 console. This offer starts from 1st April 2023 onwards and will be valid for a limited period only.' #PS5 #PS5India https://t.co/oPKwrm9Vhd


— 0xSkeptic | Cringe Connoisseur (@RishiAlwani) March 25, 2023
Rishi Alwani, who first broke this story also reveals the new price of the PS5 God of War Ragnarok bundle will be ₹54,990, which is again a ₹5000 discount from its current price tag of ₹59,990.
Also, in case you're wondering, the new PS5 pricing is likely to be applicable on leading stores like Amazon, Flipkart, Sony Center, and e2z Store.
This move hints at Sony's confidence in the current PS5 stock situation, and seems to be a move at attracting more buyers for the PlayStation 5 in India. Back at CES 2023, Sony Interactive Entertainment president and CEO, Jim Ryan had said that "Everyone who wants a PS5 should have a much easier time finding one at retailers globally, starting from this point forward".
Let's see how the Japanese console maker's new decision plays out.