The Sony PlayStation 5(₹ 49990 at amazon) is pretty loaded this year with a lot of stuff on the way. Sony has promised to increase the supply of the PS5. Lately, people have faced many issues while buying the PS5 but this year you can get it quite easily, Sony execs have stated. 
A new ad has been shared by PlayStation where you can check out what the company will bring this year. In a recent post, Sony promised an increment in the supply of PS5. "We're delighted to continue expanding the PS5 console experience with all-new accessories like the recently-released DualSense Edge wireless controller", said PlayStation in a new blog post.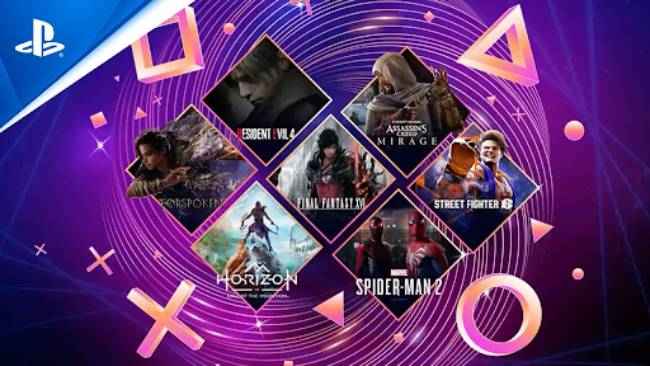 The Japanese company also doubled down on the 2023 game lineup which includes Marvel's Spider-Man 2, Hogwarts Legacy, Resident Evil 4: The Remake, Street Fighter 6 and Final Fantasy XVI. 
In addition to that, a recently shared teaser from the PS5 ad gave fans a glimpse of Marvel's Spider-Man 2 which will launch later this year. People also spotted a young girl exploring a cave with a torch light in the teaser. Fans believe that the character is Nathan Drake's daughter, Cassie. Nathan Drake is the main lead character of the Uncharted game series. Other games like God of War, Gran Turismo, Horizon and many more were also featured in the teaser.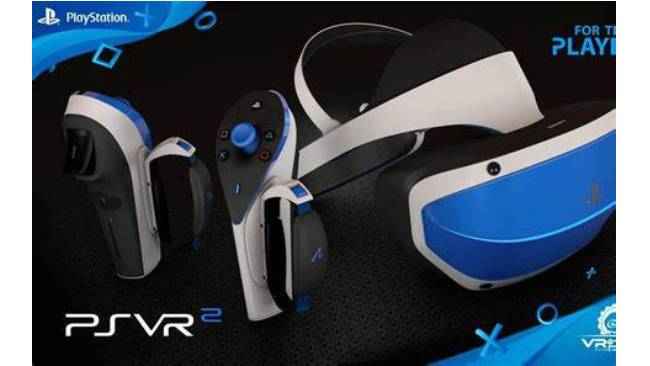 Other than that, PlayStation also announced some improvements in features like the launch of a new Dual Sense Edge wireless controller and PlayStation VR 2. These devices will launch next month along with over 30 games such as Horizon: Call of the Mountain, Gran Turismo 7 and Resident Evil Village and more.