Game enthusiasts all over the year wait for the Game of the Year Awards. And obviously, we also fall into their category. We wanted to see that of all the games that we played, how fared in these awards and the results are finally out!
The Game of the Year Award this year was conducted on December 8, 2022, in the Microsoft Theater in Los Angeles. Two of the top awards which were Game of the Year, Best Game Direction, and Best Art Direction along with Best RPG were won by Elden Ring.
Elden Ring is a 2022 action role-playing game by FromSoftware and was published by Bandai Namco Entertainment. Players have to play a customizable character and embark on a journey wherein they repair the titular Elden Ring to secure the ultimate title of becoming the new Elden Lord. It is a third-person game and players can interact anywhere in the open world. 
A close competition that Elden Ring had was God of War: Ragnarök which won close to five awards. These were Best Narrative, Best Score/Music, Best Audio Design, Best Performance, Innovation in Accessibility and Best Action/Adventure Game.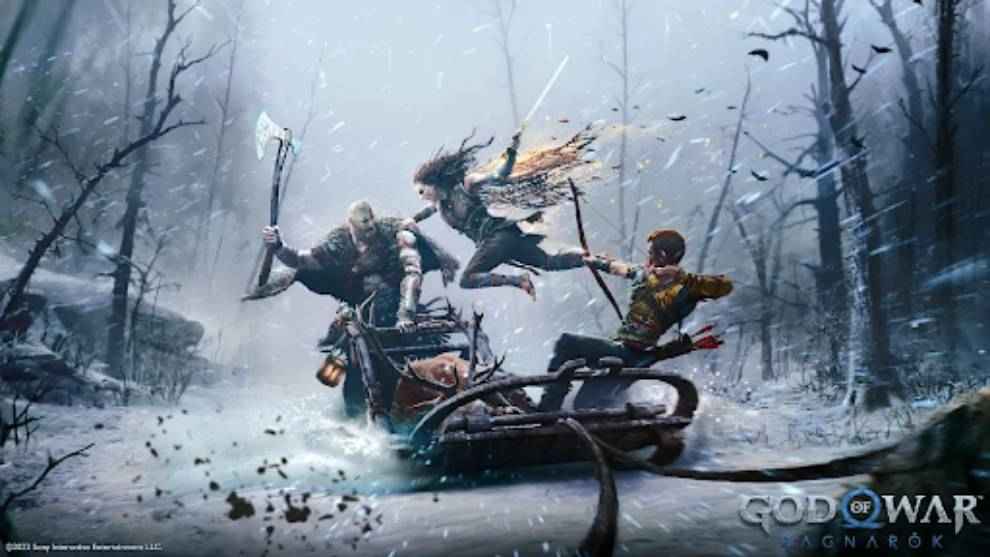 Like its competitor, even this Ragnarok is an action-adventure game which was published by Sony Classical Records and developed by Santa Monica Studio. It was released worldwide a month ago, on 9th November 2022 for the PlayStation 4 and PlayStation 5. This game is chronologically the ninth instalment in the series and is a sequel to God of War released in 2018. It is imperative to mention that Sony Classical Records was the one that released the music which may be an indicator of why two of the awards that this game received are for its music. 
There is another game that won two awards. That game is Stray and it won awards for Best Debut Indie Game and Best Indie Game. 
Stray is again a third-person game that follows a cat who falls into a walled city. The city in itself is futuristic in nature. as the cat is surrounded by Mutant bacteria, robots and machines. The aim to be achieved is that the cat needs to return to the surface by taking the help of a drone which is its companion, 'B12'. 
The award for Games for Impact that goes beyond providing a cool gameplay experience and into being a thought-provoking game that has a pro-social meaning or message is As Dusk Falls.
This game is a narrative adventure game which was developed by Interior Night and published by Xbox Game Studios. It was released on July 19, 2022, for Windows, Xbox One and Xbox Series X/S. It was also released for Xbox Game Pass which is Microsoft's subscription on the same day. It is a game based on interactive storytelling and mostly played in multiplayer modes wherein the player uses different techniques to reach a consensus for deciding how the narrative goes further. 
An award which is given for Best Ongoing Game out of a total of five nominations along with the award for Best Community Support was given to Final Fantasy XIV.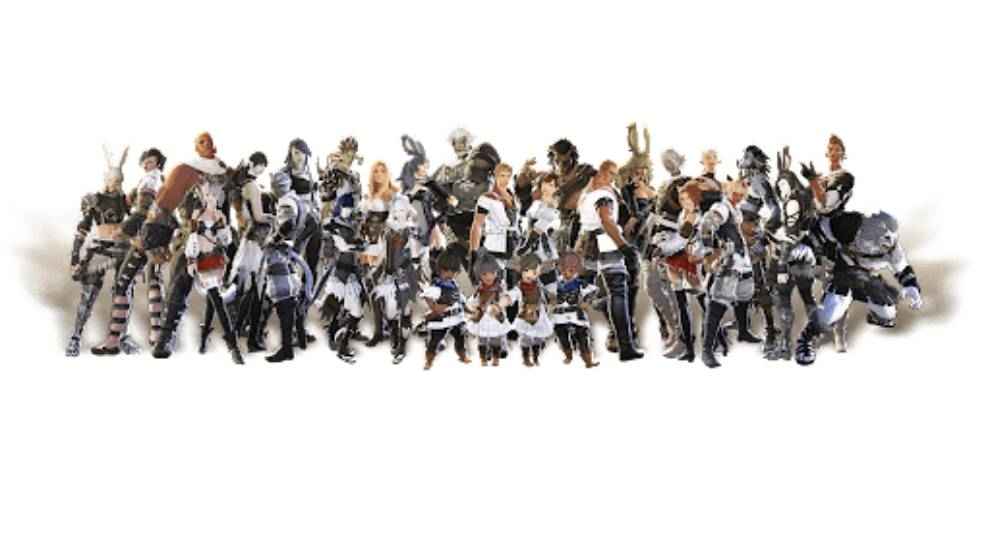 While this game is old and actually released in the year 2013, it was still able to qualify for the nominations list this year because it had an expansion released by the name of Endwalker which was released in December 2021. The story of this expansion is sold as the Finale of the Hydaelyn – Zodiark arc. Also as a part of the expansion, what was also released was that the level cap was increased to 90 and Sage and Reaper debuted as the two new Final Fantasy Jobs among a few other changes.
The Game Award for the Best Mobile Game goes to Marvel Snap. 
This is a digital collectable card game that was released for Microsoft, Windows, Android and iOS on 18th October 2022. The way this game would be played, each player would have 12 cards where each card represented a Marvel character with indications of their potential special ability, power level and cost. Whoever has the highest power when all cards are put down simultaneously at different locations wins. The final winner is whoever wins two out of three locations. The game usually lasts six rounds. 
The winner of the Best Action Game is Bayonetta 3 which won out of a total of five nominations.
This is again an action-adventure game which was announced back in December 2017 but saw the light of day, i.e. released only in October 2022. The developer, PlatinumGames had gone silent on it when it started working on Astral Chain but it gained its limelight again in September 2021 when the gameplay was fully revealed. 
The winner for the best 'Fighting Game' is 'MultiVersus' which is a crossover fighting game developed by Player First Games and published by Warner Bros. Interactive Media and was released in July 2022. Players battle on different stages and attempt to knock out the opponent outside the stage's boundary. 
The award for The Game Award for Sports/Racing Game goes to Gran Turismo 7.
'Gran Turismo 7' is a racing simulation game that is the eighth instalment in the Gran Turismo series. The game was released on March 4, 2022, making it the first multi-console instalment in the series. It features the return of a lot of features like dynamic time, weather effects, traditional racing tracks and vehicles, and special events among more.
The Best Multiplayer Award goes to Splatoon 3. 
Splatoon 3 is a third-person shooter video game which was released in September 2022 in which players choose to be either an "Inkling" or an "Octoling" in which both have weapons and both get weaponry that shoots coloured ink. Weapons mostly resemble household items and no matter which type you choose to play as each comes with its own special ability.
For more technology news, product reviews, sci-tech features and updates, keep reading Digit.in or head to our Google News page.