According to Sony, the shortage of PlayStation 5 is over. Jim Ryan announced during the CES presentation that "Everyone who wants a PS5 should have a much easier time finding one at retailers globally, starting from this point forward," Sony also announced that the company has sold at least 30 million consoles, which represents an increase by 5 million since November.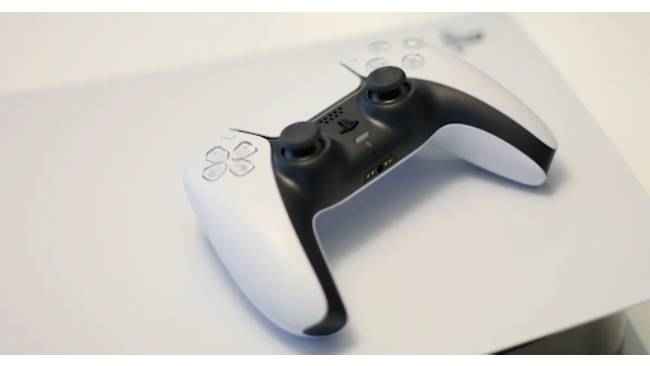 PS5 shortages made it hard for consumers to buy the console
The PlayStation 5 had hit markets in November 2020, and it took till August 2022 for customers to start finding it slightly easier to get their hands on the product. The shortage had made it hard for people to buy the console, and many had to wait for drops or be willing to pay high MRPs at chain stores. In fact, in America, the easiest way to purchase the PS5 was by purchasing the $550 bundle, which included the PS5 with a disk drive along with a game. This, of course, is a markup when compared to the $399.99 price tag for the digital console.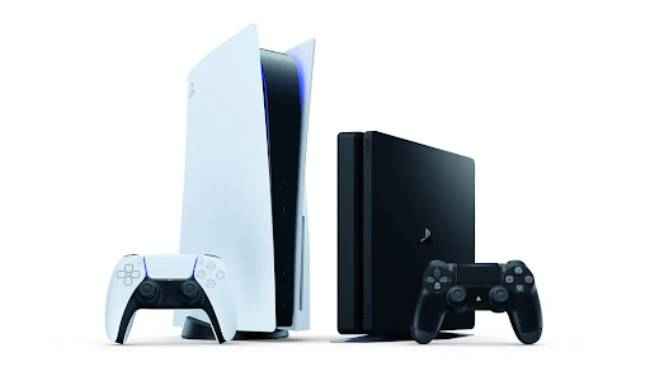 Sony thanks fans for keeping the demand up
During the CES presentation, Ryan also thanked fans for being patient during the last two years, as they "managed unprecedented demand amid global challenges over the past two years."