2023 is shaping up to be an incredible year for gamers. There's the new Breath of the Wild game coming up, Street Fighter 6 and much more. But, for today, we'll talk about the top 5 games that are launching in February. There's something for everyone. If you're a fan of rogue-like action games, there's Returnal on PC or more of a horror fan? Well, Atomic Heart is releasing very soon. So if you're looking forward to some cool and unique games, February is your month. 
Hogwarts Legacy (February 10)
Harry Potter fans rejoice as Hogwarts legacy will give players the ability to play as a young wizard as they navigate the complex world created by J.K Rowling. The game has had a bit of controversy follow it around as people with nothing else to do in life have taken up arms against the game. Do ignore the noise and check it out as from what we've seen, Hogwarts Legacy should be a rollicking fun time.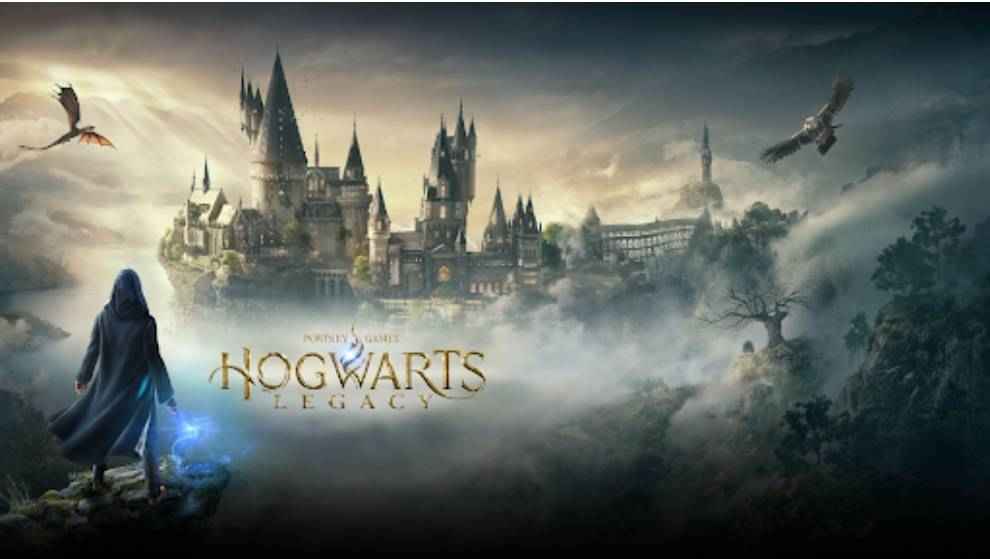 Returnal ( PC launch February 15)
Returnal was a PS5 exclusive at one point, but it's clear that Sony has had their eye on the PC gaming space for some time now. With that said, the company has revealed the Returnal will hit the PC on February 15. Get ready to die a bunch of times as Returnal's rogue-like gameplay will keep you coming back for more. 
Atomic Heart (February 21)
A sort of spiritual successor to BioShock, Atomic Heart looks to take what was built by Ken Levine's masterpiece and improve on it. The graphic looks insanely detailed and the gameplay can best be described as pulse-pounding. If you're a fan of dark storytelling, Atomic Heart might just scratch that itch.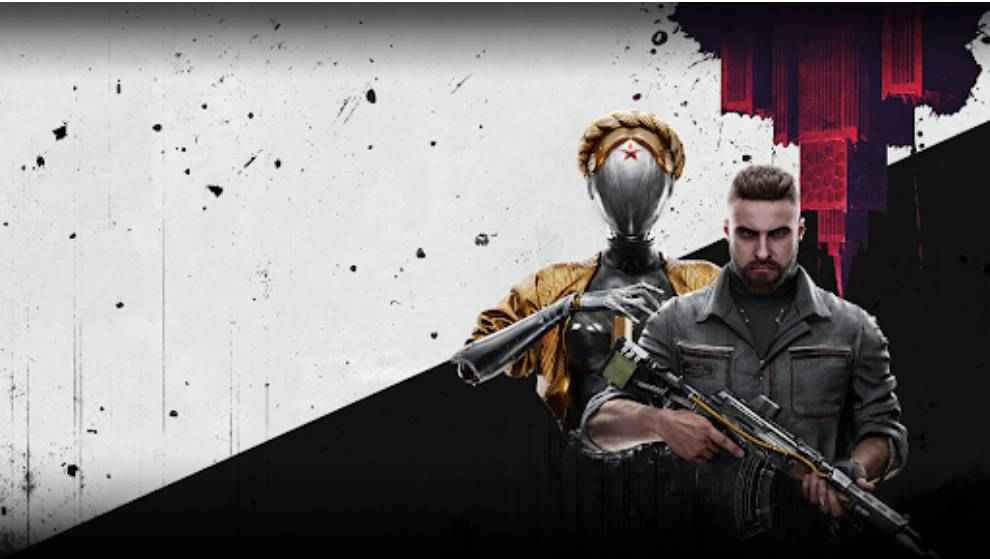 Wanted:Dead (February 10)
Wanted:Dead is a new hybrid slasher/shooter from the developers of the cult-classic Ninja Gaiden and Dead or Alive. The game follows a week in the life of the Zombie Unit, an elite Hong Kong police squad on a mission to uncover a major corporate conspiracy. Guns, ghouls and gangs, what more could we ask for?
Wild Hearts (February 17)
Ever wanted to hunt down a giant beat with your friends? Well then, Wild Hearts is the game you've been looking for. We don't want to sound cynical but this essentially looks like a polished version of Monster Hunter, which is an awesome thing. S0 strap in and get ready to hunt on February 17!

Tags:
Video Games
Top 5 games
Harry Potter
Hogwarts Legacy
Returnal
Atomic Heart
Wanted: Dead
Wild Hearts