The laptops in this category are powered by an AMD Ryzen processor, an equivalent GPU, and are available at a premium price tag. Such laptops offer high performance, features, and amazing build quality in a value for money package. These laptops come with an Eight-core CPU, a GPU with at least 6GB GDDR6 VRAM, and an ultra-high refresh rate display. Here are some of the most premium gaming laptops powered by AMD Ryzen CPUs. 
HP Omen 16
Starting off with the most value-for-money yet premium offering, the HP Omen 16 offers amazing specs and features. The laptop comes with a blazingly fast AMD Ryzen 7 5800H CPU featuring 8-cores, 16-threads, and a boost clock of up to 4.4Ghz. In terms of GPU, this laptop comes with an equally capable Nvidia RTX 3060 with 6GB GDDR6 VRAM, which can easily run most modern demanding titles like Assassin's Creed Valhalla at a supers smooth frame rate. Moreover, the laptop also comes with a 15.6-inch FHD IPS display with a maximum 144Hz refresh rate support, making it easy to possible to showcase your games in high FPS. The HP Omen also has 16GB DDR4 memory, which should be plenty, and 1TB of super-fast SSD storage, which should be enough to store your games library.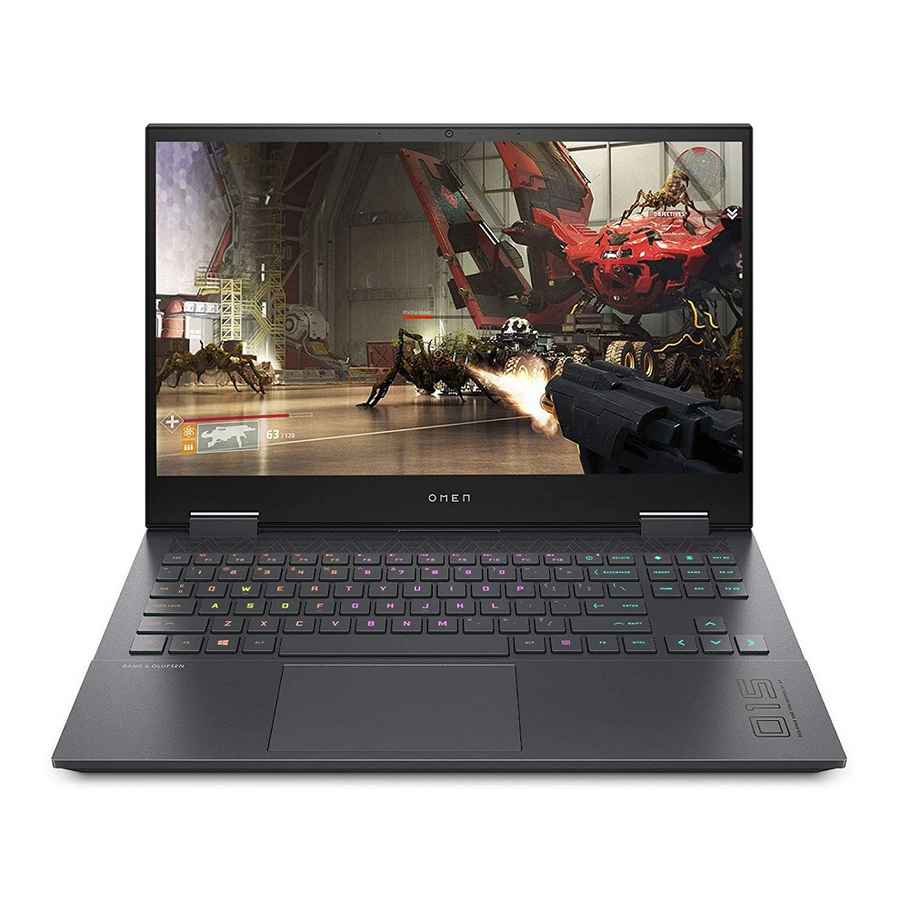 Acer Nitro 5 
The Acer Nitro 5 is another premium laptop that you cannot afford to miss. Powered by an AMD Ryzen 7 5800H 8-core 16-thread processor, the Acer Nitro 5 can handle almost all AAA gaming titles without breaking a sweat. The powerful processor is paired with an Nvidia RTX 3060 with 6GB GDDR6 VRAM. The GPU also comes with Nvidia's patented DLSS and Ray Tracing, enriching your games with high performance and beautiful visuals respectively. The laptop also comes equipped with a 15.6-inch FHD 144Hz display that can showcase games running in high FPS. In terms of storage, the Acer Nitro 5 comes with a 256GB SSD and a 1TB HDD. It also has 16GB DDR4 memory running in single-channel mode, but that's something you can upgrade in the future.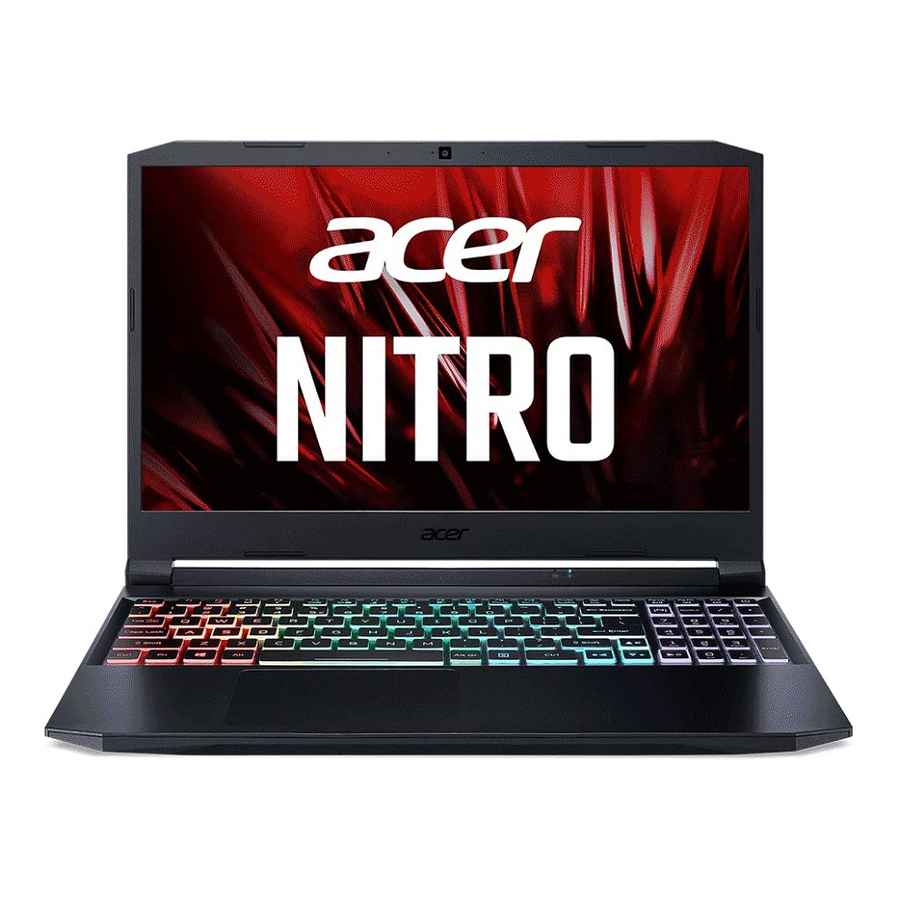 Lenovo Legion 5 Pro
The Lenovo Legion 5 Pro is an overclocked beast of a machine that punches way above its weight. The laptop is loaded with high-quality components like a powerful AMD processor, an overclocked Nvidia GPU, a beautiful 1600p display, and so on. In terms of specifications, the Lenovo Legion 5 Pro features an AMD Ryzen 7 5800H CPU paired with an Nvidia RTX 3060 GPU with 130W TGP. It is probably the most powerful RTX 3060 card you'll ever find on a laptop. The device also comes with a gorgeous 16-inch Quad HD 165Hz display in a 16:10 aspect ratio. The benefit of the increased aspect ratio is the extra height that the laptop's screen gets allowing you to view more content at any given time. At 500 nits, the laptop's screen is also very bright and lends the user an amazing visual experience while gaming. In terms of other important specs, the Lenovo Legion 5 Pro comes with 16GB DDR4 memory and a 1TB SSD.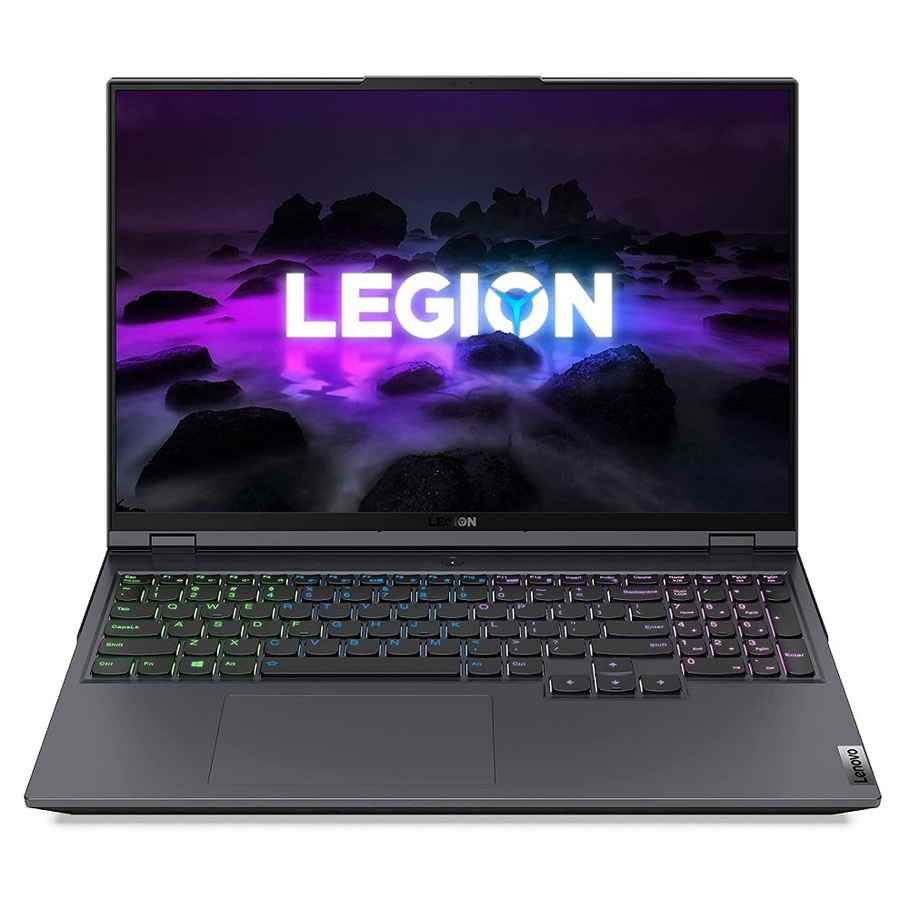 HP Victus 16
The Victus 16 series of gaming laptops introduced by HP last year blew everyone away with its blend of performance and features. The specific HP Victus 16 we're taking a look at today comes with AMD Ryzen 7 5800H and an Nvidia RTC 3060 GPU with 6GB GDDR6 VRAM. The Victus 16 series stands out for its cooling capabilities and solid build quality. Moreover, the laptop also comes with an amazing 16.1-inch QHD display with 165Hz maximum refresh rate support. The screen has 300nits of maximum brightness and also covers 100% of the sRGB colour space. In terms of RAM and storage, the HP Victus 16 comes equipped with 16GB DDR4 memory and a 1TB SSD, which should be enough to handle most AAA gaming titles.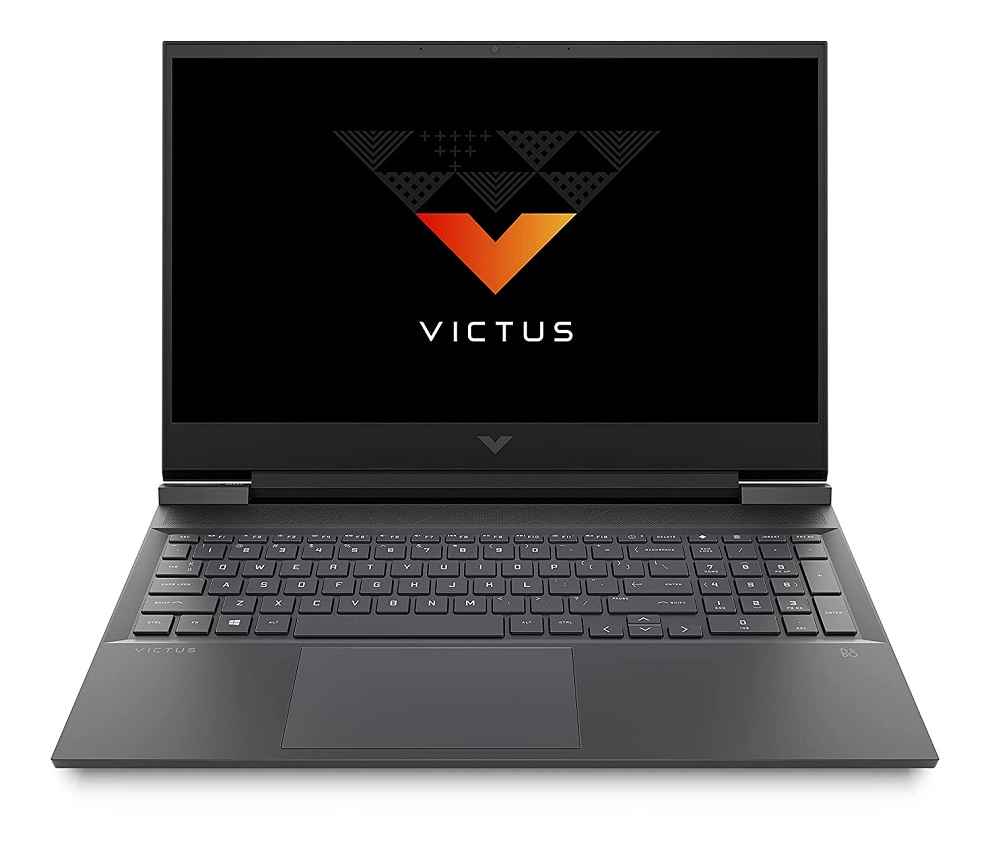 ASUS ROG Strix 15
The ASUS ROG Strix 15 is an AMD Advantage Edition gaming laptop. Meaning it uses a powerful AMD Ryzen 5000 series CPU and the Radeon 6000 series GPU to deliver an FPS boost in every game that you play. The laptop is powered by the blazingly fast AMD Ryzen 9 5900HX Octa-Core CPU that can handle demanding titles, productivity workloads, and everything else you can manage to throw at it. Taking care of the graphical duties is the Radeon RX 6800M, a GPU with 12GB GDD6 VRAM. Through AMD's Smart Access Memory feature, the Ryzen CPU and Radeon GPU deliver a significant performance upgrade to your every game. Moreover, the ASUS ROG Strix 15 comes with 16GB DDR4 memory and 1TB of storage, allowing you to run and store massive modern-day AAA games with ease.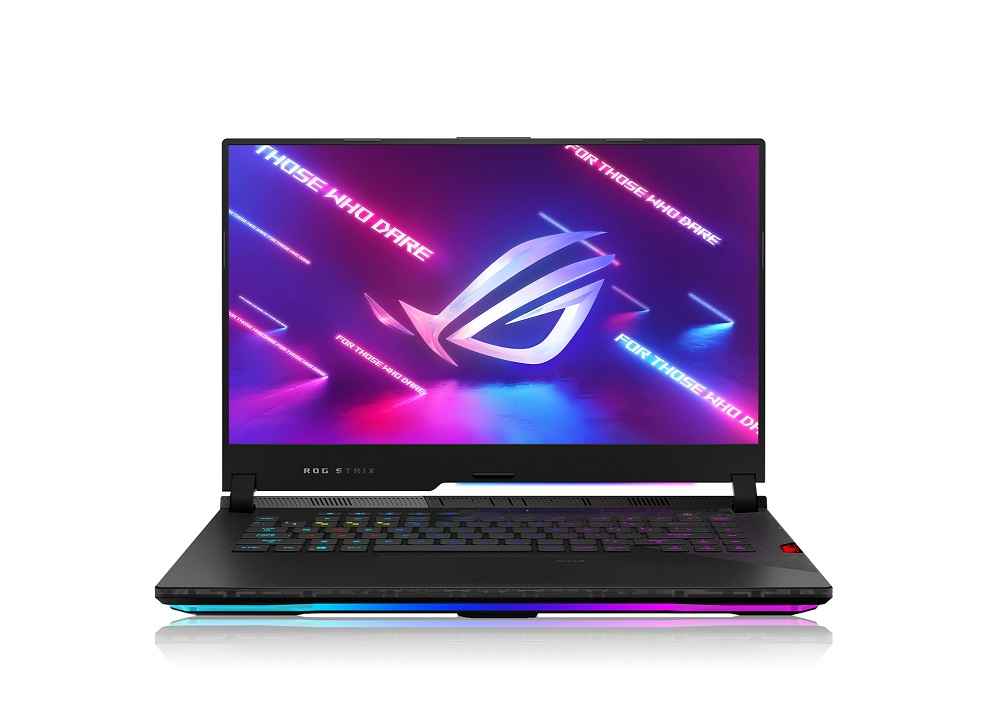 Tags:
AMD Ryzen
Gaming Laptops
ASUS ROG Strix 15
HP Victus 16
Lenovo Legion 5 Pro
Acer Nitro 5
HP Omen 15