As reported earlier, Call of Duty; Warzone 2.0 is now here and there are a ton of new modes and features for players to sink their teeth into. One of these features is the new Gulag 2.0 mode. Unlike its predecessor, the revamped Gulag will see changes in gameplay and how players approach the experience. For one, Activision has seen fit to give players the choice between a PvP experience as well as a PvE mode. This essentially forces gamers to adjust their styles and tactics when dealing with AI or player-controlled characters. 
Call of Duty: Warzone 2.0's Gulag 2.0 comes with new gameplay modes
Let's get the basics out of the way. The new Gulag 2.0 is a small-scale arena that will force players into a more aggressive and 'meaner' gameplay style. Being restricted to such a small arena just means that players are kind of forced into more desperate situations and adopt a more 'kill or be killed' style. As you're dropped into the map, you will notice that there are two spawn points divided by a basic obstacle that acts as a barrier between you and the enemy. That's pretty much all you need to know. You're dropped into the map and have to fight your way out. You'll be transported to the Gulag after your first death in the base battle royale.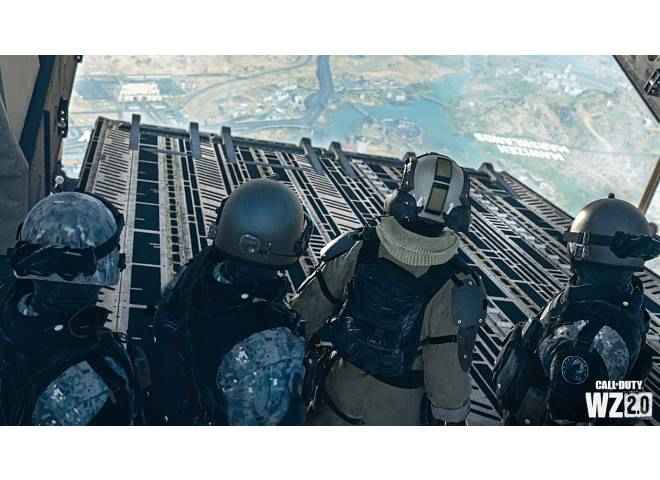 Do keep in mind that you will be paired with another player who faced the same fate as you did. Again, in a PvP situation, you will be tasked with eliminating the opposing team. You will receive a predefined loadout weapon like a Pistol or a Shotgun, a Lethal Grenade, and a Tactical Grenade. We assume more weapons will be added after launch. You can also choose to skip the PvP mode and focus on taking out The Jailer. An AI-controlled NPD, The Jailer will spawn in the middle of the Gular looking to take names and kick some ass. He comes with more hit points and packs quite a minigun punch and will require players to use the proximity chat feature to take him down. Once the Jailer is defeated, all four players will be teleported back to the main battle royale. 
Call of Duty: Warzone 2.0 is out now.
For more technology news, product reviews, sci-tech features and updates, keep reading Digit.in or head to our Google News page.