After weeks of speculation and leaks from multiple sources, users can now officially download Windows 11 on their PC starting from October 5, 2021. Following this date, eligible Windows 10 PCs will start receiving the free Windows 11 upgrade. Furthermore, PCs and laptops with pre-installed Windows 11 will also become available for purchase from October 5. 
Windows 11 is the next big update from Microsoft for its popular Windows Operating System. Microsoft officially revealed Windows 11 some months ago and the operating system has been available for beta testers since then.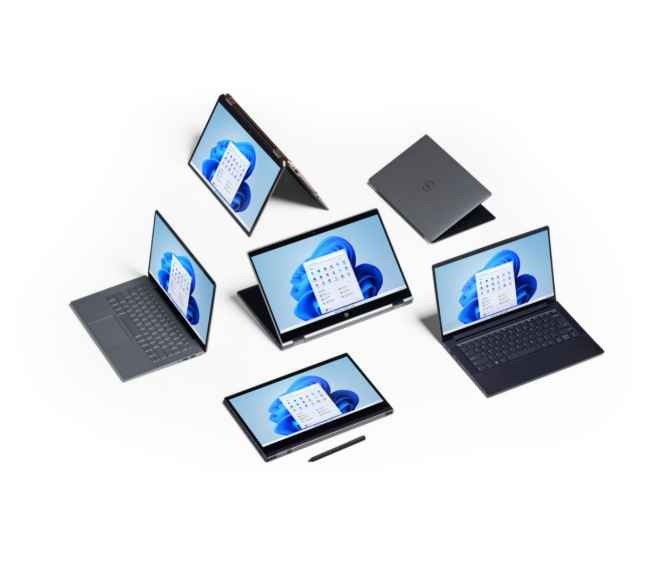 Windows 11 System Requirements, Launch Date And Features Revealed
To download and run Windows 11 on your PC or laptop it must fulfil specific system requirements, as per Microsoft. The device must include a 1GHz Dual-Core processor or better, 4GB RAM, 64GB Storage, UEFI, Secure boot capabilities and Trusted Platform Module 2.0, a Direct X 12 compatible GPU, and a 9-inch 720p display or better.
The new Windows 11 features include a brand new design, revamped Office 365, and widgets. Windows 11 also has performance-enhancing features like DirectX 12 Ultimate, Direct Storage, and Auto HDR. Windows 11 also features a brand new Microsoft Store which will open the gates for more independent developers and creators to help bring their apps to the platform. Additionally, Windows 11 also includes improved accessibility features along with a ton of optimization.
With this official announcement, laptop manufacturers are gearing up to upgrade their devices as well. However, not every device will get the Windows 11 update on the launch day. Furthermore, each OEM has given its customers the facility to check whether their device is eligible for Windows 11 upgrade or not. You can also check your device's eligibility by visiting the official Microsoft Windows 11 page and following the given instructions.
Also Read: Windows 11 tips and tricks: 11 cool features you should know about
Tags:
Download Windows 11 OS
Windows 11 official release date
Windows 11 system requirements
Windows 11 India launch date
Windows 11 download