Champions of Azeroth, the final seasonal update for Shadowlands is now live! Season 4 introduces the new Shrouded Mythic+ Dungeon Affix, an all-new Fated Raids system, and more! 
Check out the epic Season 4 Now Live Trailer here: https://youtu.be/t0YEV20vAfM
What's new in Season 4:
Fated Raids: All Shadowlands raids will feature a new "fated" system on a weekly rotation. Each week, a different raid (Castle Nathria, Sanctum of Domination, or Sepulcher of the First Ones), will be fated which will come with a batch of encounter affixes and offer increased item level rewards on all difficulties. 
Kicking off the rotation this week will be Castle Nathria.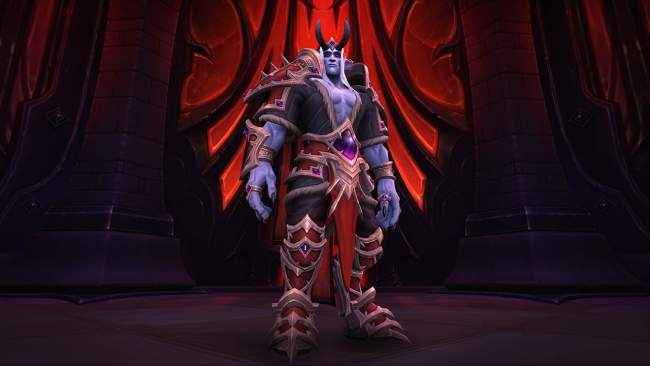 New Mythic+ Dungeon Rotation: This season, the mythic+ dungeon rotation focuses on offering a variety of current and past dungeons, including two that were voted on by the community:
All mega-dungeons in their split form: 
Tazavesh: Streets of Wonder (Shadowlands)

Tazavesh: So'leah's Gambit (Shadowlands)

Operation Mechagon: Junkyard (Battle for Azeroth)

Operation Mechagon: Workshop (Battle for Azeroth)

Return to Karazhan: Lower (Legion)

Return to Karazhan: Upper (Legion)
Community-voted Warlords of Draenor dungeons: Iron Docks and Grimrail Depot.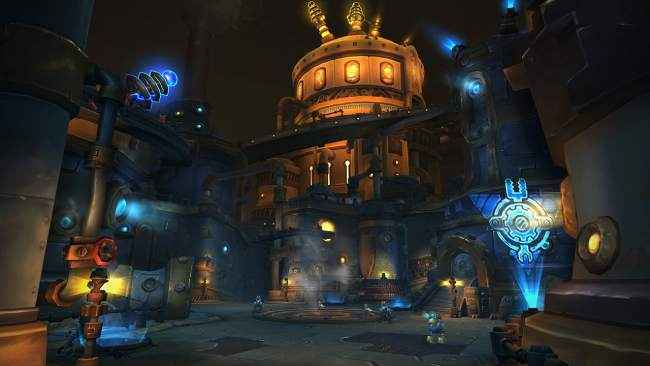 New Mythic+ Dungeon Affix – Shrouded: As players progress through their mythic+ dungeons, they'll encounter Dreadlords disguised as native enemy NPCs. Discovering and killing these Dreadlords will grant a stacking secondary buff of choice.
New PVP Season