2K has finally launched the new WWE 2K23 which has John Cena as the cover superstar. Besides his inclusion, the game has new game modes, gaming mechanics, and other features. We will be going through the highlights. You may also want to know that 2K23 is available in four editions namely Standard, Cross-Gen, Icon Edition and Deluxe Edition. 
Here are the 5 new and improved features of WWE 2K23:
1. "You Can't Beat Me" 2K showcase ft. John Cena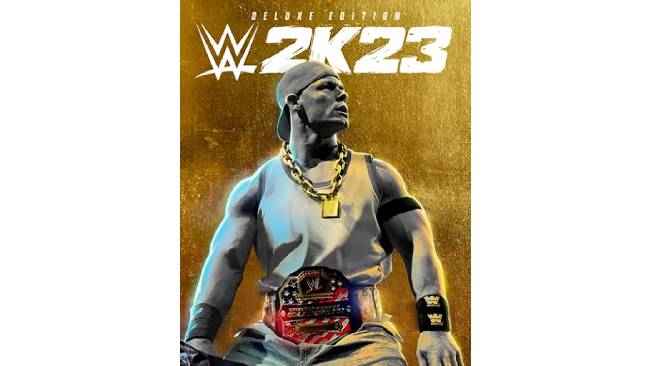 In WWE 2K23, the company showcased John Cena. Now some might think that they will be playing as John Cena, but no, players will be playing against the WWE Superstar. Throughout the game, you'll see an interactive sports entertainment documentary, which spans Cena's 20-year WWE career and is narrated by Cena himself, uses 2K's unique Slingshot Tech for a seamless transition from gameplay to live-action footage to bring pivotal moments in each match to life.
2. MyGM
WWE 2K23 features five new general managers which are Xavier Woods, Tyler Breeze, Eric Bischoff, Kurt Angle, and Mick Foley, two new brands, NXT 2.0 and WCW, seven new match types, more titles, endless play with multiple Seasons and Seasonal Challenges and Hall of Fame progression.
3. MyRise
In MyRISE, aspiring Superstars make their WWE debut and use The Lock and The Legacy, two distinct storylines, to help decide their professional future. With the ability to import specially designed Superstars, players can progress from being a rookie to the status of a WWE Legend.
4. Revamped roster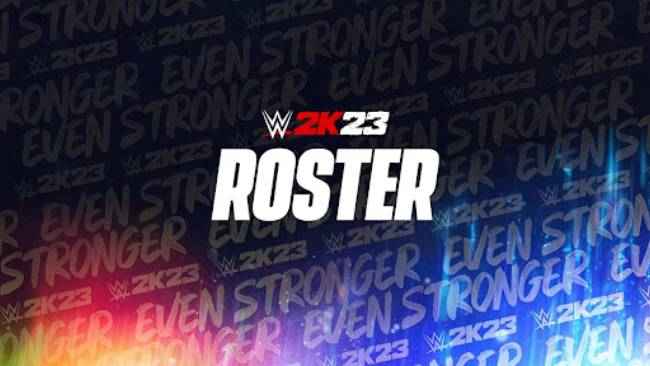 There are 201 new and returning Superstars who can be found on the WWE 2K23 roster, including Cody Rhodes, Roman Reigns, Queen Zelina, Undertaker, Bron Breaker, Chyna, Roxanne Perez, Stone Cold Steve Austin and more. The Deluxe Edition and Icon Edition also have Brutal versions of Brock Lesnar, Randy Orton, Batista, and John Cena.
5. New gameplay mechanics
A new pin kick-out mechanic is offered in addition to the traditional button-mashing technique which gives players who like strategic timing additional accessibility and an option.
Tags:
WWE
WWE 2K23
2K
WWE 2K23 announced
WWE 2K23 launched
WWE 2K23 new features
John Cena