There's a new Rasslin' coming with the announcement of WWE 2K23. The game will feature John Cena on the poster and it will roll out in four editions. Fans who purchase the premium version of the game will get to play the game 3 days earlier. 
The showcase trailer features the famous rapper Bad Bunny who will play a role in the game and you can play as Bad Bunny by pre-ordering WWE 2K23.
WWE 2K23 will feature the 20-year career of John Cena. Now, you won't be playing as John Cena but against him. The 2K23 showcase includes 14 iconic matches inspired by John Cena where you are pitted against the popular wrestler.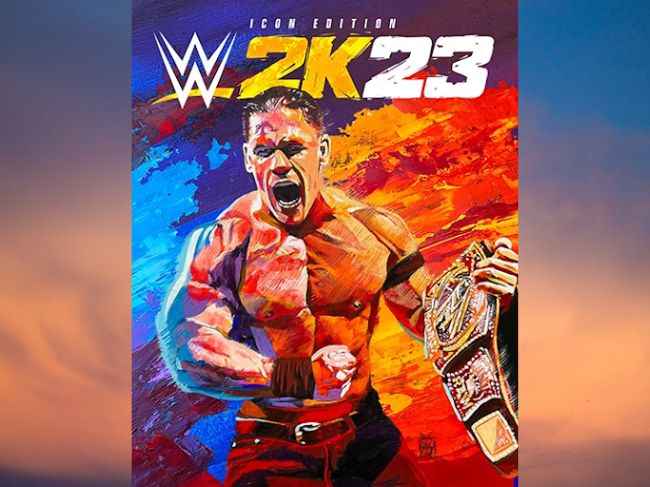 The WWE 2K23 is going to roll out in four versions:
The Standard edition will be a normal game with no additional features.

The Cross-Gen Edition will have the older PS4 version of Standard Edition and the current next-gen version.

The Deluxe Edition will include the season pass for all five DLC packs after the launch, the MyRISE Mega-Boost and SuperCharger, Ruby John Cena MyFACTION Evo Card, Gold Edge MyFACTION Card, Emerald Bianca Belair MyFACTION Card, Gold Asuka MyFACTION Card, and three Basic Premium Launch MyFACTION Card Packs.

The Iconic Edition will offer all of the Deluxe Edition plus John Cena's early "Prototype" character and also "Leviathan" Batista, the developmental rookie versions of Brock Lesnar and Randy Orton, the John Cena Legacy Championship and WrestleMania 22 Arena.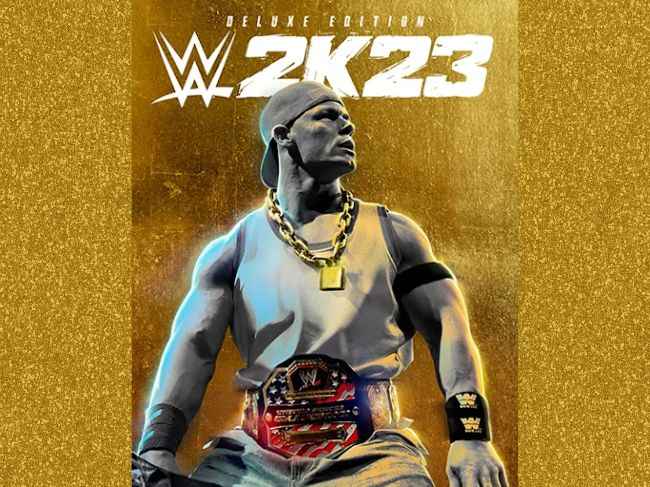 WWE 2K23 will feature a new mode as well which will allow players to play 3 vs 3 and 4 vs 4 in single and multiplayer sets in two rings, side by side. The game will be available for PlayStation 4, PlayStation 5, Xbox One, Xbox Series X/S and PC via Steam.
Tags:
WWE
WWE 2K23
PS
PC Xbox
gaming
John Cena
War games.