Microsoft has confirmed that it is officially bumping up the prices of new first-party Xbox games, starting in 2023. Games like Forza Motorsport, Starfield, and Redlfall (all products of Xbox Game Studios) will now be available for approximately ₹ 5,757- marking a significant increase from its original pricing of around ₹4,934. In all fairness, the prices now match the rates at which other companies like Take-two, Sony, and Ubisoft offer their own games.
2023 may be a slightly expensive year for Xbox owners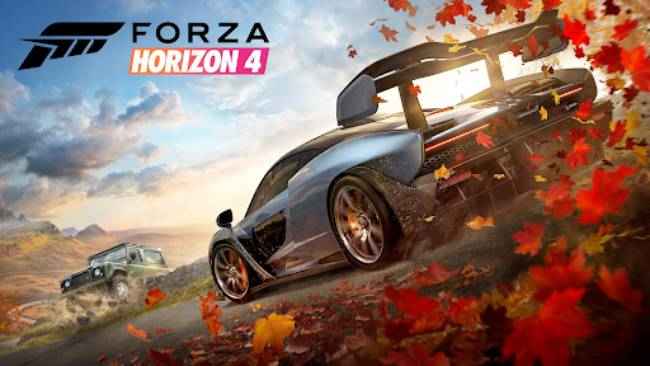 Speaking about the same, Microsoft issued a statement to confirm the increase in pricing. The company said "We've held on price increases until after the holidays so families can enjoy the gift of gaming. Starting in 2023 our new, built for next-gen, full-priced games, including Forza Motorsport, Redfall, and Starfield, will launch at $69.99 USD on all platforms. This price reflects the content, scale, and technical complexity of these titles. As with all games developed by our teams at Xbox, they will also be available with Game Pass the same day they launch."
Phil Spencer, the Gaming CEO at Microsoft, had hinted earlier that there will be an increase in prices. He said "We've held price on our console, we've held price on games and our subscription. I don't think we'll be able to do that forever," admitted Spencer in an interview in October. "I do think at some point we'll have to raise some prices on certain things, but going into this holiday we thought it was really important that we maintain the prices that we have."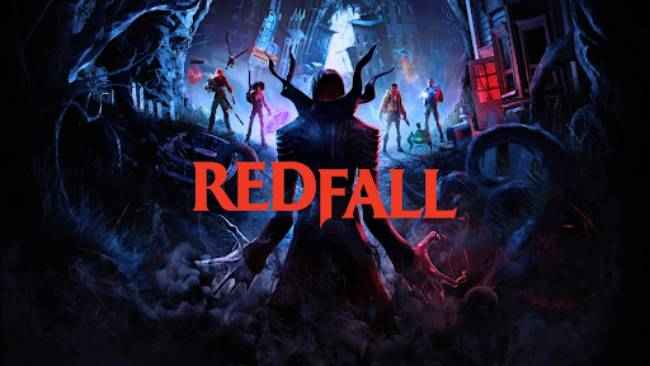 The increase in pricing is not surprising. We've already seen these prices with most current-gen consoles that launched close to two years ago. Microsoft prioritized offering games on the Xbox Pass and had not changed the process of its subscription packages for a long time. Now, we're merely seeing the company match its competitors' pricing. 
For more technology news, product reviews, sci-tech features and updates, keep reading Digit.in or head to our Google News page.