It is not the first time that Microsoft has decided to extend its showcase dates. Xbox Studios and Bethesda Software were planning to hold their annual gaming showcase on June 12 which is usually assigned with E3. But Xbox and Bethesda will come up with their second presentation on June 14, 2022. The Xbox Showcase Extended will stream on Tuesday on June 14 at 10 am PT/1 pm ET/ 6 pm BST/ 7 pm CEST on Monday on all Xbox and Bethesda's channels including Facebook, Twitter and Twitch.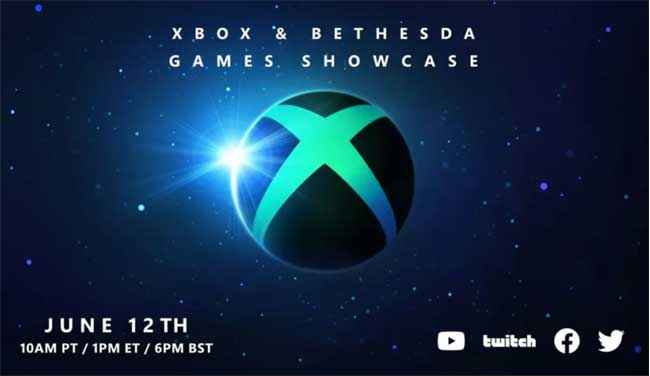 Xbox Games Showcase to take place on June 14
However, there won't be any new reveals, on the second presentation but the 90-minute encore promises new trailers " deeper looks at the news from the Xbox and Bethesda Games showcase" and some discussions with game creators, Microsoft said in a post on Xbox Wire.
The lineup of games for Xbox and Bethesda includes Bethesda Game Studio Starfield and Arkane Studios Redfall. There are many announced but updated games which are also present on Xbox Game studios. These include Obsidian Entertainment's Avowed, Rare's Everwild Avalanche Studios' Contraband, Playground Games' Fable, The Initiative's Perfect Dark, Ninja Theory's Senua's Saga: Hellblade 2, Undead Labs' State of Decay 3, and Obsidian Entertainment's The Outer Worlds 2.