It has been said that Dark Mode is the bee's knees, and it looks like Microsoft is in agreement. The company has begun rolling out night mode for select Alpha Skip-Ahead ring Xbox Insiders. The feature will essentially allow users to lower the brightness on their screens, control the LED brightness on their controllers and the Xbox power button as well. Users will be able to switch to a system-wide dark mode. The mode will also disable HDR when it is enabled.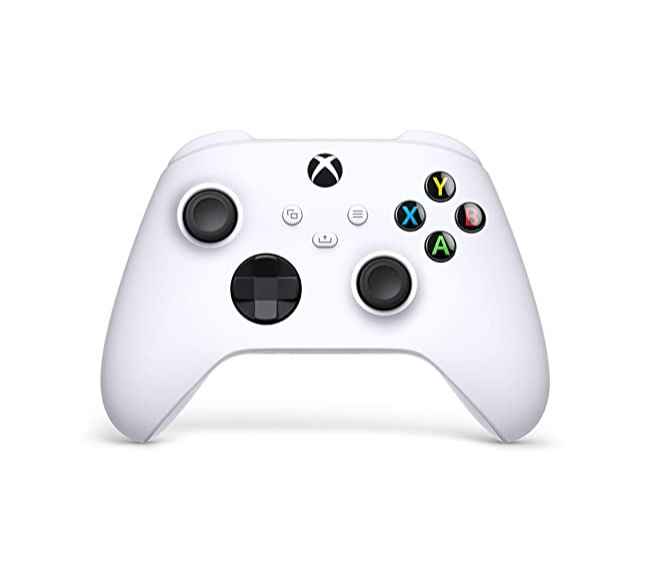 While this is a great addition to the Xbox ecosystem, it has not been rolled out for the general public just as yet. The company is testing the feature out internally and wh Xbox Insiders, so we're not sure when it'll actually hit home consoles. A blog post on the official Xbox website states, "We have a new Xbox Update Preview coming to the Alpha Skip-Ahead ring. It's important we note that some updates made in these preview OS builds include background improvements that ensure a quality and stable build for Xbox consoles.". 
The page also details a few fixes and upgrades to the system such as Audio bugs, Dolby Vision for Gaming, Edge and more. Xbox is also encouraging people to send in reports of bugs and glitches. The post also states that "Please note that localization is still pending, so the feature is currently only available in English.".