Microsoft isn't playing around as the company has suspended a small country's worth of people. The company took down 4.8 million accounts from Xbox services in the first half of 2022. The suspensions were carried out by anticipating abuse and harassment and being first on the scene if any sort of issue arises. In a bid to make the gaming sphere safer, Microsoft is taking no prisoners and if you happen to feel the brunt of the Xbox ban hammer, it looks like you will not be the last.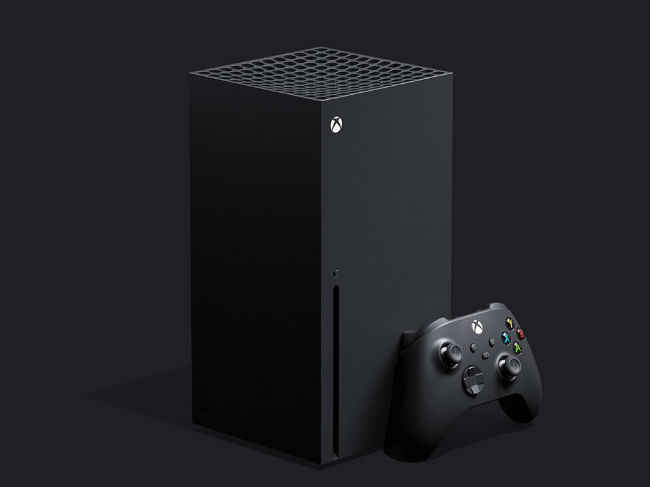 Microsoft suspends 4.8 million cheaters and fake accounts
Microsoft seems to be taking the matter very seriously by identifying and curbing fake accounts, cheating etc. The number of suspended accounts was reported in the annual Xbox transparency report which essentially contains a lot of information on gamers' habits, parental control stats etc. This news comes close at the heels of Microsoft raising the prices of the Xbox Series X and Series S. Microsoft raised the Series X price to ₹52,990 four months ago. Therefore, the new price rise should be an over 5 per cent increase. It will be the second price hike in four months and is likely down to the weakening power of the Indian Rupee (INR) against the US Dollar (USD). The Series X India price increase comes in the wake of Microsoft Gaming CEO Phil Spencer admitting that they won't be able to hold Series X's current US price for long. Sony has also raised the prices of the PS5 in India. 
What does this mean for the future of Xbox? Well, for one, it'll be more sterile than a nursing home during bingo night but in a world where words are violence it looks like we'll be facing more censorship and banning until gamers take a stand. Sure, banning cheaters and the like are fine but who has the final say on what is offensive? It sure as heck ain't Microsoft. 
For more technology news, product reviews, sci-tech features and updates, keep reading Digit.in or head to our Google News page.