Microsoft has announced that it is again raising the price of its video gaming console in India. The company hiked the cost of the next-gen console for the third time after its launch in the country. As a result, the Xbox Series X will now be available for ₹55,990. However, the company is yet to announce the hike officially, but Twitter user Rishi Alwani (@rishialwani), revealed the news.
When the Xbox Series X launched in late 2020, the console was listed for ₹49,990. However, Microsoft raised the Series X price to ₹52,990 four months ago. Therefore, the new price rise would be an over 5 per cent increase. It will be the second price hike in four months and is likely down to the weakening power of the Indian Rupee (INR) against the US Dollar (USD). The Series X India price increase comes in the wake of Microsoft Gaming CEO Phil Spencer admitting that they won't be able to hold Series X's current US price for long.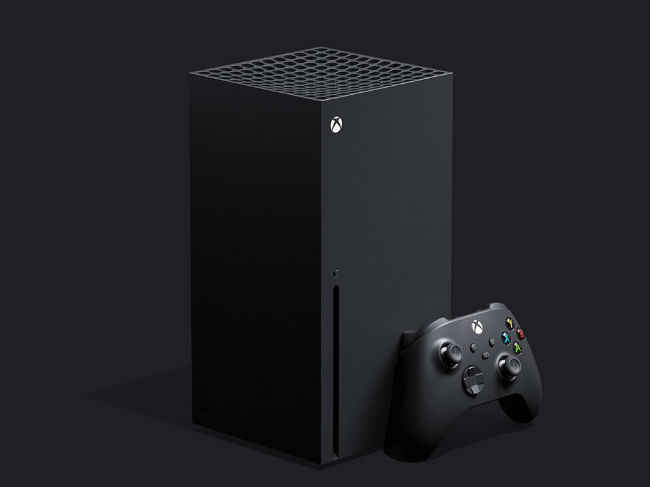 New Xbox Series X/S price increase
The Xbox website still mentions the price of the Xbox Series X as ₹49,999. However, the cost of the accessories has gone up now. For example, the Xbox Series X wireless controller (Robot White) has increased from ₹5,690 to ₹5,990. In addition, the wireless controller with USB C (Black) will now cost ₹5,990 instead of ₹5,390. Also, the wireless controller in Shock Blue and Electric Volt colours is now costing ₹6,490 instead of ₹5,890. In addition, the Mineral Camo Edition wireless controller will now be available for ₹6,990 instead of ₹6,390. Meanwhile, the Xbox Elite Series 2 controller's price has increased from ₹15,990 to ₹17,990.
Rumours that Sony's PlayStation5 will receive a price hike are also surfacing online. However, Microsoft's rival has yet to confirm the news about its next-gen console. As a result, the disc and digital editions of the Sony console continue to show the pricing as Rs 49,999 and Rs 39,999, respectively, on platforms like Flipkart, where you can pre-book the console, despite stocks remaining tight.