Discord has announced a new Update Preview coming to the Alpha ring insiders. The OS version released as a part of the update is already available to Xbox Insiders from October 19, 2022. While some changes in the upgrade include background improvements, Xbox has also released some user-centric features, including Capture & Share, Live Streaming via Twitch, and Settings – Language. 
Xbox Insiders update comes with new features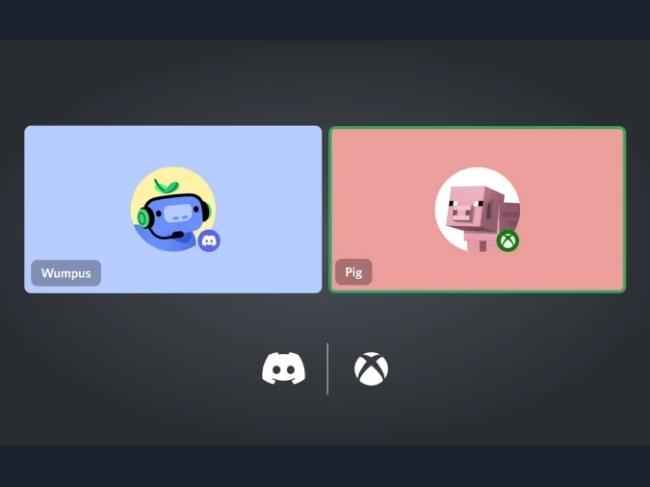 As mentioned earlier, the new Xbox OS update comes with Capture & Share, which includes a new playback and editing app called Captures, which is accessible through both My games & apps and Guide. The app will help users capture and share videos on other digital platforms. Microsoft has also improved the UI and performance of the app and added a new option to copy players' local captures to external drives. 
Further, players will now be able to stream to Twitch from the Guide using their Lightstream or Streamlabs subscriptions. Players must change the Destination drop-down on the Live Streaming options page to do this. In addition, Microsoft has also added support for the Ukrainian language as a console display language. Although some experiences, such as in Store where everything might not be displayed in Ukrainian. 
Users can now join a voice channel from an Xbox console in an easy way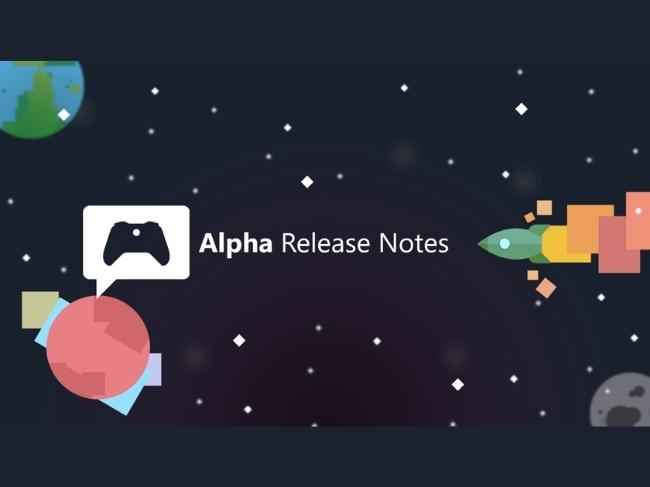 The Microsoft Xbox OS update's main highlight seems to be a Discord Voice feature. The feature makes the Discord server & voice channel browser available upon clicking the Discord button in the Guide under the Parties & chats section. Hence, account-linked users can join the voice channel directly from their console. Those who do not have their Xbox and Discord accounts linked will be asked to connect their accounts first. 
Although, players still need to keep their phones handy if they want to join direct calls. Microsoft has also fixed other bugs and known issues with the update. First, Xbox engineers have fixed an issue where the console would sleep instead of shutting down properly. Then they have also updated the interface to reflect local languages across the console properly. 
For more technology news, product reviews, sci-tech features and updates, keep reading Digit.in.