AMD showed off it's counter to Nvidia's DLSS – Fidelity FX Super Resolution or FSR for short at Computex 2021 held on 1st June. Recently, Microsoft confirmed that Xbox Series X will get support for FSR and players will be able to get better framerates out of their consoles. Microsoft has incorporated the original tools for the FidelityFX in its developmental kits for Xbox Series X/S which will allow developers to utilise the tech efficiently.
A spokesperson from Microsoft said that – "At Xbox, we're excited by the potential of AMD's FidelityFX Super Resolution technology as another great method for developers to increase frame rates and resolution.".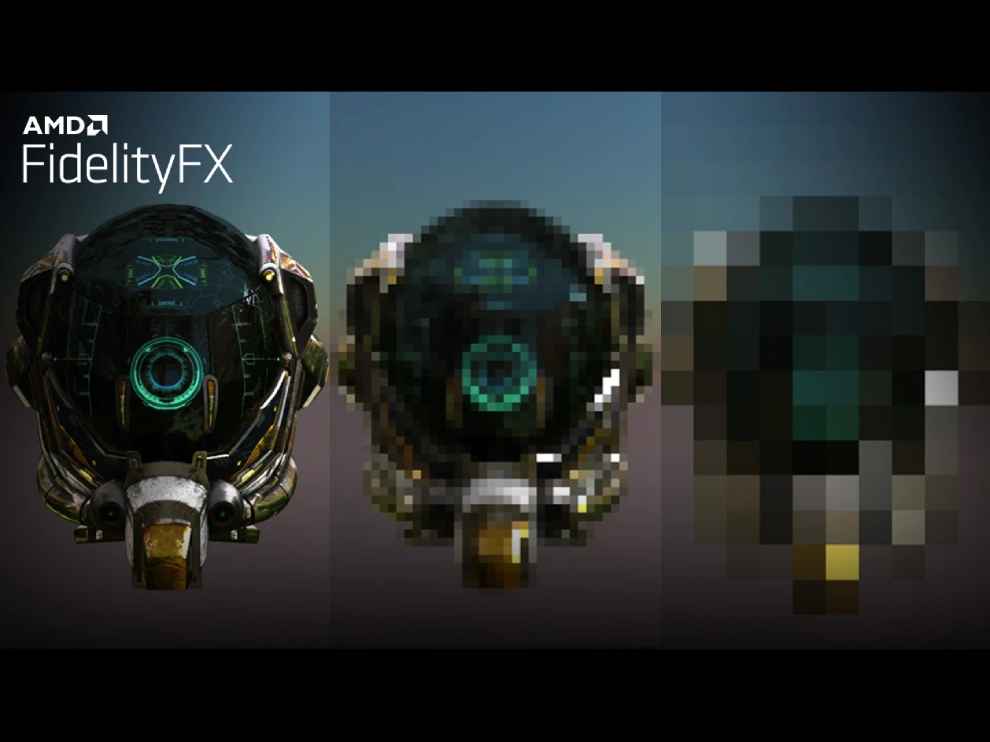 "AMD FidelityFX is our open-source collection of optimized visual technologies that make it easier for developers to implement high-quality effects and optimizations that help make games look amazing while offering the best balance of visual fidelity and performance," AMD said of its technology in a blog post.
Like it's competition, FSR uses supersampling to achieve better frame rates at cost of relatively low resources. FSR will use four modes – Balanced, Performance, Quality and Ultra Quality depending on whether Image Quality is preferred or a higher frame rate. Either way, it will be interesting to see if AMD can live upto it's claims of doubling the frame rate with FSR on. Although, nothing can be said about its performance on consoles as neither AMD nor Microsoft have released benchmarks of the performance improvements between FSR on and FSR off.
It is also interesting that unlike Nvidia which requires dedicated Tensor cores to run DLSS, AMD GPUs just do not have the required machine learning silicon to handle FSR. This means that it can be supported over a wide variety of GPUs and even Nvidia GPUs in some cases.