The Last of Us is officially streaming on Disney+ Hotstar in India, and other platforms abroad. To pique the excitement of the franchise's fans, the Last of Us Part 1 for PC is now available for pre-orders on the Epic Games Store and Steam. The game will be launched on March 3, 2023, and is a remake of the 2013 original. 
What to expect from The Last of Us Part 1 remake? 
For starters, the remake brings us better graphics in the form of new models (Eli has been updated to reflect new beauty ideals), lighting, textures and more. The game ended up being a fairly big hit for Naughty Dog when it was released on the PS5 in 2022. The conversation around the franchise was kickstarted because of this, and this ended up being great for the HBO series from a marketing perspective.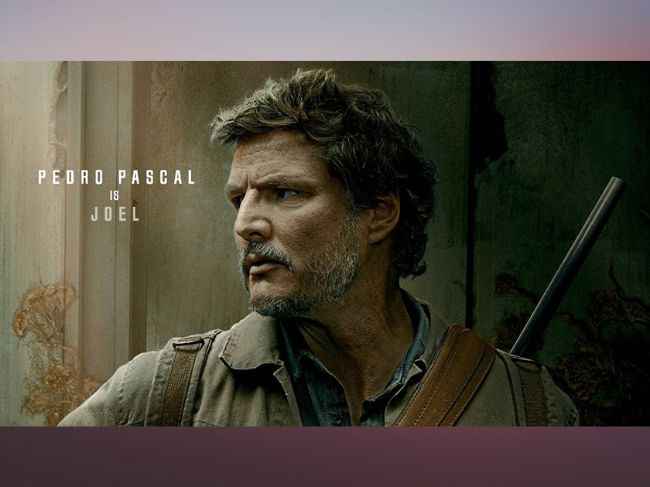 The first episode is already out on Disney+ Hotstar in India and surprisingly, fans are quite happy with it. It's quite rare to see a content property transcend its original format and still keep people happy, so these early positive reviews definitely spell good news. 
The Last of Us Part 1 remake pre-order price and pre-order package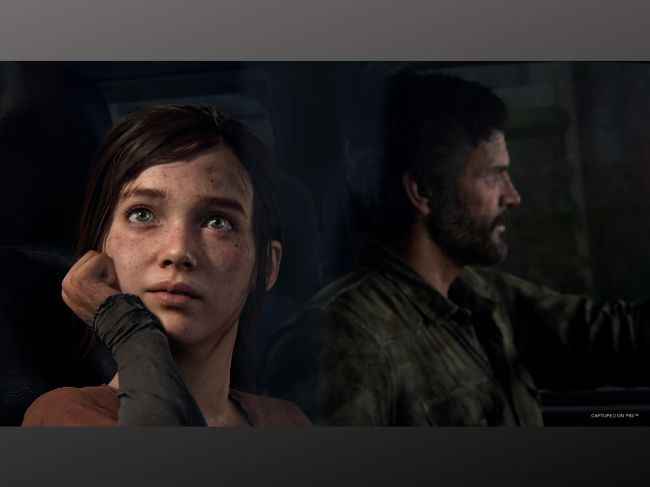 The Last of Us Part 1 remake pre-order price in India is ₹3,999. The bonus package includes the following:
Bonus Supplements: These can help increase attributes like listen mode distance crafting speed, max health, improving weapon sway, and healing speed. 
Bonus Weapon Parts: These can help with upgrading your weapons and even crafting weapon holsters when you are at your workbench. 
Check out our official review of The Last of Us here!